When it comes to TikTok and social media in general, profile pictures play a significant role. That's because some people only follow good TikTok profile pictures without caring much about the content. Also, the profile picture can immediately tell netizens what the account is all about. So, how do you find or create the best TikTok profile pictures? If that's your predicament, then this article has up to fifteen excellent suggestions to mull about.
Part 1: 15 Best TikTok profile pictures [Different styles]
1. Funny TikTok profile picture
TikTok is a platform to cool heads and get some entertainment. As such, some TikTokers choose to share comic content with their followers. If you're one of them, a funny TikTok profile picture will do. Basically, a funny profile pic will bring smiles and laughter to the viewers immediately they see it. Also, use one of these if you don't want to display your accurate profile picture or you simply want to bring out your funny side.
Below are some examples:
Smiling monkey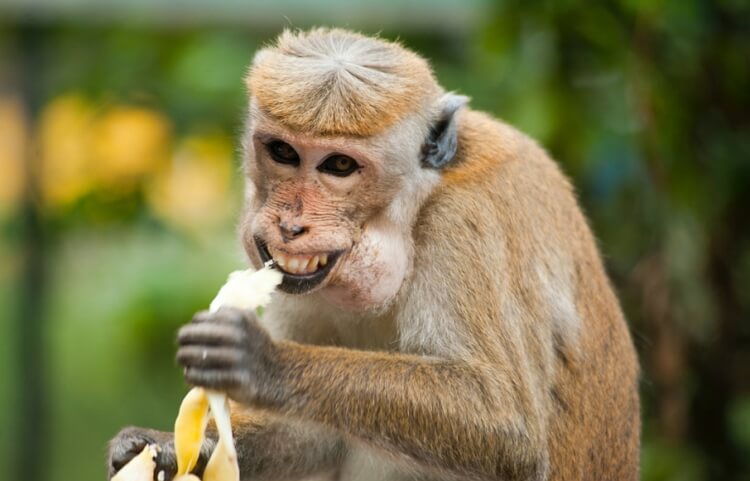 Cheeky cat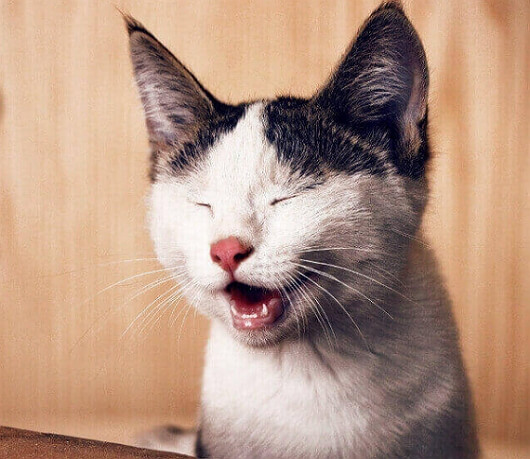 Top dog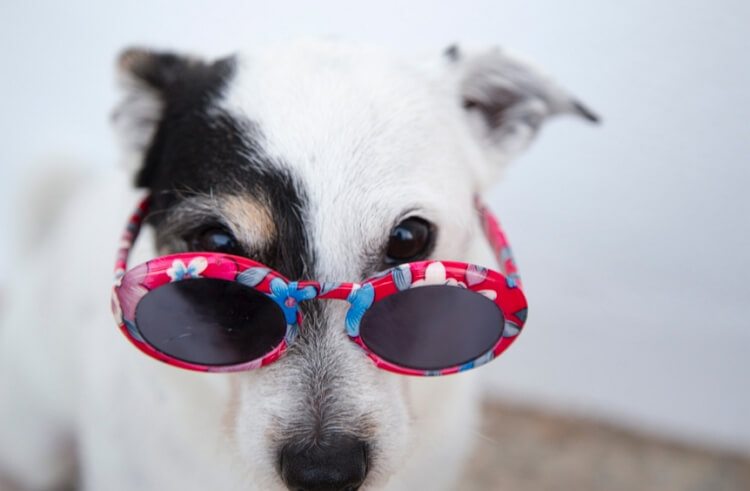 Red nose clown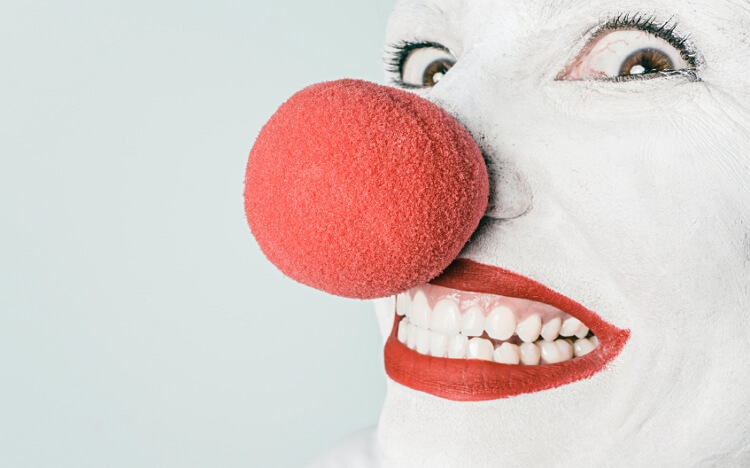 Big nose camel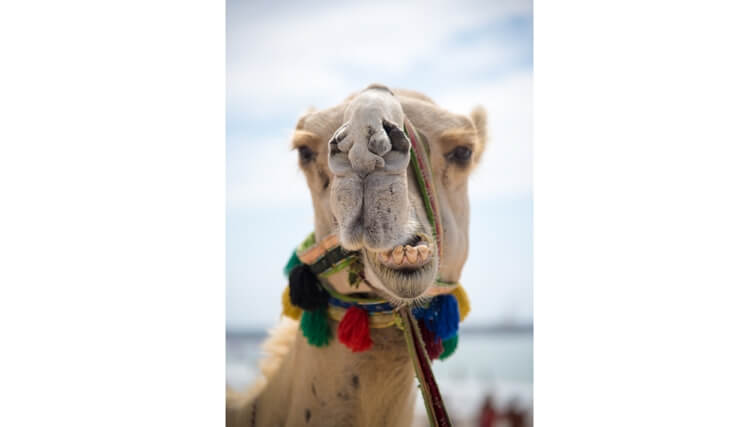 2. Cute TikTok profile picture
If you're not the funny type, then a cute TikTok profile picture is best. That being said, cute girls DP on Facebook, WhatsApp, and Instagram have become commonplace these days. While you can still use your own photos, it's best to use a celebrity pic or a cute-looking baby. Of course, you can also get an anime girl, a beautiful Asiana girl, or anything else that will melt your heart. Just remember that cute profile pictures are not all about smiling or giving a beautiful pose to the camera. In this case, the best TikTok profile must have an excellent background and proper framing.
Check out these examples:
Cute girl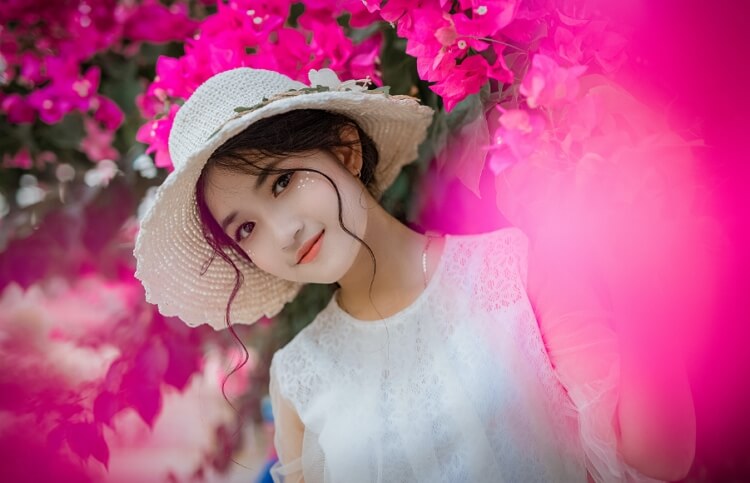 Cute puppy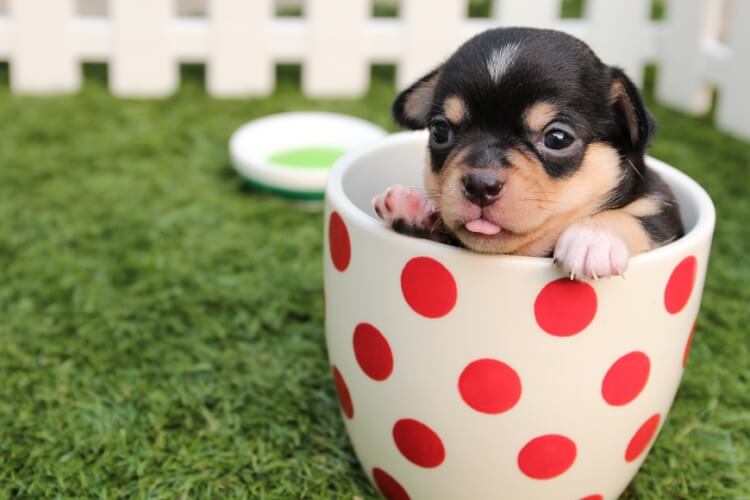 Cute hamster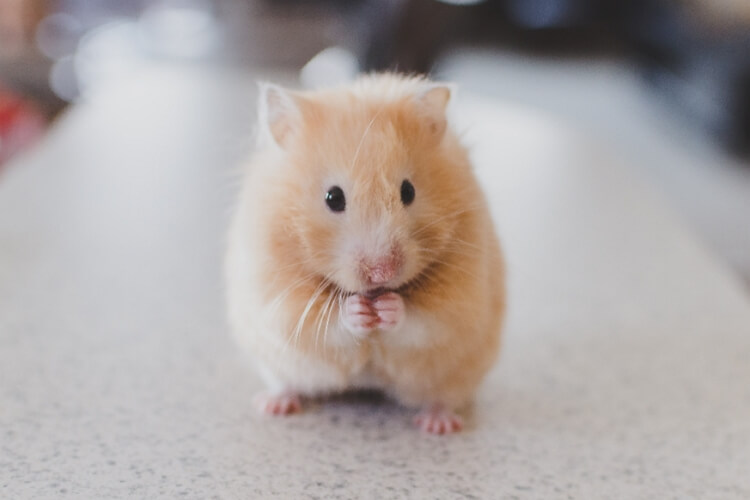 Baby relaxing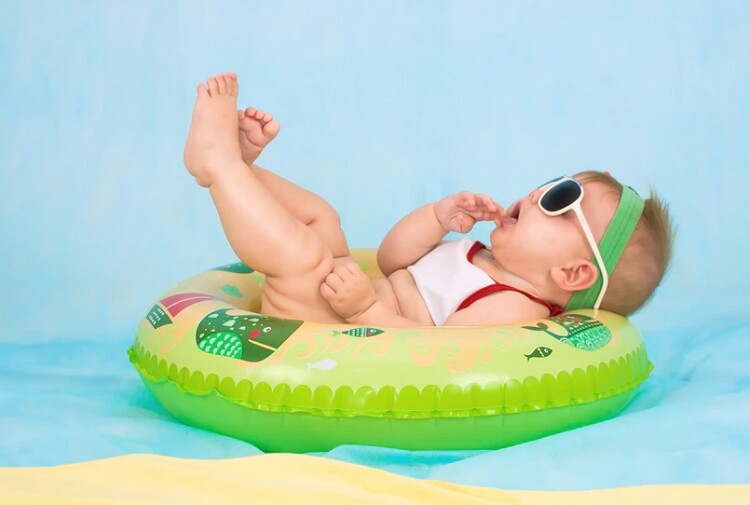 Love images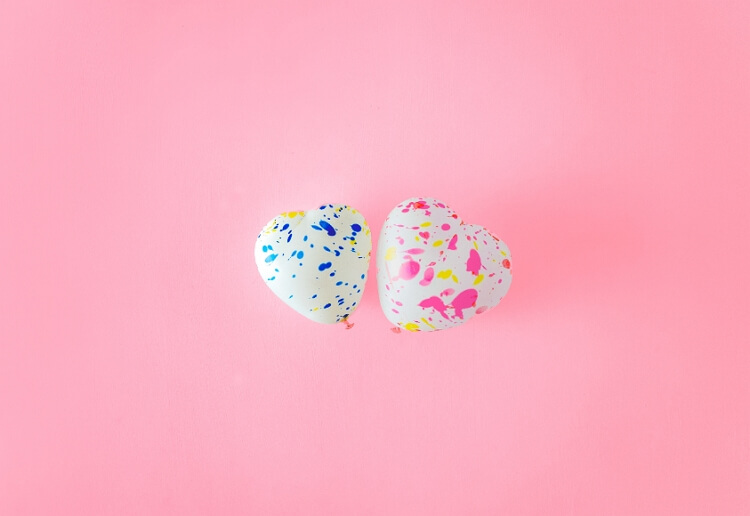 3. Cool TikTok profile picture
They say that you're the only one who can define your personality. And one way to personalize your TikTok profile is by using cool TikTok profile pictures. For example, if you feel overly confident about your abilities, you can use a Superman profile picture. You can also use a discord character such as a snoopy or a cat with glasses. Either way, a cool profile picture will stand out from the crowd.
Here are our five picks:
Flying like superman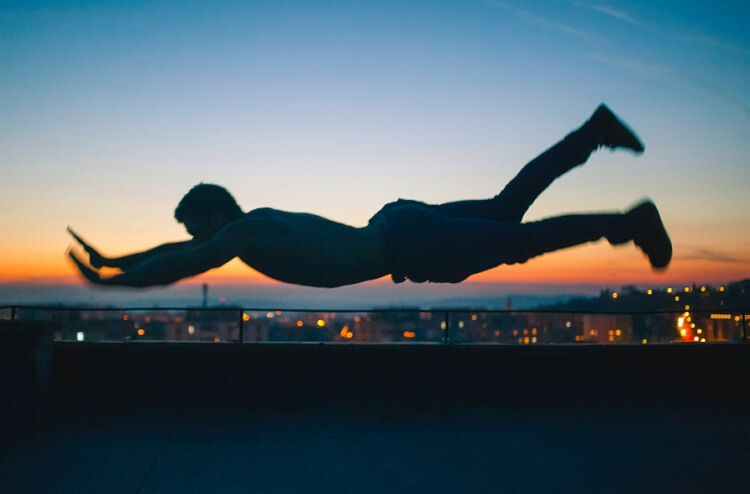 Spiderman reading a book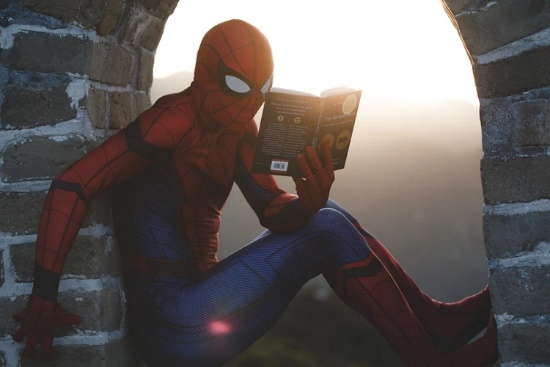 A cat with cool shades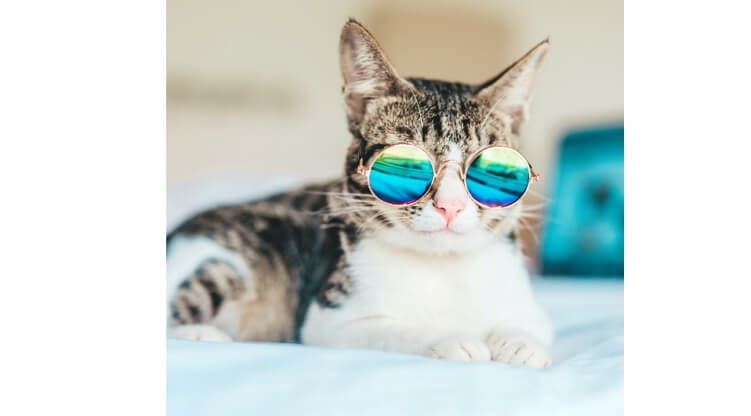 Cool profile picture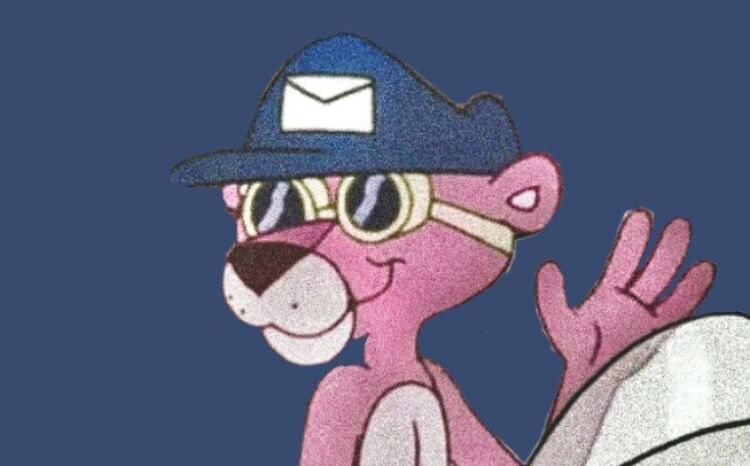 Posing ice bear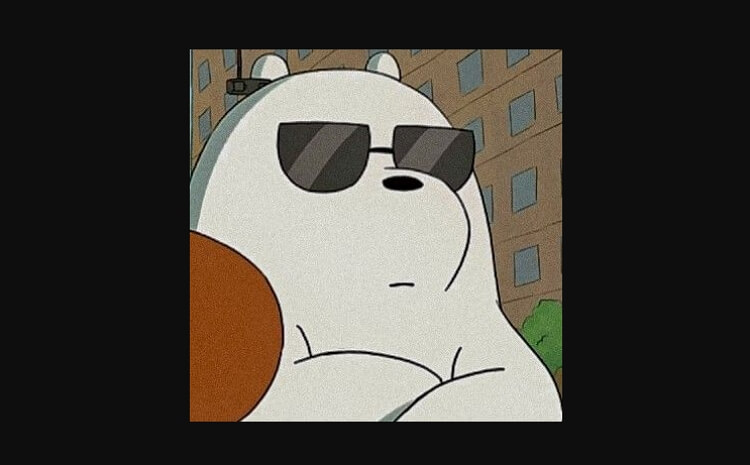 Part 2: FAQs about TikTok profile pics & video
Now it's time to replace your old and stale TikTok profile picture with something more captivating. As you may already know, TikTok lets you customize your profile with a short clip or a picture. So, let's learn how to change both ways with the steps below:
How to change profile picture on TikTok?
Before we dive into the steps, it's vital to note that you can upload any profile picture. That is, there are no limitations or restrictions. On the other side, the video you intend to use must not exceed 6 seconds. You can shoot a clip of yourself dancing, performing comedy, lip-syncing, and more. Whichever the case, follow the steps below to get it done in a matter of seconds:
Step 1. Assuming you're already an active TikTok user on Android or iPhone, fire up the app and then tap Profile. This button is at the lower-left corner of the home window.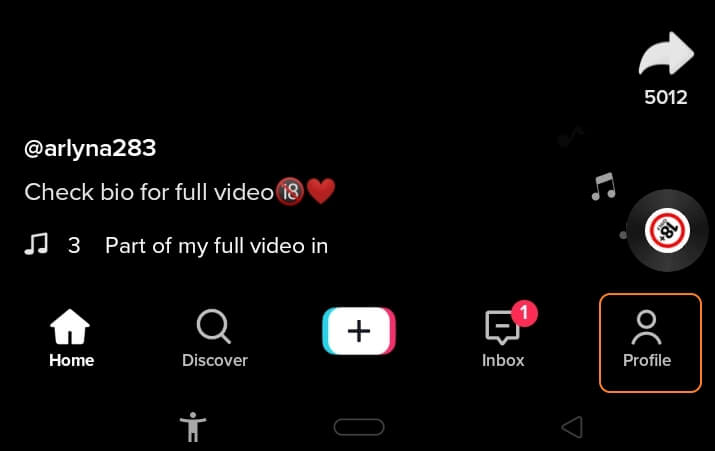 Step 2. Now click the Edit profile button and tap Change photo. From there, proceed to take a photo using your camera or upload one from your local storage.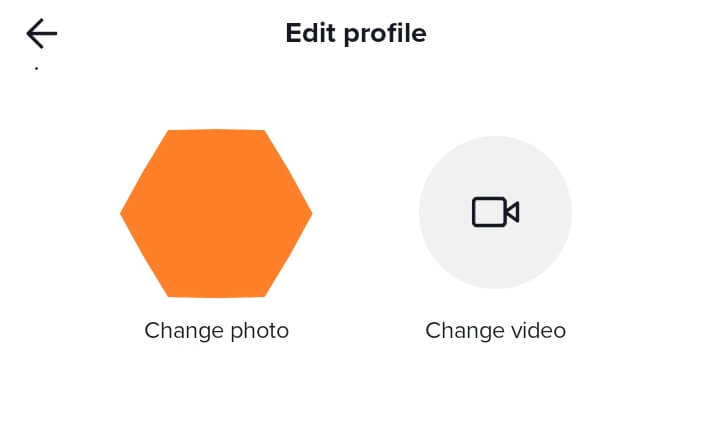 But if you want to add a short video, click Edit profile and then hit the Change video button. Now select the video that you intend to use. Interestingly, TikTok lets you trim and crop the video to fit the eligible 6-second playback duration.
Step 3. After selecting your video or photo, proceed to click the Save button at the top-right corner. You now have a new TikTok profile picture.
Part 3: How to get a transparent profile picture on TikTok?
Unfortunately, TikTok doesn't allow users to erase the background of their profile pictures before uploading them. But with a sea of image editing options out there, it's easy to make the background of your picture transparent. One online app that will help you with this is Wondershare PixCut. It's a simple online tool that uses Artificial Intelligence (AI) to erase image backgrounds automatically. In other words, you just have to upload the image and wait for the results.
Below are the quick steps on how to make your TikTok profile picture transparent:
Step 1. Use your mobile phone or computer browser to launch Wondershare PixCut. Then, click Upload Image to open your local picture file on the program or merely drag and drop it on PixCut. Remember, this program works with most image file formats out there.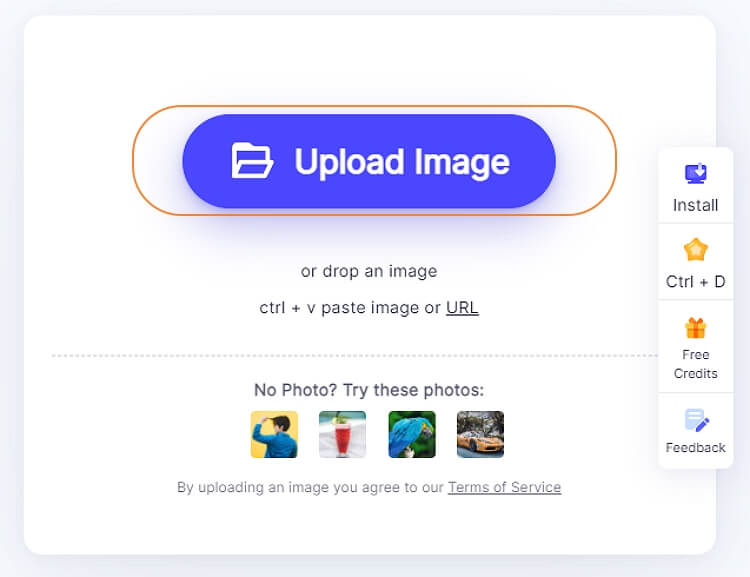 Step 2. Now grab a cup of tea as Wondershare PixCut does all the dirty work for you. This will only take a few seconds.
Step 3. Do you want to change the background of your photo into something else? First, click the Change background drop-down arrow and choose the image resolution. Then, select the background color or image template of your choice. Sounds amazing, right?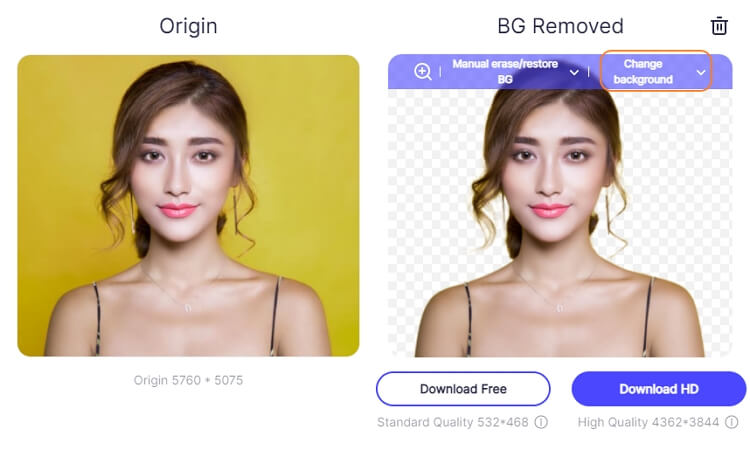 Alternative: If PixCut doesn't cut it for you, then use Wondershare UniConverter instead. Unlike PixCut, users don't need an internet connection to remove the image background with this desktop program. That's because it's an AI-powered background remover with fast, smooth, and efficient operations. In addition to removing image background, UniConverter also comes with other AI-supported tools like the smart trimmer, subtitle editor, and video background remover. And without forgetting its wealth of video and audio editing capabilities.
Step 1. Launch the Background Remover tool.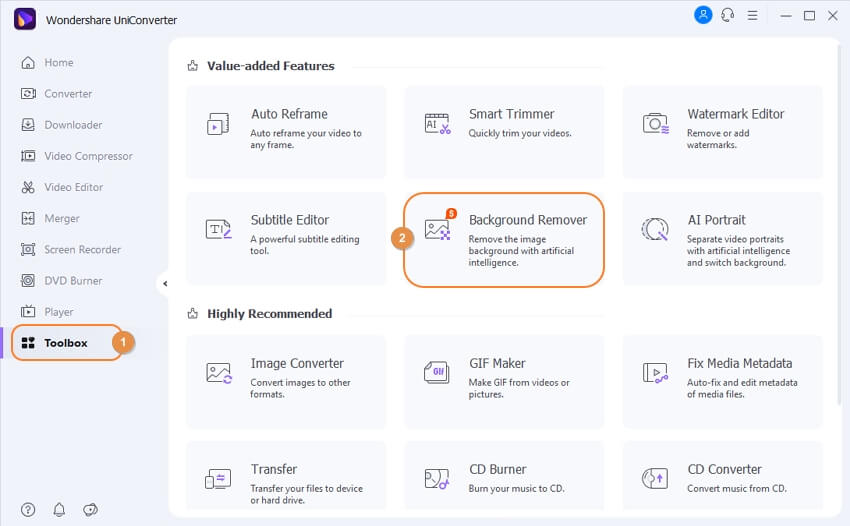 Install and run Wondershare UniConverter on your Mac/Win PC before clicking Toolbox. From there, click the Background Remover button to launch the program.
Step 2. Upload your image file.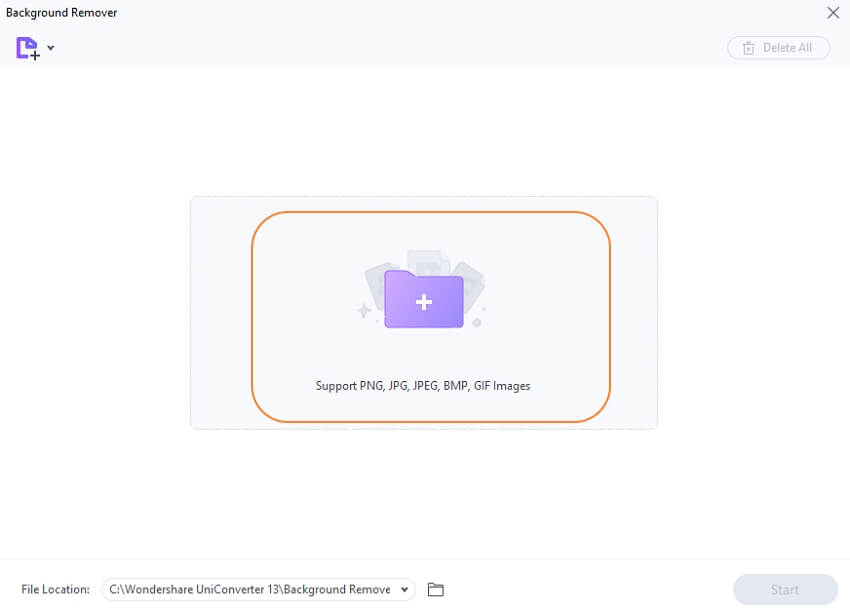 Now click Add Files to upload an image file. Alternatively, just drag and drop your photo file on the program. Whichever way you choose, note that UniConverter supports most image formats, including JPG, PNG, BMP, TIFF, WebP and even GIF.
Step 3. Remove the image background.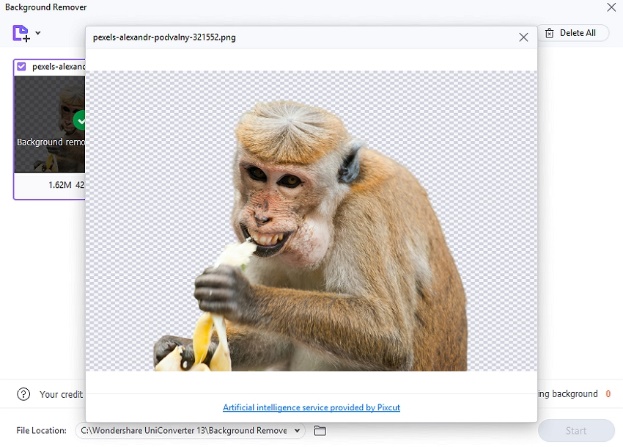 After uploading your image file successfully, select it before clicking Start to make the background transparent. Don't forget that UniConverter supports batch conversions.
Conclusion
From cool TikTok profile pics to those funny ones, this guidepost should help you make what you need. Remember, the best TikTok profile pictures don't need to be your own photos. You can even use a photo of your pet, provided it's nothing scary. And, of course, use PixCut or UniConverter to create that attractive TikTok profile picture.