Nothing can be more fun than confusing enemies with hard-hitting moves and diffusing bombs on a video game. And it even gets better if you can do it all online with your best buddies. Sadly, finding the best multiplayer games PC is not anybody's cup of coffee. For this reason alone, I've decided to get up my sofa and do the digging work to haul off some online multiplayer games PC to get you and your gang excited. Read on!
About This Game
Pummel Party is a competitive-style adventure action game that supports up to four players on the same stage. This game has very exquisite graphics effects. Players will be able to choose their favorite character style under cool scenes. Open a fierce and fun battle experience, and in the process can also get weapons and items. At the same time, there are a variety of game elements waiting for everyone to come and experience.
Player Review
Compared to the Monopoly series, the scenes of the Pummel Party are exceptionally delicate, and the views of dark and violent aesthetics are unforgettable!
The variety of mini-games is wide. Compared to the poor mini-games of the Monopoly series, Pummel Party can be described as a porter of the 4399 mini-game 3d replica.
Failure to provide simplified Chinese will discourage many domestic players.
The game mode restricts offline players from acting as a monopoly when the party is offline. 4 players gather on a computer to take turns to play.
There are too few game scene choices; I feel that DLC will be released later to increase the game scene.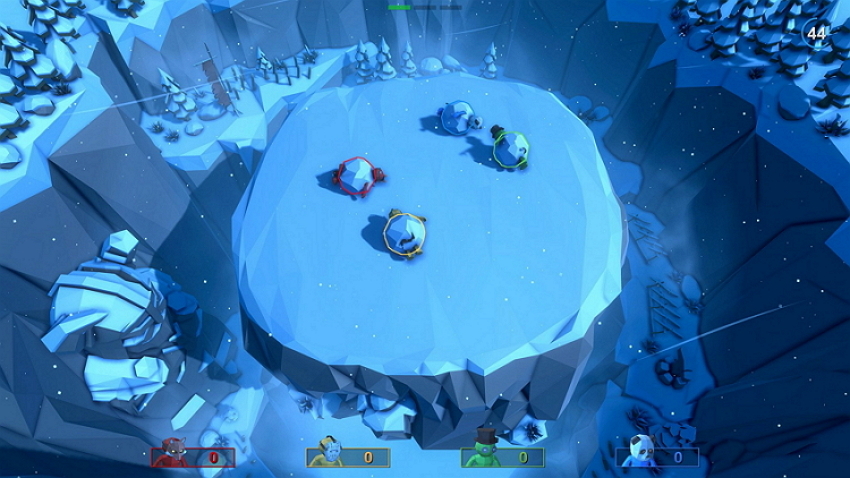 About This Game
Human: Fall Flat is a highly praised physics puzzle game on Steam's favorite light. This game is a variety of puzzles that rely on physical effects. The game itself will not have much difficulty, but once this ghost animal screen appears, it will be spoofed by malicious players. I believe that players will. Many hilarious stories are happening.
Player Review
The game is super fun, and the playability is very high. I am pickier about the game, but this game is carefully done, and the difficulty setting is very reasonable. You need to play carefully to pass the level, a little bit of brain burn, Can exercise people's patience.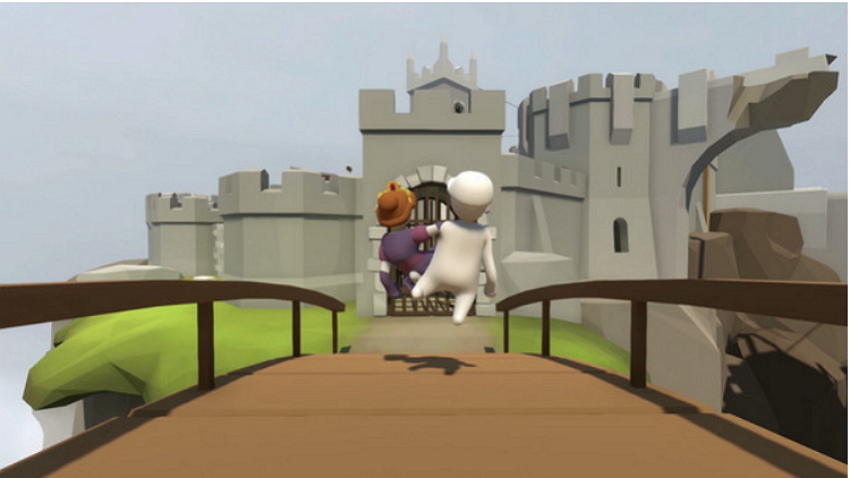 About This Game
The Forest is a first-person horror adventure game. This game is an open game. In the game, the surviving passenger of a wrecked airplane played by the player. After climbing out of the aircraft, he arrived in a mysterious forest. Survival players must build their own houses and explore strange and unknown places to obtain survival resources to fight the barbarians. Besides, players can explore mysterious caves and underground lakes in the game, and observe the growth and death of those plants.
Player Review
The Forest is a thrilling survival game. The main scene of the game takes place in an unknown forest. This game brings players a realistic simulation of the forest environment, including weather conditions, the metabolism of vegetation, and a large number of caves and underground lakes. The quiet and mysterious environment renders a thrilling atmosphere. The unknown faceless forest natives are continually hunting down and are the driving force for players to survive. You must learn a variety of survival skills and collect all available resources.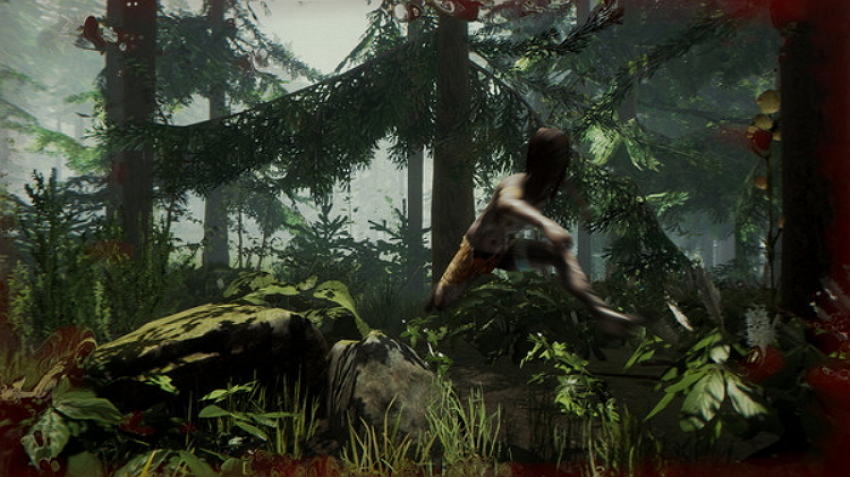 About this Game
As a classic shooting game under EA, since the first work of the Battlefield series released in 2002, the Battlefield series has attracted countless players with its large-scale vehicles and infantry's coordinated operations on large maps. Battlefield 5 is the latest addition to the Battlefield 5 series. Battlefield 5 moved the story stage to the Second World War. Don't miss it if you like this series!
Player Review
Battlefield 5 is the best gameplay experience for players in the history of the series. The game introduces many unique gameplay modes. Compared with the recent Call of Duty: Black Ops 4, it is more physical, quality, and sincerity. Is dwarfed.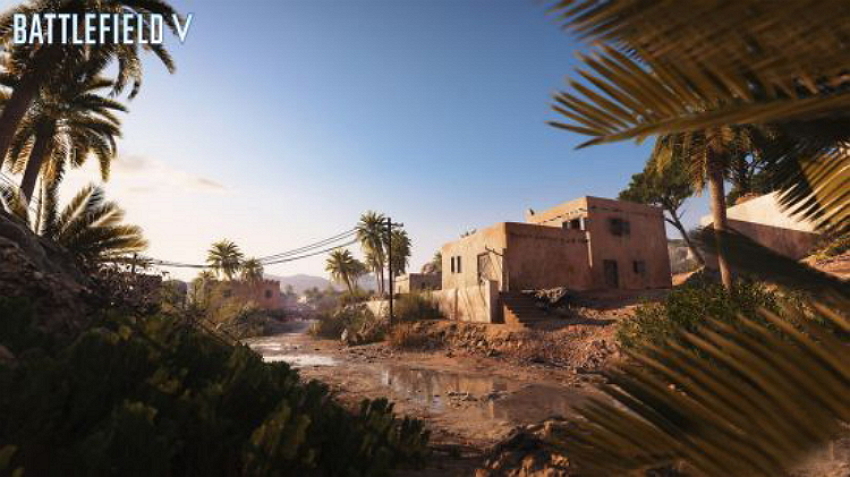 About this Game
Resident Evil 7 is an orthodox sequel to Capcom's classic action-adventure game Resident Evil series. As the series returns after three years, Resident Evil 7 will return to the root of horror in the series. It will not just be a game that is simply sudden, players will experience more elements of survival in the game. The game returns to survival horror again, let you experience the suffocating thriller, are you ready to be startled by zombies?
Player Review
The picture is excellent, and the conscience is configured. There are no stutters and dropped frames, and no bugs have been encountered, but once the blue screen, is the computer scared of the blue screen?
The quality of simplified Chinese translation is very high. There is still quite a lot of text in the game. A cursory look did not reveal any problems.
In the first person, there is also the shaking of the screen when simulating walking, but I did not feel dizzy in 3D. It should be due to the protagonist walking too slowly.
The degree of terror has been dramatically improved compared with the previous work. I did n't watch the strategy, did n't watch the live broadcast, I played for the first time, I did n't dare to continue after playing for 4 hours, and it was released for many days. I always feel that the Bakers have a hundred ways to make me unable to stay, but I can do nothing about it. The father-in-law and mother-in-law, who frequently stand up, Bomber Lucas, the elder grandmother who sleeps in teleportation, and the midnight fierce bell Zoe.
The clearance time is 11.6 hours, which matches the long night in the game, but it is still too short.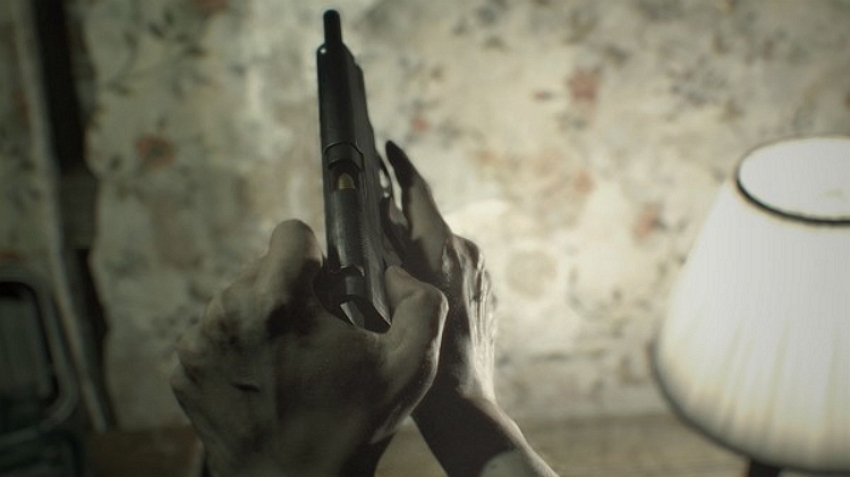 Tom Clancy's Rainbow Six Siege
About this Game
Although all Rainbow Six titles are perfect for multiplayer gaming, the Siege is sure to call your tactical prowess into question. This online shooter game is developed and published by Ubisoft and is available worldwide for Xbox One, PS4, and Microsoft Windows.
In the game, you'll go on an environmental destruction mission with emphasis placed on team cooperation. Here, every player online will take up the role of either an attacker or defender on varying gameplay modes. You'll go on a mission to rescue hostages, defuse bombs, seize control of capture points, and more. Xbox Series X and PlayStation 5 versions are also under development.
Player Review
Rainbow Six: Siege uses a relatively slow tempo, strict requirements for cooperation, and strong tactics to restore the horror and thunder of realistic special police operations. But to get this fun requires players to be patient and work hard to communicate with each other, both of which are very scarce in the contemporary game world.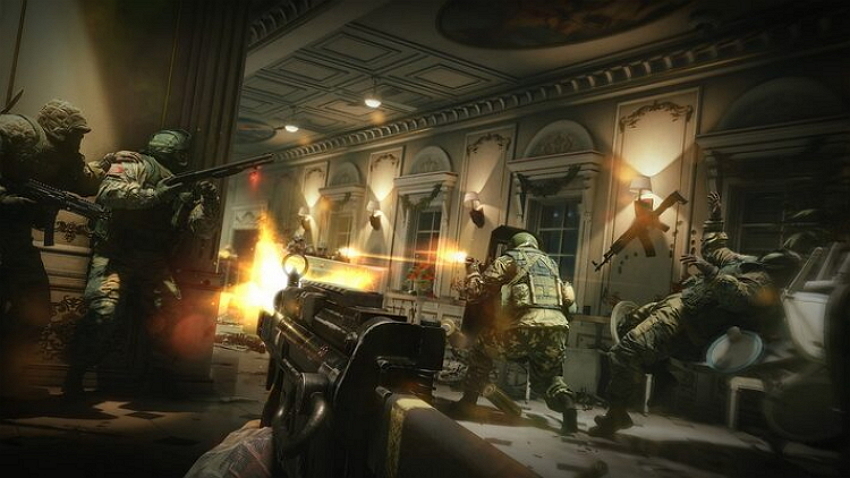 About this Game
The Far Cry series is a well-known popular IP work by Ubisoft. Presumably, many players have played this series of games, and the editors are no exception. The latest product of the newest series, FarCry 5, I believe that many people are as excited as the editor, and this time the stage is set in Hope County, Montana, USA. Players will hold all kinds of sophisticated equipment and the leader of the famous Doomsday cult, Joseph. . Sid started a deadly battle, the same taste, the same atmosphere, are you still willing to miss it?
Player Review
Beautiful scenery, Montana USA Travel Simulator, you deserve it.
Excellent music, really loves it, it's brainwashing.
Optimized praise, first of its origin, and then far cry 5, excellent optimization gave me the illusion that I can fight for another two years at 960M.
Rich spurs and exploration elements, with high overall quality.
The idea of the playground is excellent. It's worth a try.
Fishing is relatively new and exciting, but in fact, it's a routine when you fish more.
The praise of autonomous driving saves a lot of effort and can focus more on the scenery in front of you.
Abu is cute, and you can walk the dog.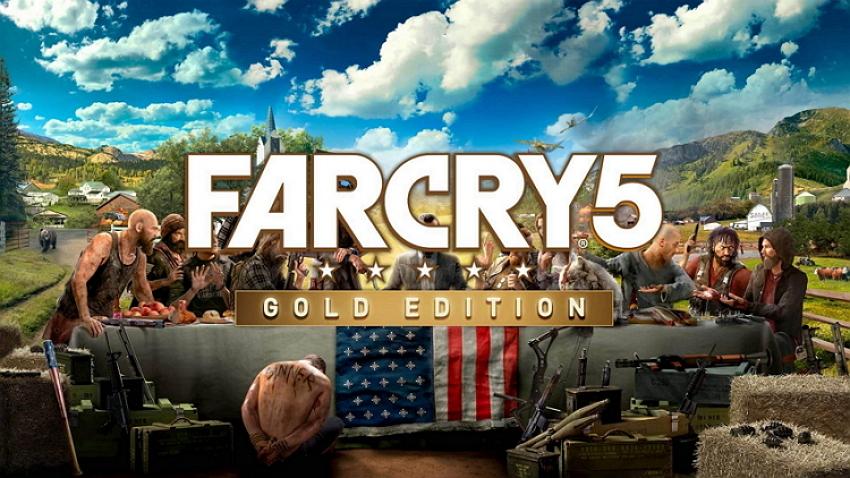 About this Game
Stick Fight: The Game is a casual action game in which players will manipulate villains and perform intense and exciting battle performances in a variety of scenarios, and In the process, everyone needs to use superb operations to attack and defend. The player who finally defeats all opponents is the winner. At the same time, the combat system based on the material can also make the game more interesting. I believe that the rich gameplay will Will disappoint you all!
Player Review
The game is good, the style of comprehensive war simulation, support the new work of Landfall, the physics engine is very haunting but very interesting. A score of 9.5 / 10, looking forward to more content.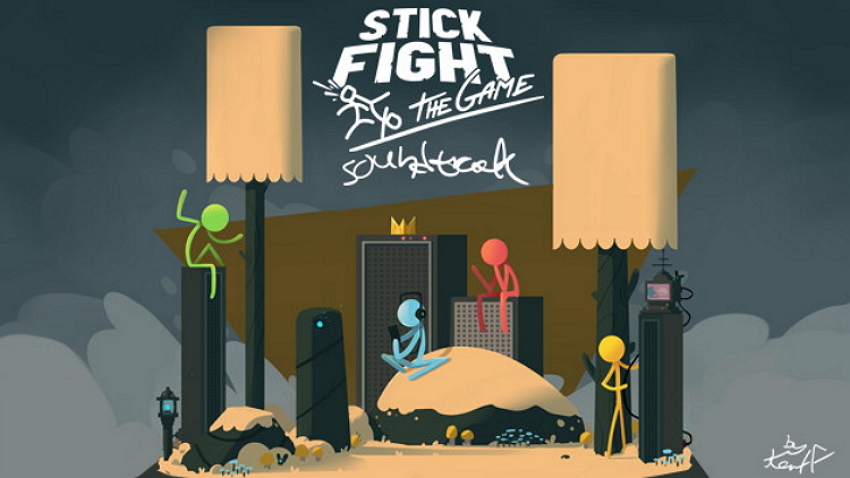 Summary
Gone are the days when multiplayer games were just about leaderboards. With the above online multiplayer games PC, you'll get actual multiplayer support, including real-time PvP or co-op. So if you're searching for something to enjoy with your friends indoors, consider these options.