Have you ever looped a youtube video? Do i need to play the same song over and over again while playing a music video attached to a laptop speaker? Or you want to watch the same funny clip over and over again! Regardless of the situation, there are many ways to loop a video on youtube. Fortunately, youtube's video player has been upgraded to html 5, so in most web browsers, you can just right-click to loop the video.
This article explains the different ways to know how to play a youtube video on loop in your browser. If you try to do this on your smartphone, the youtube app doesn't really work. The only way i've tried to tap the button since the video ended. If you need to play video on your phone, use a web browser and then use one of the following web methods:
Method 1 – Right-Click
If you are using a modern browser and the video you are watching is not one of the few videos that you cannot use HTML 5, you can right-click on the video and click on the loop.
As you can see, this is a typical youtube menu. If that doesn't work, it's because the video, web browser, or operating system is running. If you're using chrome, you can try another right-click trick.
Press the shift key on your keyboard and right-click on the video. Press shift and right-click again. This time we need to take another menu which is somewhat different, but with loop options.As you can see, this menu is specific to chrome. Unfortunately, this little trick only works on google chrome, probably because google owns youtube.
As you can see, this menu is specific to chrome. Unfortunately, this little trick only works on google chrome, probably because google owns youtube.
Method 2 – Edit Url
Another easy way to loop a video is to use a specific url. For example, if you watched the following video: https://www.youtube.com/watch?V=dbnywxdz_p2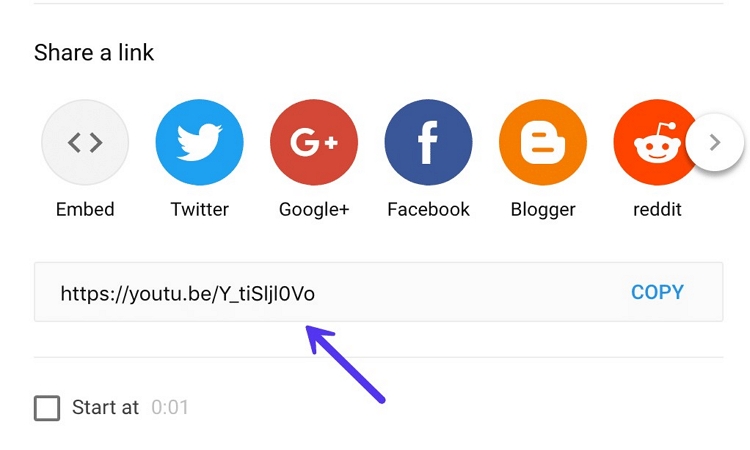 The key parts are finally exposed in the dark. Then just copy this last part after v = and paste it in the following url in both places: https://www.youtube.com/watch?V=dbnywxdz_p2
It basically allows you to create a playlist with a video and play it over and over again.
Method 3 – Create Playlist Manually
In addition to using this url method, you can manually create playlists with repeatable videos and know how to play a youtube video on repeat. You must be signed in to youtube to do this. Method 2 works without logging in to youtube.
When watching the video you want to loop, click on the link at the bottom of the video.
Click create new playlist and name the playlist. After creating the playlist, you need to click on the small hamburger icon in the upper left and then click on the newly created playlist under your library. In my case, i clicked, watch.
Only one video should be listed in the playlist. Click the play all button to play the video permanently.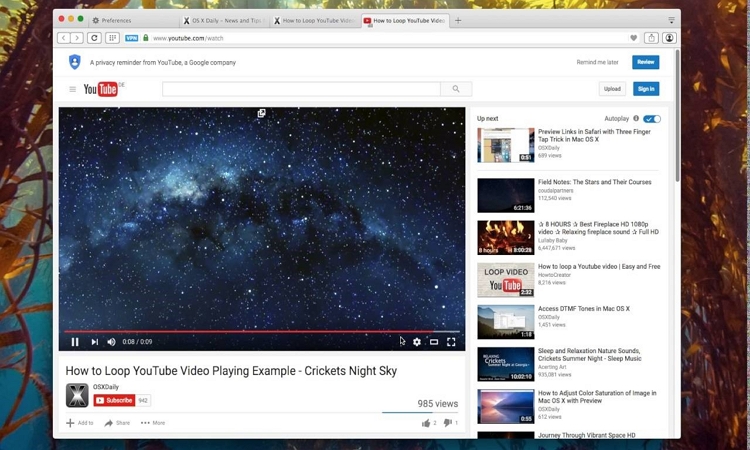 Method 4 – Website
There are four easy ways to use your existing website to loop youtube videos. That's pretty silly, but i think that's demanding! You should use this method if you want to loop video on your smartphone or tablet. For some reason, apps on these devices do not have a loop option.
Infant looper is one of these loop areas. Copy and paste directly from youtube and click search. This will load the youtube video and allow you to loop parts of the video indefinitely or as needed.
Method 5 – Extension5
If you need a simple solution and the first one doesn't work, the last way to loop youtube videos is to install the extension. Chrome has a looper for youtube.
After installing the extension, you will see a new loop option at the bottom of the video. Click this to select the number of times to loop the video and to loop only part of the video. You can use youtube video playback in firefox.
Repeat Youtube Videos on iPhone or Android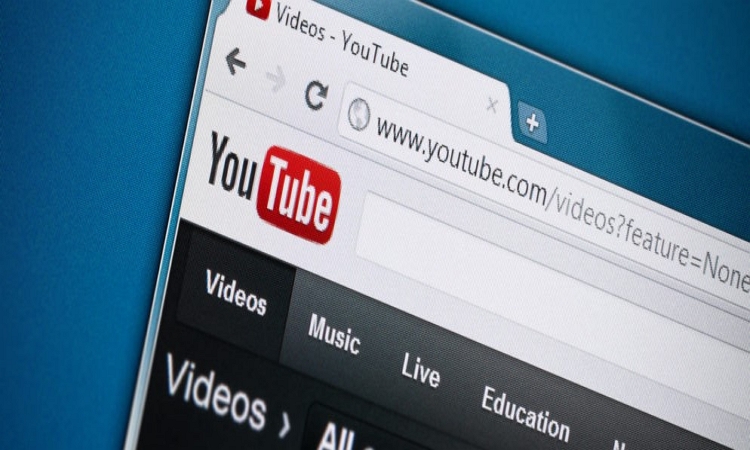 If you're using a mobile device, repeating youtube videos isn't easy, but it does have some functions.
One option is to watch youtube in a web browser, use the browser menu to request a desktop site, then follow the steps above (hold the player with one finger and press the menu instead of the right-click).
You can also add it to playlists and repeat videos. Open the video in the youtube app and tap the add to playlist icon (plus sign in frame) to create a new playlist. Give it a proper name and tap save.
Tap the library icon at the bottom left and scroll down to find your new playlist. Tap once to open it, then tap the big play button on the right. Tap the playlist name at the bottom of the player window to display buttons that allow you to loop or change. Since there is only one video in the playlist, it can be repeated indefinitely.
It works, but it's a very bad solution. Or you can use a third-party app to loop youtube videos on your phone or tablet.
For android users, musiccup is a great choice. In addition to repeating the video in an infinite loop, you can also select specific parts to exclude and subscribe to, such as video inputs and outputs.
You can resize videos, create playlists, adjust playback speeds, and stream videos to your chromecast device for a little extra charge, but the basic features are ad-free and free.
Summary
If you have ever wanted to play a video in a loop on youtube, you now have three easy ways to do that, and two of them don't even require a third-party tool.