Nikon has been known as a company that has provided a very expansive list of cameras, DSLR, in particular, suiting all levels from beginners to professionals. The D3000's were known to be the best series produced by Nikon for entry-level DSLRs.
Nikon D3400 has been considered one of the best models of the series that provided extreme compatibility and a good load of features and skill sets that allowed beginners to gain and develop their skill into a professional skill set. The D3400 came with a unique set of Nikon lenses and allowed full control over the focus and the exposure, which brings us closer to the facts that this model was actually and is still considered as the best entry-level DSLR by Nikon of all time. Many factors have been developed with the introduction of this model that outperformed from its predecessors and the competitive cameras in the market. This article shall discuss the features and the performance of the camera in terms of both utility and compatibility that shall allow users to get a good understanding of the D3400, as a whole.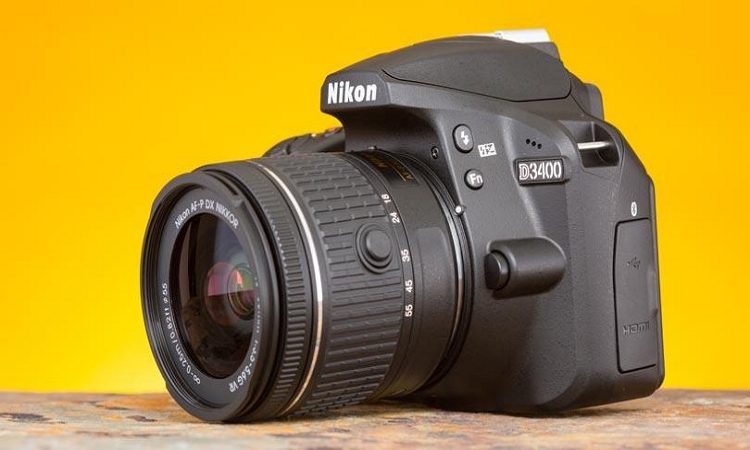 Nikon D3400
Type: Single-lens reflex digital camera| Picture Angle: Nikon DX format (Effective picture angle 1.5x [Approx.] conversion factor) | Lens Mount: Nikon F bayonet mount | Effective Pixels: 24.2 million | Image Sensor Format: DX | Sensor Size: 23.5 mm x 15.6 mm | Dust-Reduction System: Image Dust Off reference data (optional Capture NX-D software required) | Card Slot: 1 Secure Digital (SD) | Viewfinder: Eye-level Pentamirror Single-Lens Reflex viewfinder Reflex Mirror: Quick-return type | Shutter Type: Electronically controlled vertical-travel focal-plane | Shutter Speed: 1/4000 to 30 sec. | Frame Advance Rate: Up to 5 fps (manual focus, mode M or S, shutter speed 1/250 sec or faster, and other settings at default values) | Exposure Metering System: TTL exposure metering using 420-pixel RGB sensor | Single-Point AF Mode: Yes | Dynamic AF: Mode Number of AF points: 11 (3D-tracking) | Autofocus System Type: Nikon Multi-CAM 1000 autofocus sensor module with TTL phase detection | Live View Shooting: Yes| Monitor Type: Wide Viewing Angle TFT-LCD | Monitor Size: 3.0 in. diagonal | Battery: EN-EL14a Rechargeable Li-ion Battery | Battery Life: 1,200 shots (CIPA) | Dimensions: 4.9 in. (124 mm) x 3.9 in. (98 mm) x 3.0 in. (75.5 mm) | Weight: 14 oz. (395 g) | Focusing Screen: Type B BriteView Clear Matte Mark VII screen | Flash Sync Speed: Up to 1/200 sec. | ISO Sensitivity: ISO 100 - 25,600 | Image Area: DX-format / (L) 6,000 x 4,000 / (M) 4,496 x 3,000 / (S) 2,992 x 2,000| Movie Metering: TTL exposure metering using main image sensor
Price: $499.95
Purchase Link: Nikon
The idea of creating this model was developing a product that is simple to use and compact enough for having it fit in almost anywhere required. The body in D3400 was much lighter than its predecessors with improved battery life as compared to many cameras that were introduced before this model. However, there wasn't only a change in the exterior that was brought in the camera. Many exemplary features were added onto the model for providing users with good exposure in photography.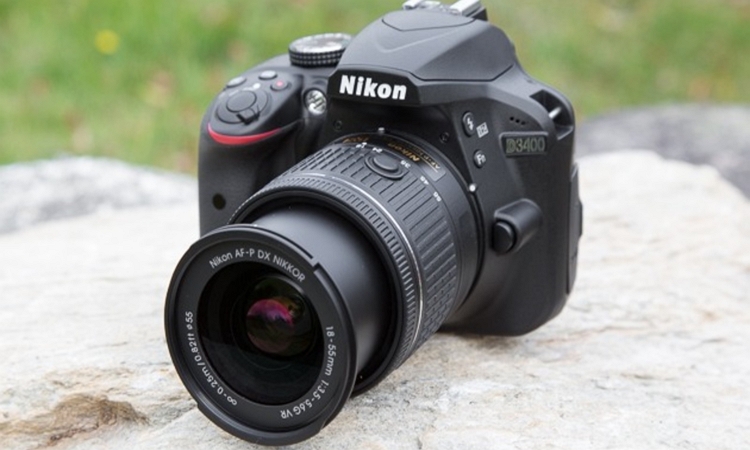 Many key features make the D3400 the best choice in the market for beginners. With an interchangeable camera lens, the D3400 comes with a 24 MP sensor, which is a common metric in such cameras. Yet the APS-C sensor provided in this model is far smaller than those that follow the D3400 in the market. The sensor inside the model has no optical low-pass filter, which refers to the fact that the camera can cut in a little more detail than many other cameras making a sharper image in the process by focusing more on the smaller details within the frame. The sensor that has been inducted into this camera provides a greater range in the ISO selection, i.e., from 100 to 25,600, which is far more than its predecessors.
Along with that, the camera has been paired with the Expeed 4 image processor developing a 5fps burst shooting and a Full HD video recording with 60fps. A downside that associates with these features is the restriction from capturing 4K videos. However, many other features have taken over that really diminishes the absence of 4K video capturing from the camera.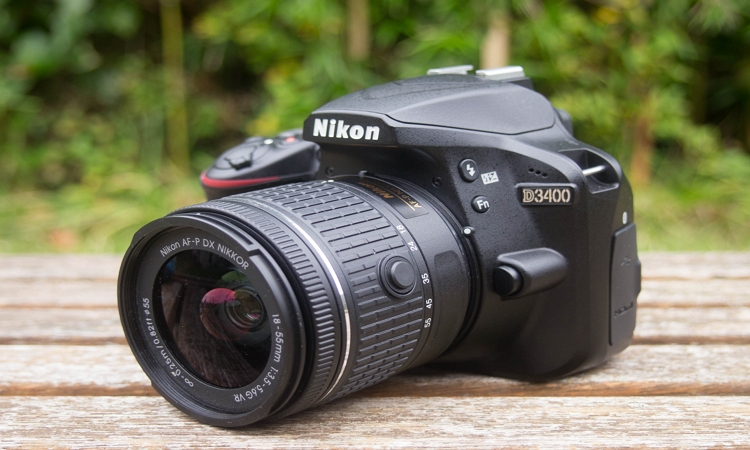 The Nikon D3400 has a Picture Control feature with itself; however, the camera also provides users with various effects such as Super Vivid, Illustration, and Toy Camera in places where customized videos and image capturing area of great focus. The Nikon D3400 price comparison with other competitive cameras in the market really makes it a choice that would be worth a while for users.
The AF system is an important part of DSLR cameras, where many past models developed by Nikon and other brands lacked the detail in it. The D3400, despite being a starter camera for users, provides an 11-point AF system with a single cross-type point present in the center of the array that allows the sensitivity of the surroundings to drop down to -1EV at least. The 3D tracking technology from Nikon provides an automatic focus system to the users for particularly tracking the subject with ease.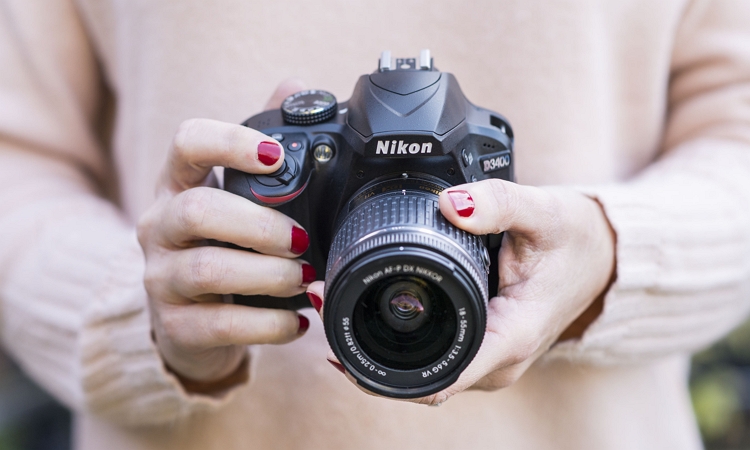 The camera has been an overall success in the market with its explicit photography features. Though the camera didn't come with a Wi-Fi feature in itself, users still can transfer their files wirelessly through the SnapBridge feature in D3400. The Guide-mode feature in D3400 is the most appreciable feature offered for beginners that really made a mark. Providing alternatives to users over the main menus provides them with a utility in capturing specific images with ease.
Summary
This article provides a deep overview of the D3400 developed by Nikon that is undoubtedly one of the best options for users who are new in the profession.