Laptops have become the main part of our lives. They are considered a gadget that should be available with almost every person who is either studying in a college or is working in a professional field. It goes beyond that any business or any programme is impossible without computer gadgets. We live in a world that works on computers. Thus, laptops promote portability and efficiency alongside high performance that covers the users' basic needs and requirements. This article discusses the necessity of laptops for students in their educational life. It provides them with various options with different budgets to let them decide over a certain unit with ease and according to their convenience. Cheap laptops for students aren't common; however, we intend to provide the students in the right direction so that they can cover their basic needs in their educational life.
Considering the market saturation, this article discusses three different ranges of laptops for students that are both cheap and are good in overall performance. This would help them focus on the product they think covers both their need and budget limit.
Acer Aspire 5 Slim Laptop
CPU: (10th Gen) Intel Core i3 – 10110U Processor | RAM: 4GB | GPU: Intel UHD Graphics 620 | Storage: 128GB SSD
Price:$389.99
Purchase Link:Amazon
Acer Aspire 5 has turned out to be a very impressive laptop as compared to many cheap competitive laptops in the market. This device has been beautifully designed with very effective features that deliver high performance. Backed up with the latest Intel processor, this laptop provides users with an impressive battery backup and an in-built Acer TrueHarmony audio system. With an impressive display size and all required ports in place, this laptop surely doesn't disappoint users considering its worth.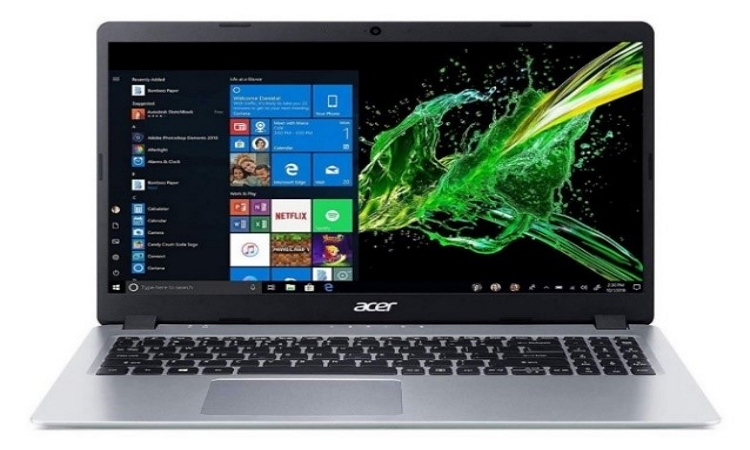 Display: 14 inches; 1,920 x 1,080| RAM: 4GB | CPU: Intel Pentium Silver N5000 | GPU: Intel UHD Graphics 605 | Storage: 64GB | Weight: 2.9 pounds
Price:$299.99
Purchase Link:Amazon
The Acer Swift 1 is one of the excellent models available in such exceptional rates that pose a very lightweight model with terrific battery life and a complete set of features. Considering the price of this model, which is a mere $300, it presents a very detailed set of ports and sharp webcam that isn't mostly observed in many laptops that even surpass the costs of $1000.
This laptop has been considered as the most long-lasting cheap laptops in the market. However, if users seek to have an experience with some demanding software and application, this laptop might be an issue for its dim display.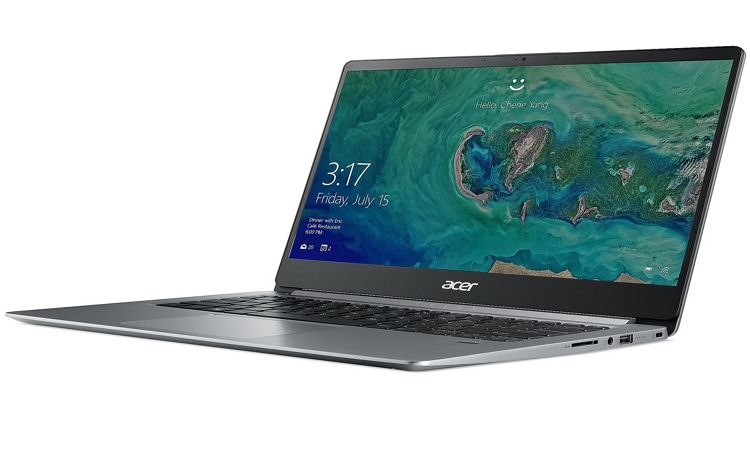 CPU: AMD Ryzen 3 3300U – AMD Ryzen 7 3700U | RAM: 8GB – 16GB | Graphics: AMD Radeon Vega 6 – Radeon Vega 10 | Screen: 13.3 diagonal FHD IPS (1,920 x 1,080) | Storage: 256 GB – 1TB SSD
Price:$559
Purchase Link:Amazon
HP Envy x360 returned to the market with an AMD upgrade in 2019. This 2-in-1 system is a very sleek and exceptional laptop considering its moderate price. It surely comes in the list as good cheap laptops for students, providing its users with a very efficient performance over a 9-hour playback time. This laptop is surely worth the money where it integrates versatile form factor with a stylish design.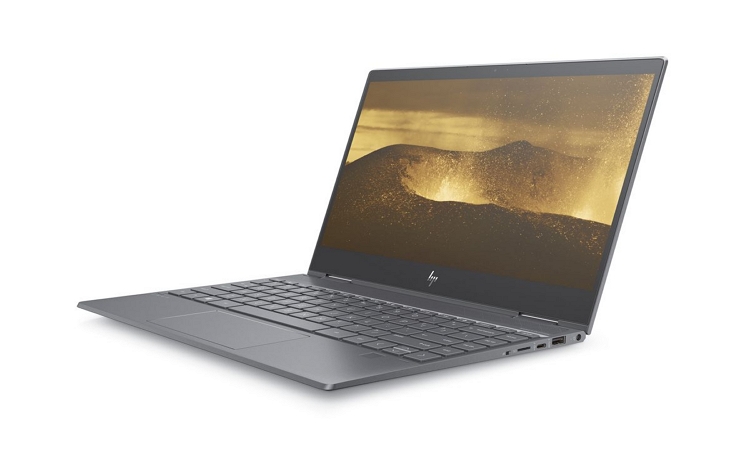 CPU: Intel Core i3 – 8145U Processor| RAM: 8GB | Graphics: Intel UHD Graphics 620 | RAM: 8GB | Screen: 15.6 diagonal HD LED Backlit Anti-Glare Display| Storage: 128 GB SSD
Price:$538
Purchase Link:Amazon
Business personnel in search of a cheap, good-performing laptop should consider this sturdy and attractive device. This system provides efficient multitasking facilities with its efficient 8 GB RAM and 128 GB SSD. Talking over its performance, it works perfectly fine for any person who seeks to develop a strong business with a laptop that keeps up to work and operates fine under strenuous conditions.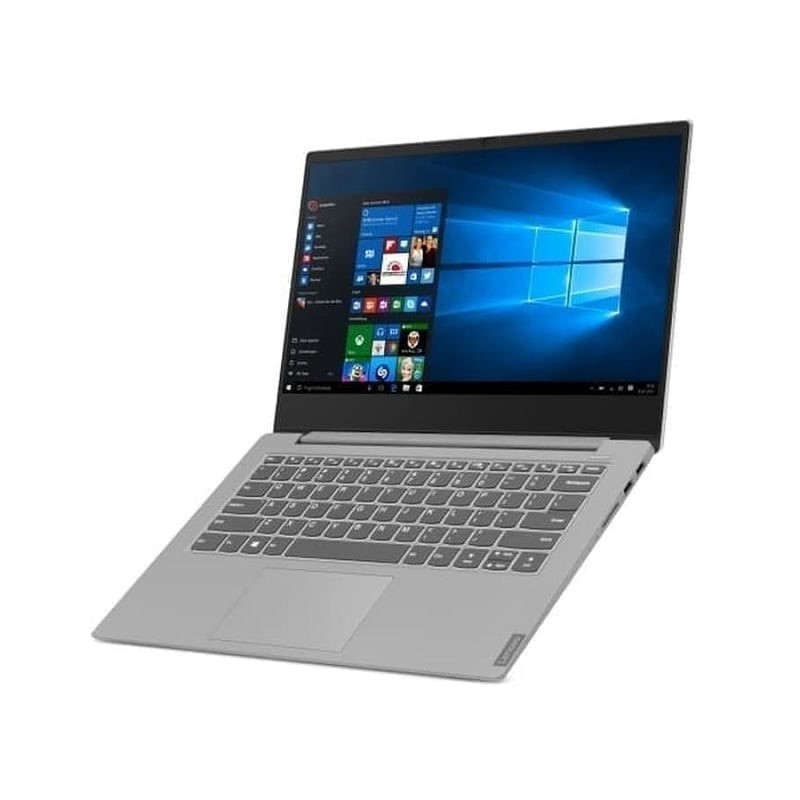 CPU: 10th Gen Intel Core i5 – i7, AMD Ryzen 5 3580U – 7 3780U | RAM: 8GB – 32GB | Graphics: Intel Iris Plus Graphics, AMD Radeon Vega 9 – RX Vega 11 | RAM: 8GB – 32GB | Screen: 13.5-inch (2256 x 1504) – 15-inch (2496 x 1664) PixelSense Display | Storage: 128GB – 1TB
Price:$899.99
Purchase Link:Microsoft
Students who seek to put in some budget for buying more efficient and fast systems that would help them run more advanced applications and software should buy Surface Laptop 3. While focusing on 'cheap laptops for college students,' there are certain features that usually aren't present in the very basic systems. Hence with a better processor and graphic card integrated onto the system, this device provides students with excellent battery life and comes as a worthy contender for the portability it offers.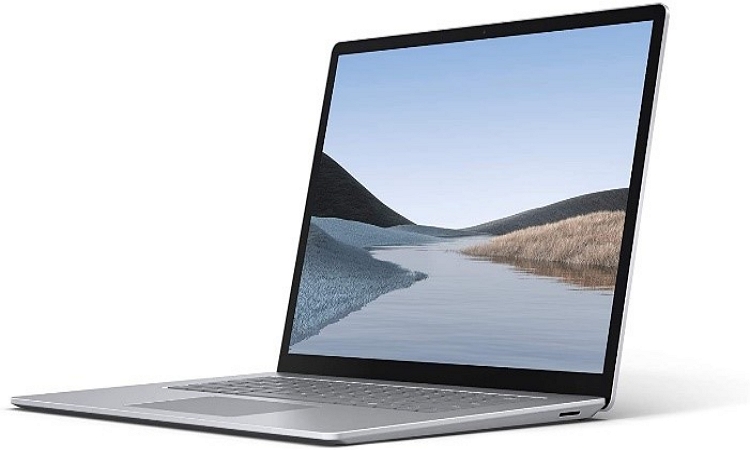 ThinkPad X1 Extreme Mobile Workstation
CPU: up to 8th-generation Intel Core i7 | RAM: up to 64GB | Graphics: Nvidia GeForce GTX 1050 Ti with Max-Q design | RAM: up to 64GB | Screen: 15.6-inch 4K UHD HDR (3840 x 2160) multi-touch | Storage: up to 1TB SSD
Price:$1995
Purchase Link:Amazon
There are many cheap laptops for students; however, if they want to upgrade themselves to a more efficient and powerful system where they can develop a mobile workstation that could handle professional-level software, ThinkPad X1 has provided them with a powerful product. It has a very beautiful 4K screen that provides an extremely great experience for students in their educational life.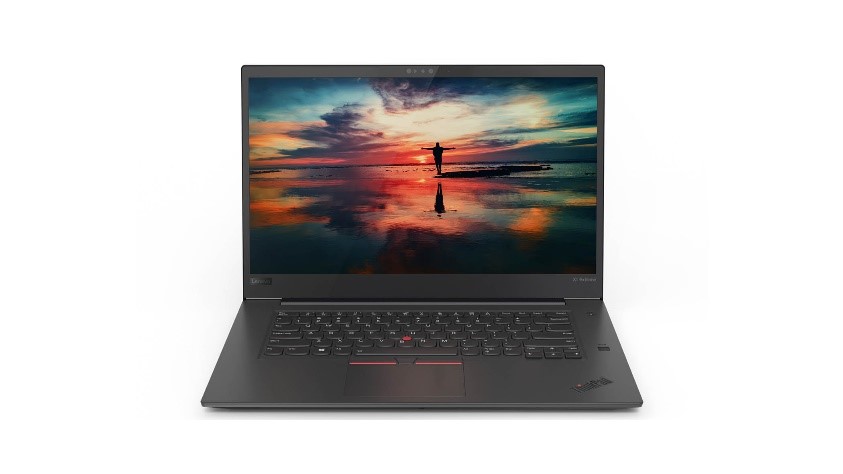 Summary
This article has provided students with a very comprehensive list of laptops that would help them decide over the best system that would serve their budget and needs simultaneously.