MKV is one of the most popular video formats in the world. Since the iPhone cannot play MKV directly, you will need to install a video player to play MKV on iPhone. Many people don't like installing third-party apps on their devices, making these videos challenging to use.
You can also use the conversion tool to convert your MKV to another format that is natively supported on iOS to run the iPhone. This can be done using a conversion tool such as Wondershare UniConverter or an online conversion tool. MKV on iPhone must be maintained before using it properly.
Part 1. The ways to play MKV on iPhone
If you're also looking to run MKV on your iPhone, read on to understand all the different ways.
Does iPhone Play MKV:
Native Video Player provided with iOS does not support MKV on iPhone. It only supports MP4 and MOV video files. So, if you want to know how to play MKV on iPhone, you can use a third-party media player or use the Lion Conversion tool to convert MKV video to a supported format. Therefore, you cannot run MKV on iPhone or transfer it to the device without taking any action. For the MKV iPhone, you must use an external media player or conversion tool.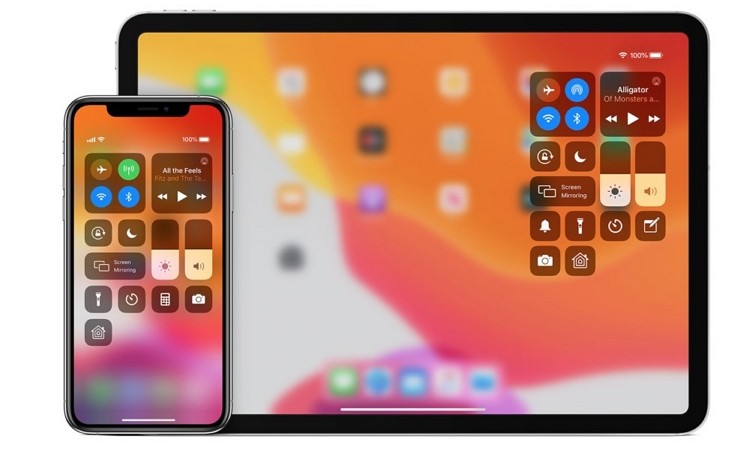 Play MKV on iPhone Without Converting:
The iPhone's features are subject to debate as the stock app does not support this general format, but this is not a concern at this time. Watch the movie and let the software developer do all the technical stuff.
How to Transfer MKV files to iPhone using WALTR:
We give you the chance to leave everything dull and go to the movies—the possibility of playing MKV on iPhone unchanged. With WALTR 2, your phone will play MKV video from a video or iOS TV app. The benefits are evident on iTunes. WALTR 2 gives you a simple user interface that does all the things necessary to play .mkv on your iPhone. Here is the guide that you'll have to follow to transfer your movie to iPhone and play it successfully.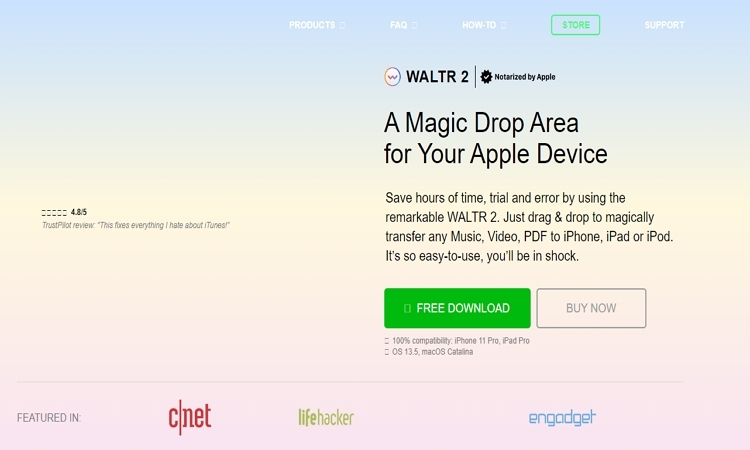 How to Play MKV files on iPhone & iPad:
MKV, aka Matroska. Usually, a container containing HD movies and subtitles. It is the most popular extension of high-quality content found online. The process of turning the MKV into an iPhone is easy and requires no more than three steps.
How to Convert MKV to iPhone in 2 Clicks:
The good news (updated June 21, 2020): Now official. The method presented in this article has full support for iPhone XS or iPhone XR. So don't worry. Keep reading, so we'll learn the easiest way to convert MKV into mp4 on newly acquired iPhone.
There are only three steps you can take to store your MKV on your iPhone. Additionally, you do not need iTunes or the Side app. This workflow works on all Apple devices ever created. Now you can quickly transfer MKV to iPad, iPhone, and iPod.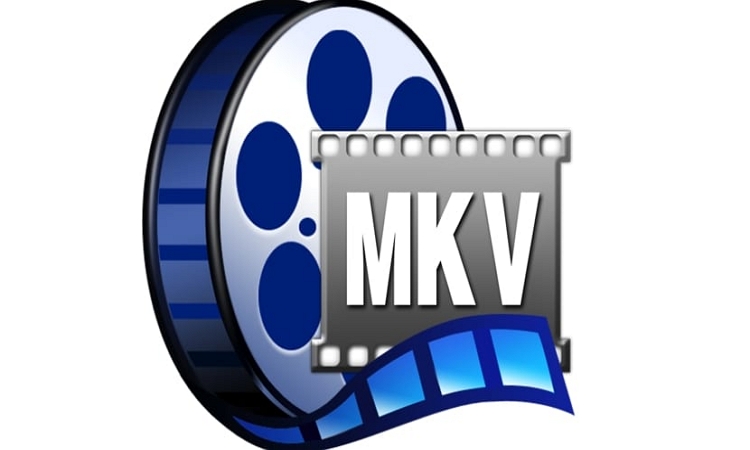 How to Convert MKV to iPhone Online:
There are many conversion tools on the Internet, and the online Uniconverter is the best of them. This tool is functional, easy to understand, and completely free to use. There are no advertisements that improve the user experience on the device's main website and do not confuse new users.
You can use this tool to convert images, videos, and audio to all major file formats such as GIF, JPEG, PNG, MP4, 3gp, WMV, MKV, MP3, etc. This tool can also compress audio. Allow too. , Videos, photos, without compromising the original quality. The process of this tool is speedy, and the download speed is excellent if the connection speed is slow.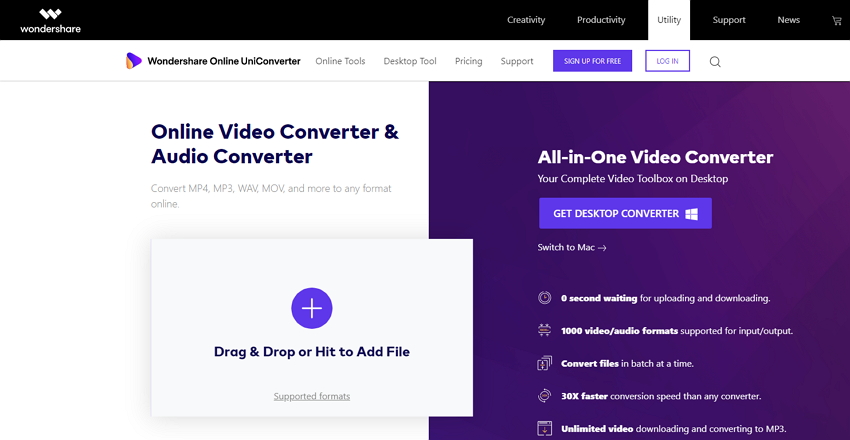 Part 2. How to Convert MKV to iPhone with the Online UniConverter
Step 1: First, you can open the Online Uniconverter website in your favorite browser and click the [+] button on the left side of the interface, or you can drag the MKV file directly to the website.
Step 2: After browsing the files and adding them to the interface, click the inverted triangle next to Convert All Files and select MP4 as the output format.
Step 3: Then click the Convert button. Converts website file to iPhone format. After the conversion, click the Download or Download All button. The data is now downloaded to your computer and transferred to your iPhone for a smoother view.
Summary
Since the iPhone is one of the most used smartphones in the world, and MKV does not allow users to play video files, many users are looking for ways to play these files. There are only two ways to work. One is using the App Store's external media player; the other is to convert MKV files to mp4 or MOV format.
If you want to install an external media player, Player Extreme Media Player is the best option. However, if you don't agree with installing a third-party app on your device, you can download and use Wondershare UniConverter on your desktop or apply Uniconverter online.
Compared to its features, Wondershare Unconverter is better because you can not only edit files, but also transfer GIF from video or image, download, record and create GIF, and edit video. It can be used for other purposes. This is a comprehensive solution to your multimedia file needs.