If you want to learn the best Xbox One games to play on your console in 2020, then this insightful post is tailor-made for you. That aside, Xbox One is undoubtedly one of the most widely used gaming platforms right now. That's because it supports plenty of old and new gaming titles, ranging from action-adventure and shooter games to racing and strategy games. You can even play Xbox 360 games using your Xbox One, thanks to the 'backward compatibility' technology. So whether you're looking for a single-player or a multi-player game for your Xbox One X or Xbox One S, this article has it all. Let's dive right in!
12 Minutes is a real-time interactive thriller game with a bird's eye view. The romantic night that you originally shared with your beloved wife turned into a nightmare after the detective broke through the door. The detective charged you with murder and started beating you. As you die, you suddenly return to the moment you just returned home that night, and begin a 12-minute cycle of time, in which you will experience the events of that night again and again, unless you can Find ways and figure out the laws in the time cycle, and change the time course to break the cycle.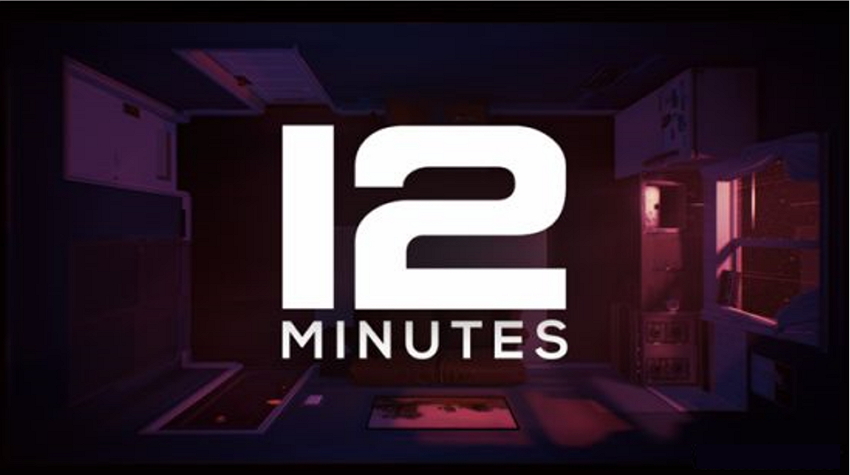 Age of Empires III: Definitive Edition
Immersed in an award-winning strategic experience, Age of Empires III: Decision Edition is re-created for the gaming experience it deserves in 2020, bringing players 4K Ultra HD resolution, new sound effects, and more. Command a powerful European army to explore the new continent, or triumph overpower struggles in Asia.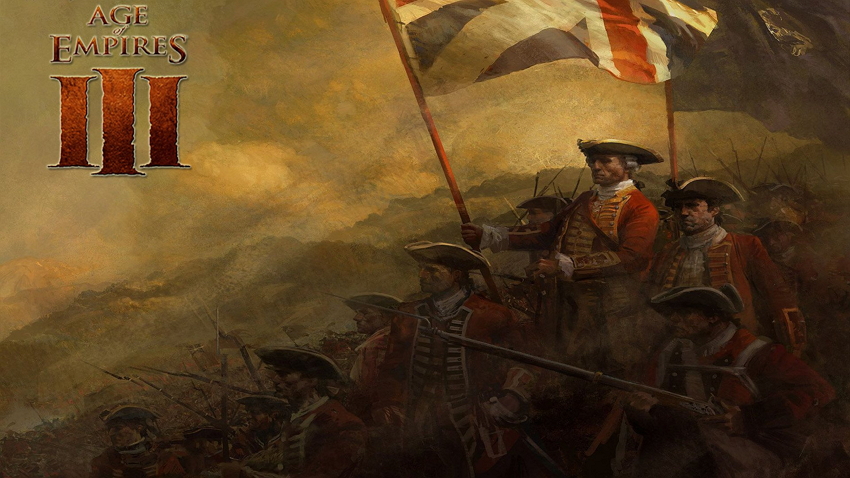 Popular action-breaking games brought by Rare and DLaLa studios are coming to Xbox. The unique performance, action design, and teamwork-focused game mechanics of Fighting Frog make it the perfect choice for playing with friends and family on the same screen.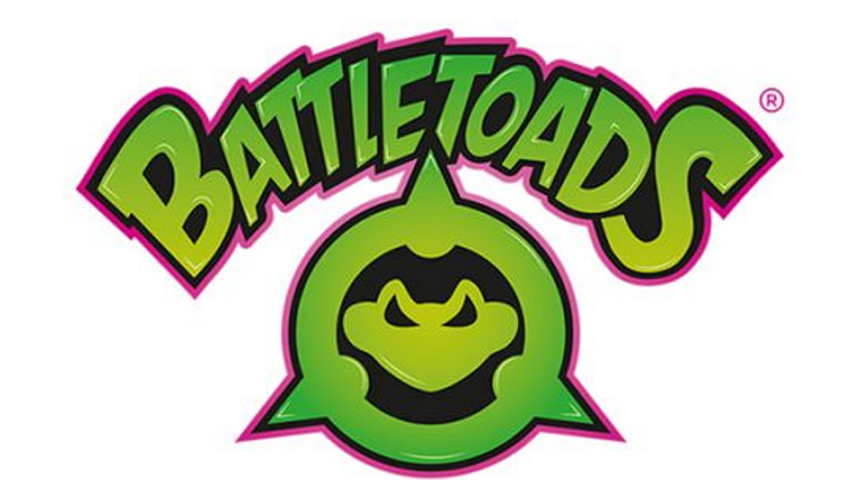 BleedingEdge is a new 4v4 game that combines third-person action and a multiplayer team arena. BleedingEdge has its controllable characters, different melee/range combat styles, and a fast-paced fighting experience that emphasizes combo, dodge, timing, agility, and teamwork. BleedingEdge will be available on Xbox One, Windows 10 PC, and Steam on March 24, 2020, and will join the Xbox GamePass lineup at the same time.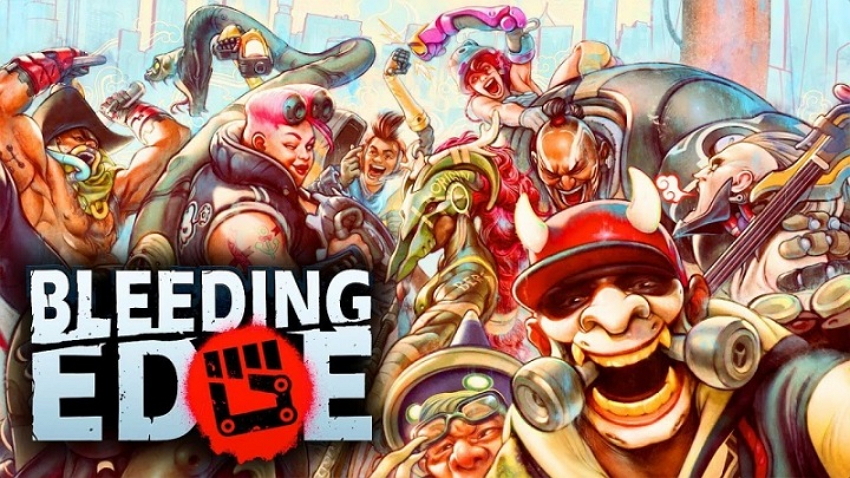 CrossFire X will be the first to log in to the XboxOne console in 2020, and users of XboxGamePass will also get unique content. CrossFire X is the console version of the popular PC shooter series CrossFire. Will provide players with a variety of high-quality first-person design experiences. In addition to the new multiplayer map and multiplayer mode created by Smilegate Entertainment, there is also a new single-player battle operated by Remedy Entertainment.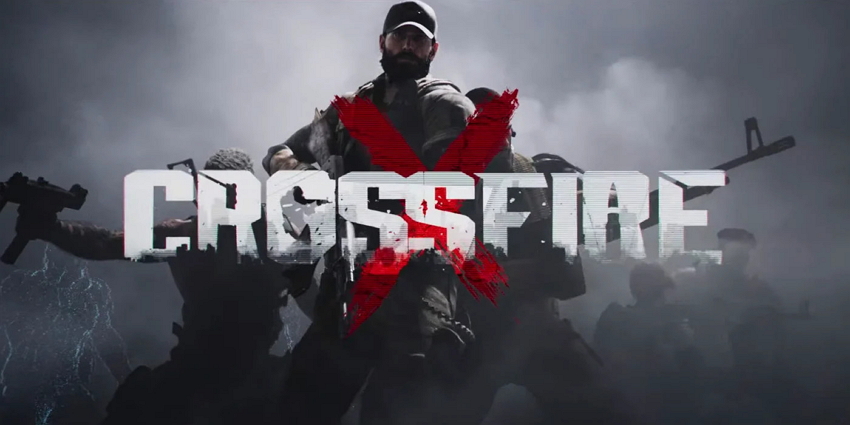 Cuphead in the Delicious Last Course
In the DLC of Tea Cup Heads: Delicious Finale, Tea Cup Heads and Mark Man will welcome a new friend, Madam Wine Glass, and start a new adventure on a brand new island. With new weapons and capabilities, fight against bosses with their characteristics, and help the chef and the cup head to complete the final challenge together.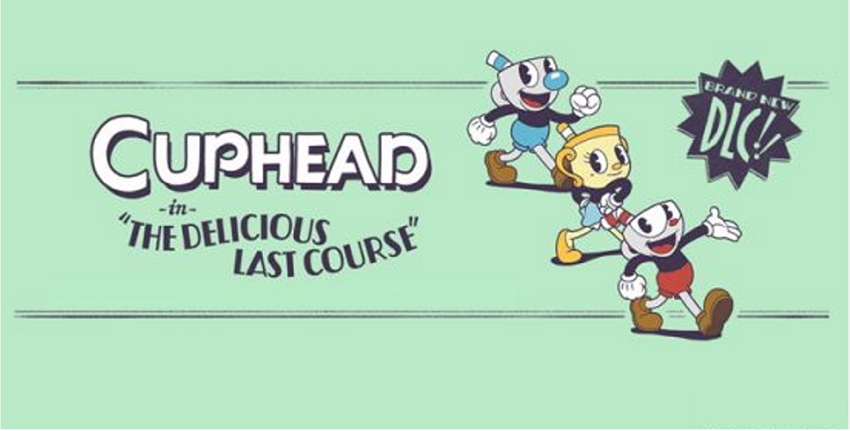 Cyberpunk 2077 is an open-world action-adventure game. Players will be in the night city, a metropolis with drunken gold and everyone obsessed with power and physical transformation. In the game, you are V-a mercenary who is on the edge of the law, looking for an implanted device that may become the key to human immortality. In the game, you can customize the character's enhancement settings, skills, and game style, and explore the shuttle in the megacity. Every decision you make will have an impact on the plot of the game and your city.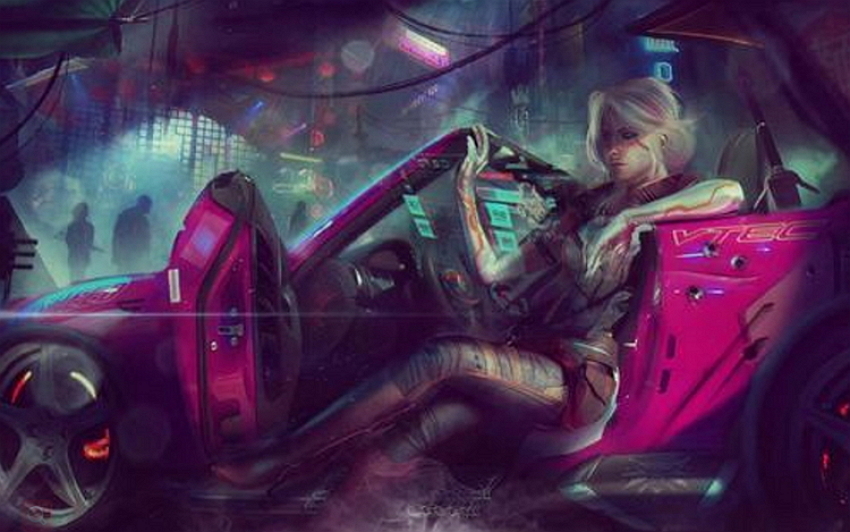 As a DOOMSlayer, you return to earth and discover that demons have attacked the earth. Learn about the origins of DOOMSlayer in the game and his life-long pursuit of doing nothing but obey and destroy the land, and feel the perfect combination of speed and power in this hardcore first-person game.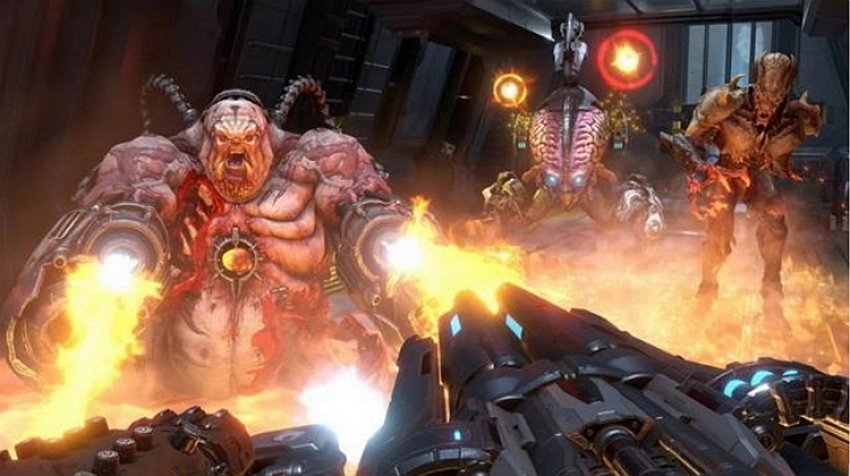 Explore and collect resources, wrestle with savage creatures, and build villages to protect the local plant inhabitants known as Drakes in this devastated world with friends.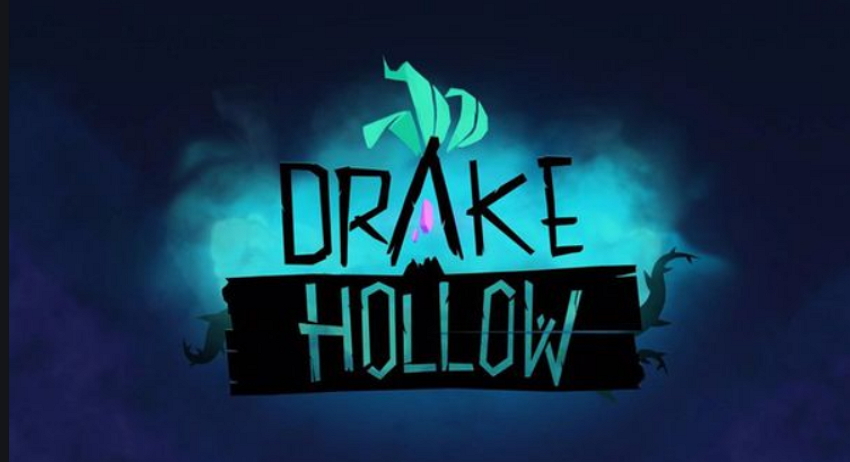 Tactics is a fast-paced turn-based strategy game. The story is set 12 years before the story of the original Gear of War. The city on the planet Serra began to be threatened by swarm monsters from the ground. A surviving combat squad became the last hope for humanity on the planet. Players will play GabeDiaz in the game by recruiting members of the team, complete difficult tasks and eventually kill Ukkon, the leader of the swarm army. Fight for survival, use strategies to catch your enemies, and experience the legendary Gears of War in a whole new way.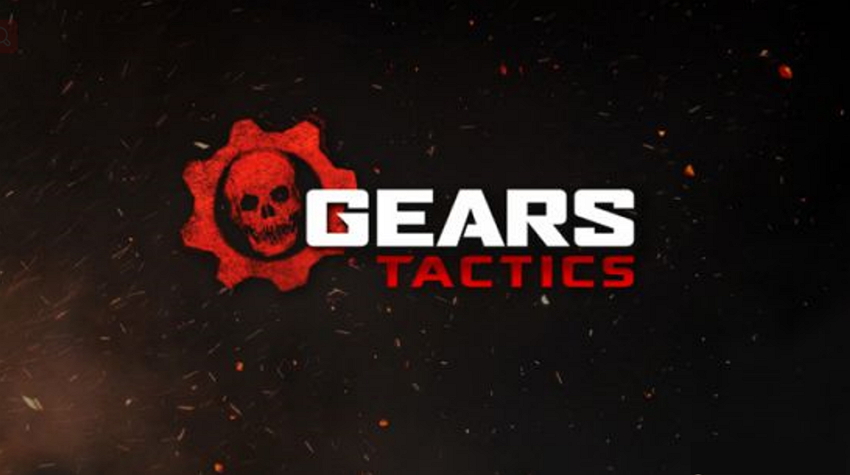 Summary
These are the top must-play titles if you're a proud owner of Microsoft's Xbox One, Xbox One S, or Xbox X. With these games, you'll get an unmatched entertainment on your gaming console and at pocket-friendly prices as well. Oh, don't forget to use the backward compatibility feature to play your old Xbox 360 games on that Xbox One.