Steam is undoubtedly the most robust and reliable video game library. Apart from offering you up to 20,000+ titles for PC, games on Steam are also compatible with most computers and come with regular automatic updates. Even better, Steam regularly updates its library with some exciting new titles. Because of this reason, it can be a bit difficult to keep track of the best Steam games. But luckily, I've already done the digging work to bring you these top-rated Steam games of 2020.
Sid Meier's Civilization® V
Sid Meier's Civilization® V flagship round strategy game returns, from the dawn of humanity to the age of space, to establish and lead a civilization to become the ruler of the world: Wage war, conduct diplomacy, discover new technologies, meet some of the greatest leaders in history and build the world's most powerful empire.
Game Features
Invite demo

: Jump straight in and play at your own pace. The intuitive interface makes it easy for new players to enter the game. The depth, detail, and control that veterans will appreciate are the highlights of the series.

Trusted World

: Surreal graphics show lush landscapes for you to explore, compete, and claim to be your own.

Community and multiplayer games

: Compete with players from all over the world or local in LAN games, modify games like never before, and install mods directly from the community center in the game without leaving the game.

Broad system compatibility

: Civilization V runs on many different systems, from high-end desktops to many laptops.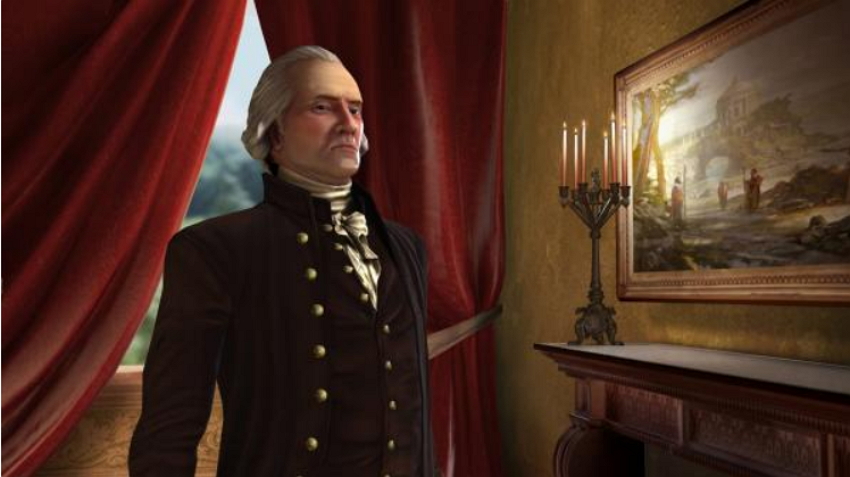 Deep Rock Galactic is a multiplayer cooperative action shooter. Dig, explore, and chop through large cave systems with deadly enemies and precious resources everywhere. If you want to survive in the most dangerous cave system in the galaxy, you will need to rely on your teammates!
Game Features
1-4 people cooperation

: Teams work together to dig, explore, and cut through thorny cave systems that are full of deadly enemies and precious resources. If you want to survive in the most dangerous cave system in the galaxy, you will need to rely on your teammates!

4 unique occupations

: Pick the right job for the job. Advance as a Gunner to advance your enemies, Scout to explore the road ahead and illuminate the cave, Driller to drill through hard rocks, or Engineer to build defensive structures and turrets to support the team.

Destructible environment

: Destroy everything around to achieve the goal. There is no fixed route in the game so that you can complete the task your way. Drill down directly to your target, or build an intricate network of paths to explore your surroundings — you choose. But be careful, you don't want to meet aliens without any preparation!

Cave network generated by the program

: Explore the network of cave systems created by the program, fight against various enemies, and collect various treasures. You will always have discoveries; there is no two times the same game experience.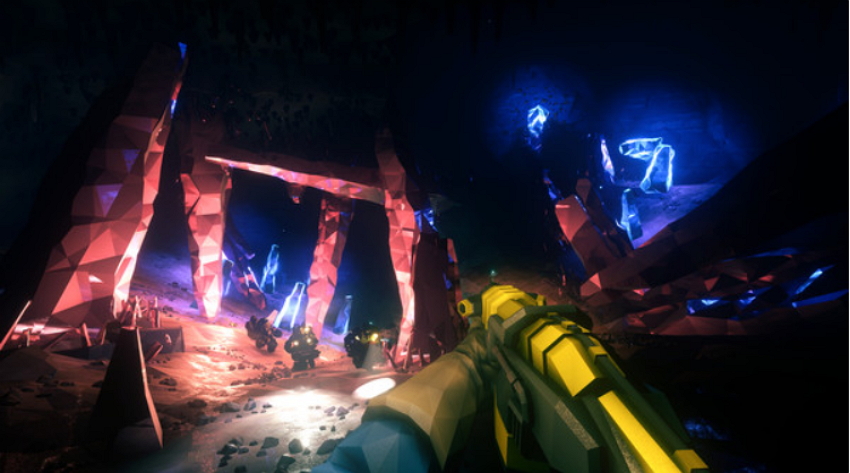 RESIDENT EVIL 2 / BIOHAZARD RE: 2 brings a deep reconstructed experience. Through Capcom's patented game engine RE Engine, classic works have been refurbished. On top of the original game mode, stunning realistic visual effects have been added to make people feel like a body The immersive sound effects, brand new off-the-shoulder perspective, and operation method.
Game Features
Reconstructed classic horror work

: Reconstructed from the original released in 1998 to provide a more in-depth narrative experience.

A new perspective

: A new shoulder-over-angle perspective and operation method refreshes the survival horror experience, and at the same time allows players to revisit the original game mode.

Creepy realistic visual effect

: Under the creation of Capcom's patented game engine RE Engine, the immersive, practical visual effects and excellent light and shadow effects make players feel as if they are immersed in an atmosphere of horror and tension. Raccoon City Police Department.

Facing strange enemies

: Under realistic bloody special effects, zombies become lifelike and will instantly show the damage when they are attacked.
Tomb Raider: Shadow Decision Edition
Tomb Raider: Shadow Decision Edition is an action-adventure game. The DLC will include all the DLC content and a new set of equipment. Players with season tickets can download the additional material of the Determination Edition for free. Laura Crouch ran all the way to save the world from the natural disasters in Maya's prophecy. She will finally meet her destiny and grow into a doomed Tomb Raider.
Game Features
Survive in the deadliest spot in the world

: Conquer the cruel and ruthless jungle and come out alive. Explore the underwater environment full of cracks and deep tunnels.

One with the jungle

: Laura, who is underpowered and outnumbered, must make full use of the environment in the forest to attack and retreat like a jaguar, using mud as a camouflage method to create fear in the enemy team Spread chaos.

Exploring dark and cruel tombs

: Tombs have become more horrible than ever. They require careful and careful exploration techniques to reach, and they must use wisdom to solve murderous mysteries.

Revealing a living history

: Discover the hidden city and explore the unprecedentedly large base space in the series of games.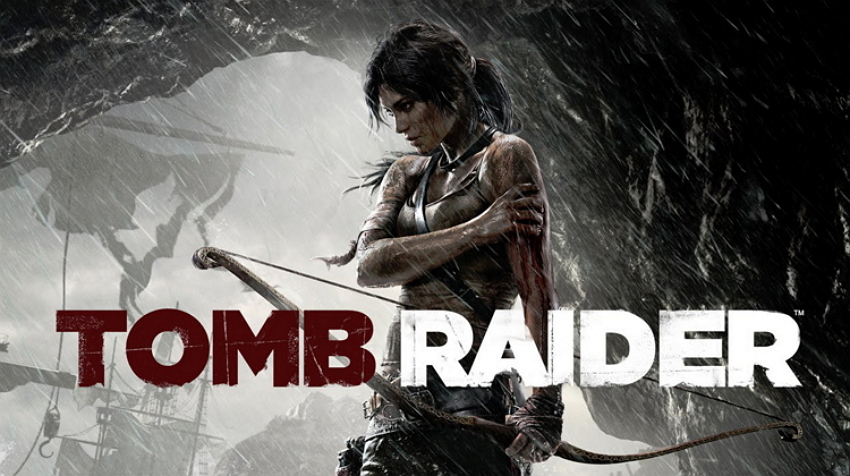 My Friend Pedro is a horizontal version of the game developed by DeadToast Entertainment. In the game, my friend Pedro is an instruction about friendship, imagination and a person in order to feel a banana. Violent ballet under anyone's struggle to destroy anyone on the way.
Game Features
Full Speed Throat Ballet

: Unbelievable control over your weapons and your body, releasing a destructive force. Twist and spin the air while your hands are in the priority threat, or line up in a perfect bounce, leaving the unsuspecting rogue behind.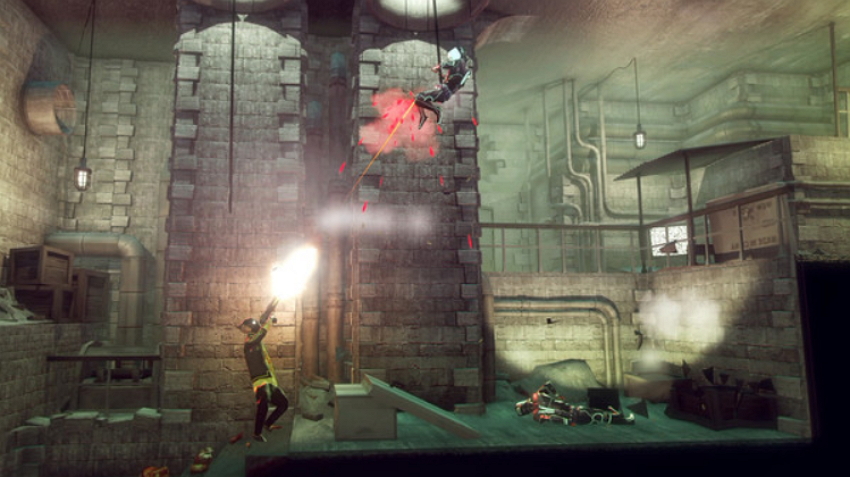 Bloodstained: Ritual of the Night
Bloodstained: Ritual of the Night is an exploration-oriented side-scrolling action role-playing game that incorporates all the best features of the Galactic Castlevania type game you know and loves in a luxurious game setting. Play as Miriam and fight through a demon-filled castle, defeat the owner of the castle, and save yourself and all humanity.
Game Features
With future content updates, 13 free DLCs. Speed Demon update includes speedrunning mode, Boss Rush Mode, and Pure Miriam costumes are available at launch!
The compact, charming and satisfying gameplay, combined with a rich new plot, inherits the dark gothic style of the famous Igarashi Castlevania godfather Igarashi Takaji.
The cutscenes and NPC interaction are voiced by the All-Star lineup, including actors such as David Hite, Ray Chase, and Erica Limbeck. (Seriously, we use a lot of voice actors in this game, it's a bit crazy ...)
Numerous weapons and spells to enhance, upgrade, and customize their appearance.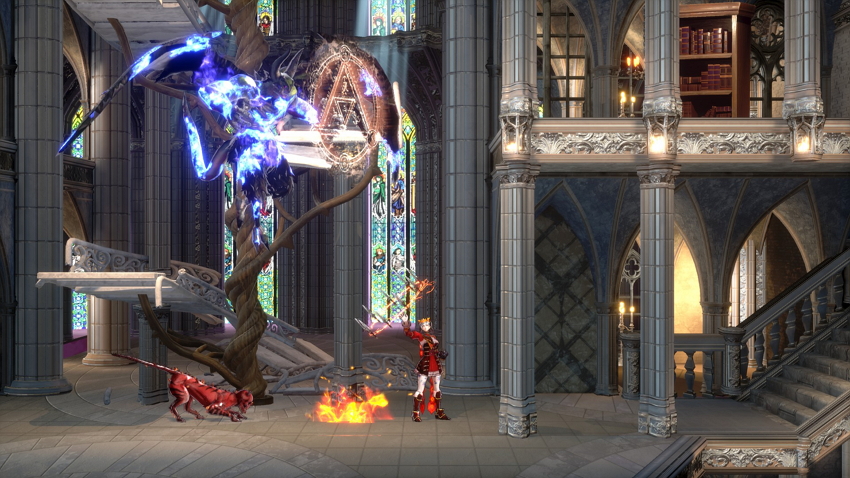 Garry's Mod is a physics simulation sandbox construction game. Unlike ordinary games, this game does not have a predetermined goal or purpose. We give you the tools you need to decide what the game is about. You can call up various objects to combine to create new props. Whether it is a car, rocket, slinger, or a machine without a name, everything is up to you.
Game Features
The plasticity is super strong.
There are many modules.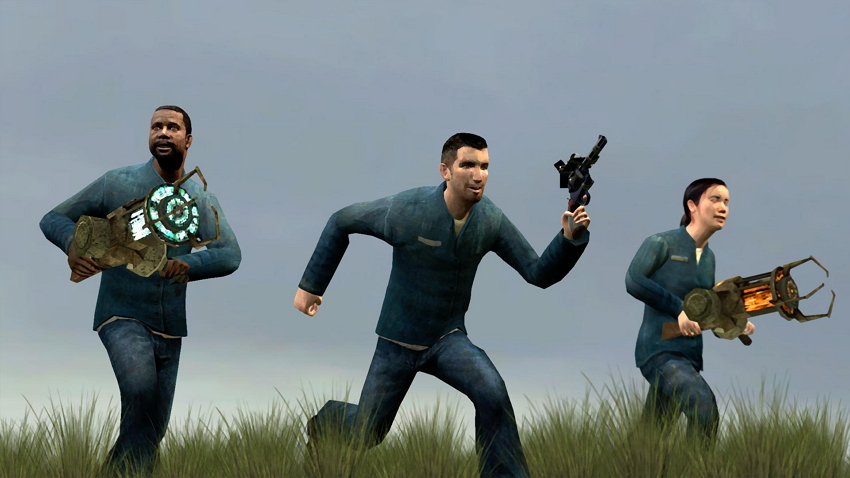 Trine 2: Goblin Menace is an action, puzzle, and platformed sliding game where you can play one of three heroes who experience unimaginable dangers in a fantasy fairytale world. Join the shaman Amadeus, the knight Pontius and the thief Zoah in their adventures full of friendship, magic, and betrayal.
Game Features
The full story edition features a new unlockable dwarf cave level that takes our heroes through deep, dark lava tunnels, resonating with ancient legends.
20 levels are full of adventures, physics-based puzzles, dangers, enemies, and equipment.
The three heroes-Amadeus, the wizard, the knight Pontius, the thief Zoya, each have their skills-and a charming personality.
Travel through beautiful scenery and environments (sometimes using extremely unreliable modes of transportation), including a castle by the sinister sea, a burning desert, snow-capped mountains, all the way to the inside of a giant worm.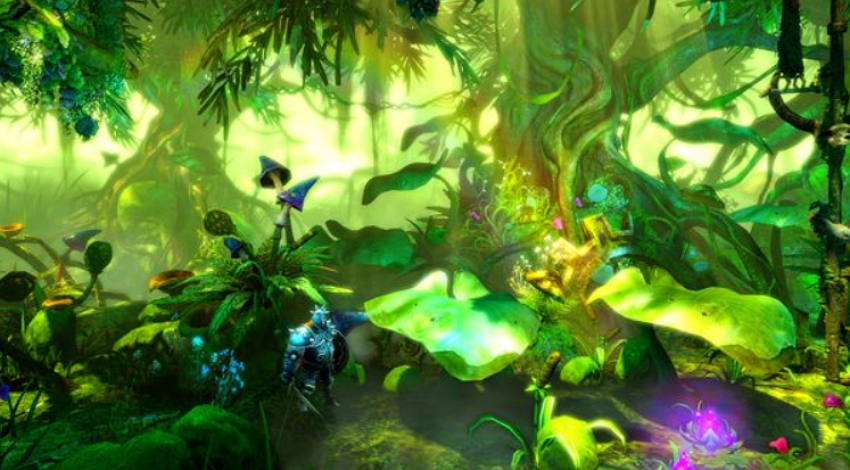 Summary
It can be quite challenging to conduct a successful search for the best games on Steam 2020. However, don't fret because that is a crucial part of the overall gaming fun and discovering new titles on Steam. With PC's continuous domination of the video gaming category, you can't go wrong with these highly-rated PC games on Steam. Enjoy!