Although Xbox and PlayStations are the most widely used gaming platforms, Windows PCs are currently giving them a serious run for their money. However, gaming can be quite an expensive affair, especially when you look at it on a PC's side of things. Luckily, Steam presents you with an extensive collection of wallet-friendly and fun computer games. So, keep reading because I've already done all the legwork to compile this list of excitingly free deals.
About This Game
Gunpoint undoubtedly makes you feel like that bad*ss spy agent while maintaining some high sense of humor. On this stealth puzzle game, you'll take the role of a freelance spy who is contracted to break into high-security buildings and steal essential data. To breach the building's security, you'll need to use the Crosslink – a gadget that gives you an overview of a building's security devices. After making your spy mission, you can trick the security guards into shooting each other or trapping themselves. You can also trick or lie to your client. Overall, Gunpoint is one of the best fun PC games for its price tag.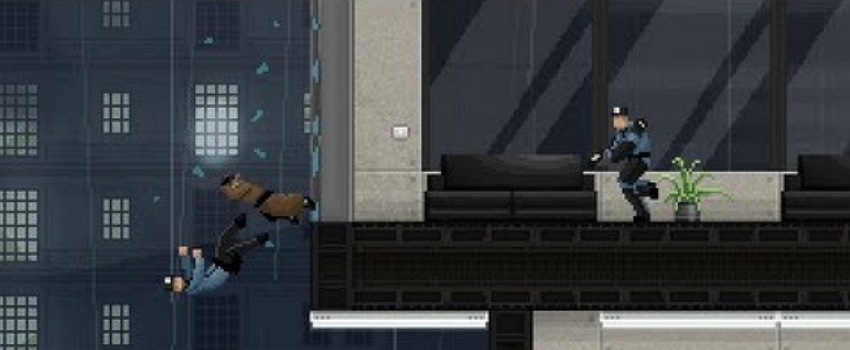 Play It Now
Batman: Arkham Origins ($19.99)
About This Game
Batman: Arkham Origins is arguably the best Arkham title ever, majorly because there are no boring tank battles on the game. That aside, the Arkham Origins is tremendously enjoyable, thanks to the great graphics, fighting mechanics, and physics. In addition to that, this action-heavy game isn't a sequel, making it easy to understand, even if you haven't read any DC Comics before. Unlike the other Arkham titles, here you'll meet lethal new enemies like the Martial Artist, Armored Enforcer, and more. Gamers will also get new gadgets like the Concussion Detonator and Remote Claw. Definitely worth the money!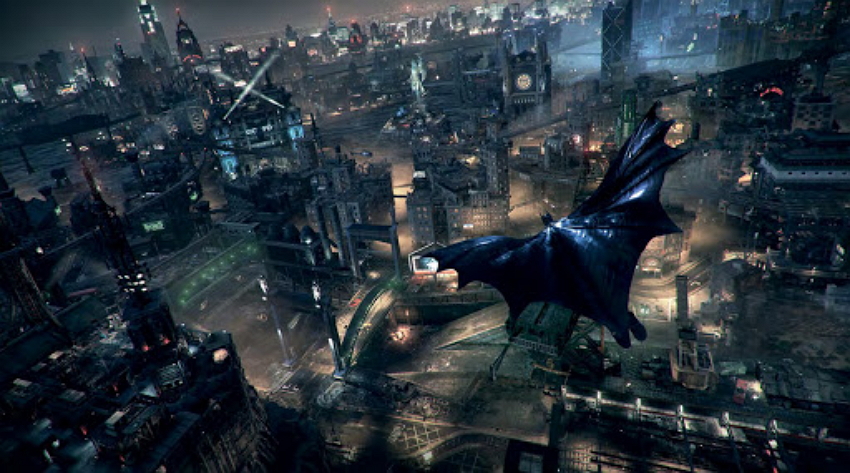 Play It Now
About This Game
If you're planning to skip this option, don't please because this is one of the most fun and simplest games on Steam. After a 6-year war between Kolechia and the neighboring Arstotzka, you'll act as an immigration officer who inspects people entering Grestin from Kolechia. One of your main tasks is to keep an eye on spies, terrorists, and smugglers. In short, you're the one to determine who will enter Arstotzka and who won't by inspecting their immigration papers. Apart from Windows, you can also play Papers, Please on Mac OS X and Linux.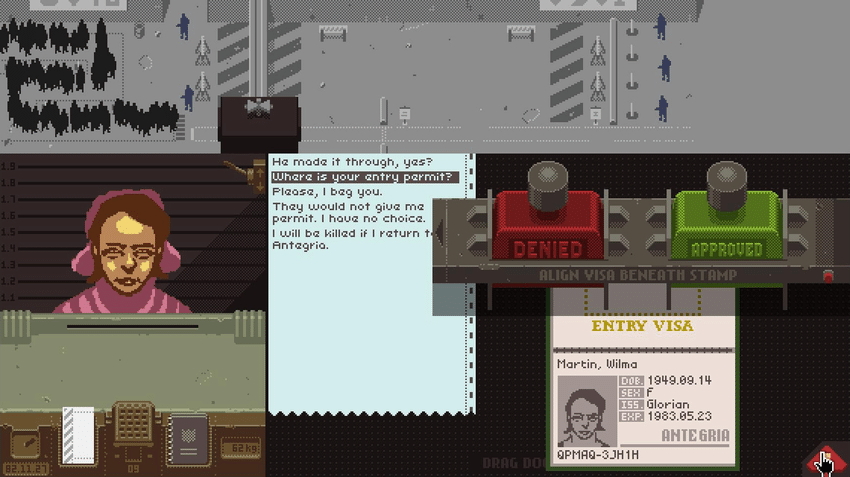 Play It Now
About This Game
Better than watching movies? Well, almost. Personally, I'm a great fan of rallying games, and this one doesn't disappoint one bit. It is, in fact, one of the most fun racing titles you can ever find. It features excellent graphics, weather, realistic handling models, and everything else you can ask from a rallying game. You'll enjoy catching the slide, making sharp turns, mastering exits, and more. And yes, it features real-life off-road environments in Poland, NZ, USA, Australia, Spain, and Argentina. My only concern is the subpar tarmac driving physics. But all in all, Dirt Rally 2.0 is excellent for any hardcore racing fan.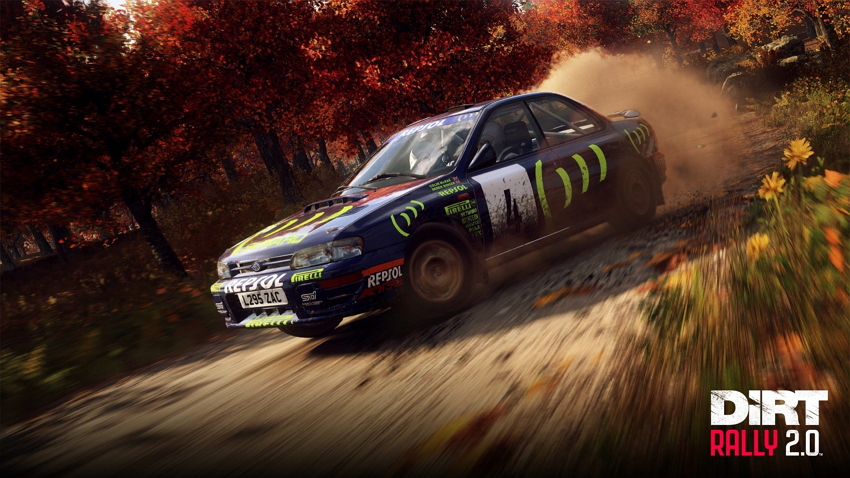 Play It Now
About This Game
Inside is a fantastic game with a weird ending. The story is about a hunted boy who is alone in the middle of a dark surrounding. This award-winning adventure game will take you to a world with no colors, and you'll have to fight extremely hard to achieve your goals. It's a game without words because you don't even need them after all. However, the game is a little bit short because you can finish playing it in around 3 hours. But again, it's a well-polished game that you shouldn't miss out on.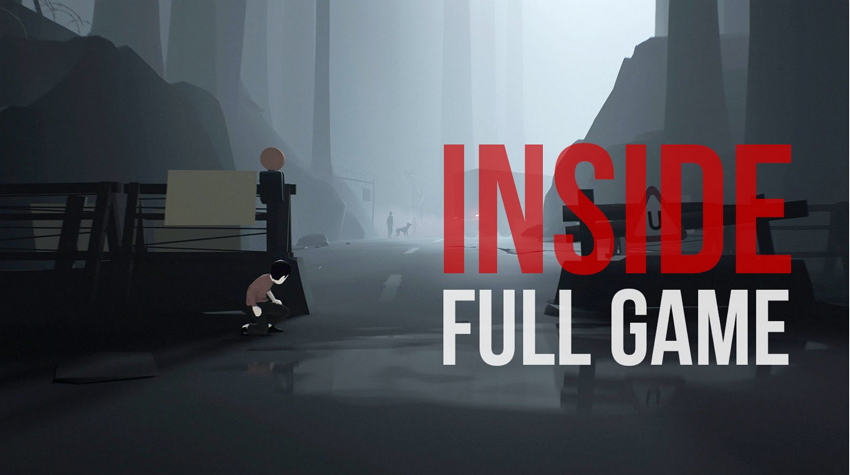 Play It Now
About This Game
Are you still searching for an engaging military combat game? Try Arma 3. For starters, the game is quite long, offering you around 4,000 hours of gameplay. That's approximately $1 per day. That aside, it allows you to play anyhow you want. You can be a tank operator, infantry, war journalist; you name it. You can also deploy a wide variety of armory, including 40+ weapons and 20+ vehicles. Another thing, you can customize your gear to suit the battlefield. And what's more, Arma 3 is available in single-player and multiplayer modes, which is a significant boost. It is by far one of the most re-playable games ever.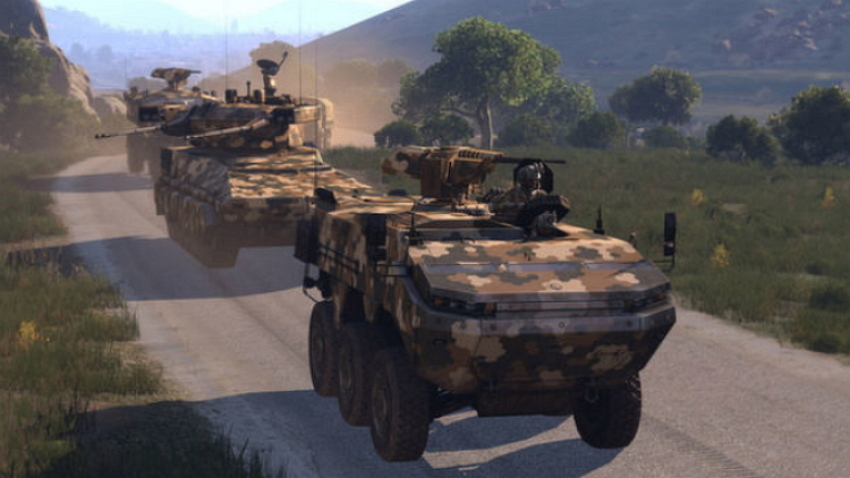 Play It Now
About This Game
Yes, that's right! You can play Just Cause 3 for as little as $3. All you need is a PC with 64-bit OS, 8GB RAM, NVIDIA GeForce GTX 670 Graphics, and 54GB storage. Device specifications aside, this game offers you an opportunity to rescue Medici (a Mediterranean republic) from the dictatorship of General Di Ravello. You'll play as Rico Rodriguez, and you'll have a wide variety of arsenal to choose from, including helicopters, superbikes, missile launchers, jets, and more. So are you ready to cause massive destruction in General Di Ravello's military bases? I hope you are!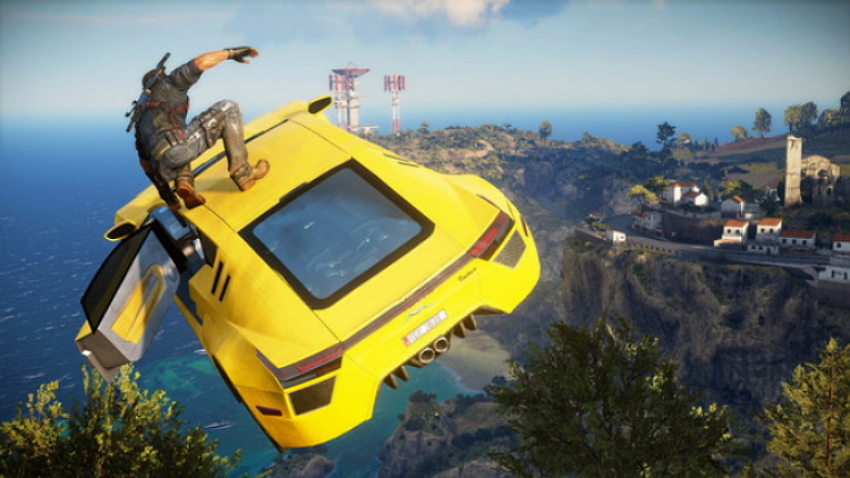 Play It Now
About This Game
RAGE is a technical game that features explorations, combat, racing, and quests. You'll mostly use a vehicle to traverse the expansive open world and foot in the cities. While driving around, you'll be attacked by enemies and hostile cars. Luckily, you'll have a variety of weapons at your disposal, including throwables and other gadgets. You'll also have wing sticks, sentry bots, personal turrets, and more. You can even customize and upgrade your car with unique weapons, parts, and paint jobs. RAGE simply has many great things to mention.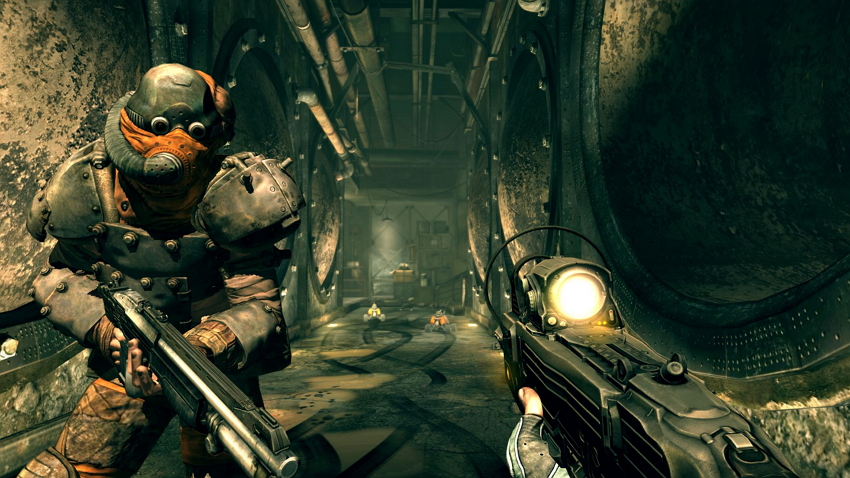 Play It Now
About This Game
Lastly, you can kill off some hours with this engaging, high-powered game. In Killing Floor 2, gamers will find themselves in Europe, which has a dying civilization and is clone-infested. You'll have to contend with failed communications, collapsed governments, and non-existent military forces as well. Your primary mission will be to exterminate the zed-laden hot zones. Fortunately, you'll have powerful weapons such as historical guns and assault rifles to help you out. And if you don't want to do it alone, Killing Floor 2 allows you to play with up to five other team members.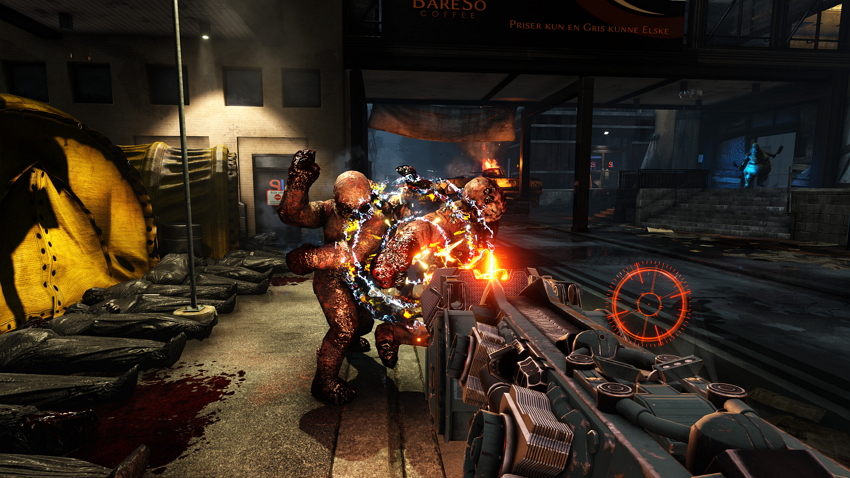 Play It Now
Summary
Now you know that price doesn't necessarily translate to quality, especially in the gaming space. With these fun PC games, you can enjoy completing several exciting missions and competitions. Even better, you can do it without necessarily breaking the bank.