Portability was introduced with the evolution of the computing devices in the form of laptops. Since then, laptops have become an essential part of the lives of people of every age group. Let it be any business or any personal utility. Laptops are preferred more as compared to computers considering the portability it offers. The introduction of laptops eventually led to improvements in their structures and performances. Touchscreen laptops got common catering to a more portable system for users and providing a more diverse utility in its consumptions. While living in a world compactly induced with computing systems, the educational system comes with similar requirements. Students nowadays cannot cover their educational needs without laptops. This article covers the best laptops for engineering students that would allow students in the engineering field to finalize the device that suits their requirements and budget.
The diversity in price and performance in laptops is vast and quite noticeable. These improvements come with increasing prices. The more advanced specifications a laptop has, the higher prices it presents. Henceforth, this article presents the six best touchscreen laptops available for students.
CPU:8th Gen Intel Core i7|RAM:16GB |Graphics:NVidia GeForce GTX 1060 (6GB GDDR5); Intel UHD Graphics 620 |Storage:256GB – 1TB SSD |Screen:15-inch (3,240 x 2,160)
Price: $1999.99
Purchase Link: Microsoft
Microsoft produces a very small number of products in computing devices. However, the Surface Book series is a commendable product line introduced by Microsoft that provides a very top-notch touch screen experience and exceptional touch and pen experience. Suiting wholly for students who seek to use design-based software and applications, Surface Book 2 is a buffed device that comes with a discrete GPU for the handling of intense graphic-induced work.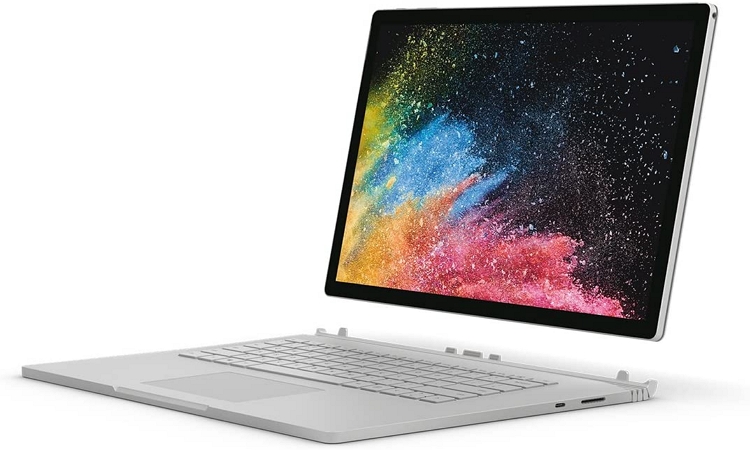 CPU:Intel Core i7 |RAM:8GB – 16GB |Graphics:Intel UHD Graphics 620|Storage:256GB – 2TB SSD |Screen:UHD (3,840 x 2,160) IPS Glossy Multi-touch
Price: $899.99
Purchase Link: Amazon
The Lenovo Yoga Series has been a much-known product line in the professional and official services. This laptop, designed primarily for carrying out the role of a mobile workstation is one of the best hybrid laptops that come in the spot of the best touchscreen laptops to date. With a high-quality IPS glossy touchscreen and add-ons of Full HD and 4K, users can have a very exceptional experience using Yoga C930.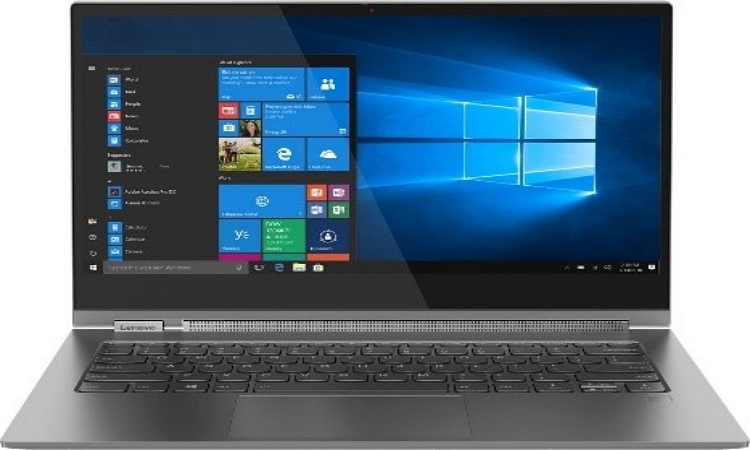 ThinkPad X1 Extreme Mobile Workstation
CPU:up to 8th-generation Intel Core i7|RAM:up to 64GB |Graphics:NVidia GeForce GTX 1050 Ti with Max-Q design |Storage:up to 1TB SSD |Screen:15.6-inch 4K UHD HDR (3840 x 2160) multi-touch
Price: $1995
Purchase Link: Amazon
This system might be very expensive in comparison to the other 2-in-1 units. However, it provides a very detailed specification that synthesizes a very efficient system. ThinkPad X1 Extreme provides 4K experience and comes handy for users who seek to operate professional-level software and applications, making it a very powerful laptop compared to the other listed touchscreen laptops.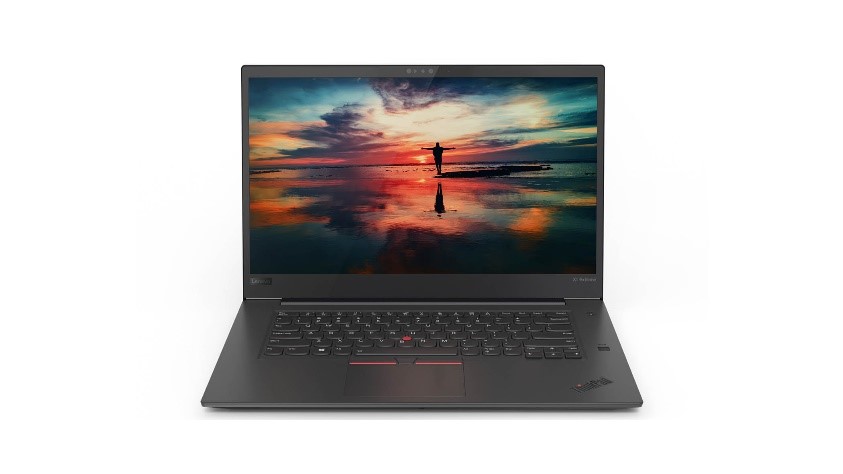 CPU:10th Gen Intel Core i5 – i7, AMD Ryzen 5 3580U – 7 3780U |RAM:8GB – 32GB |Graphics:Intel Iris Plus Graphics, AMD Radeon Vega 9 – RX Vega 11|Storage:128GB – 1TB
|Screen:13.5-inch (2256 x 1504) – 15-inch (2496 x 1664) PixelSense Display
Price: $899.99
Purchase Link: Microsoft
Surface Laptop 3 is another exceptional product that provides a better experience in processor and graphic cards that effectively allows users to have an efficient system for running advanced applications and software. This device provides an excellent battery life and is a contender for exceptional portability.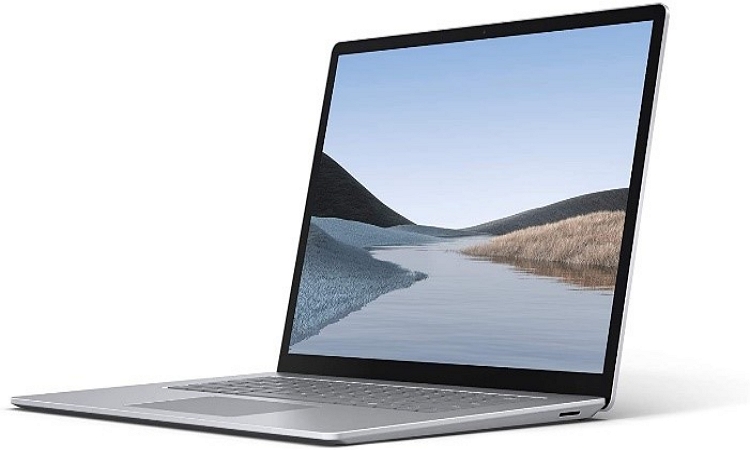 CPU:Qualcomm Snapdragon 850 Processor |RAM:up to 8GB |Graphics:Qualcomm Adreno 630 |Storage:up to 256 GB SSD|Screen:13.3-inch FHD (1920 x 1080) IPS Multi-touch
Price: $859
Purchase Link: Amazon
Students who seek for a laptop with a limited budget and exceptional performance should go for this impeccable model of Lenovo Yoga series. With very prolific specifications and a lightweight structure, this product provides 4G connectivity and battery time of more than 23 hours.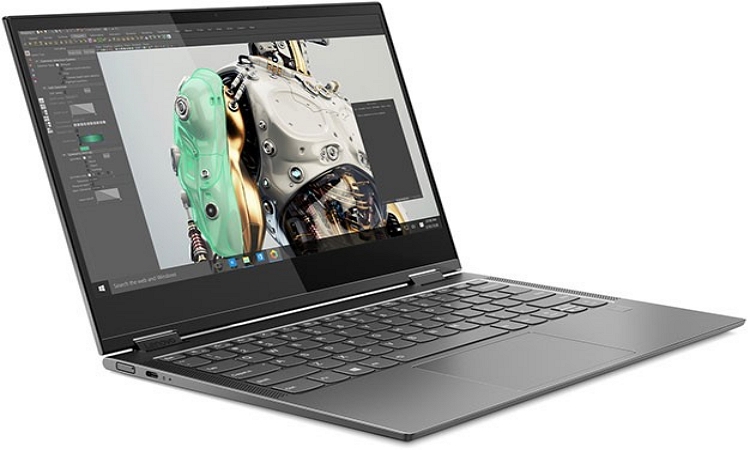 Acer Aspire 5 Slim Laptop
CPU: (10th Gen) Intel Core i3 – 10110U Processor|RAM:4GB |GPU:Intel UHD Graphics 620 |Storage:128GB SSD
Price: $389.99
Purchase Link: Amazon
If users focus on laptops that are cheap and provide high performance, this model of Acer Aspire outperforms every laptop, in terms of budget and functionality. A beautifully designed laptop with explicit features for delivering impressive battery backup and performance support never disappoints users considering its overall worth in the market.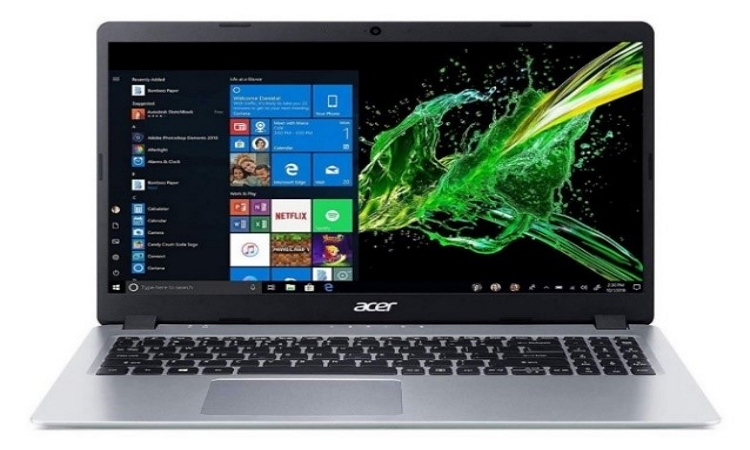 CPU:Intel Celeron N3150 – N3160|RAM:4GB |Graphics:Intel HD Graphics 400|Storage:32 GB Flash Memory or 32GB SSD |Screen:11.6 HD (1366 x 768) 16:9 IPS
Price: $259.99
Purchase Link: Amazon
If we talk about attractive Chromebooks, there won't be much that the market can offer. However, Acer Chromebook R11 is among those models that provide a very solid convertible laptop with a vibrant touchscreen and exceptional features. Engineering students who seek to do lightweight work and simple projects should have a try of this model.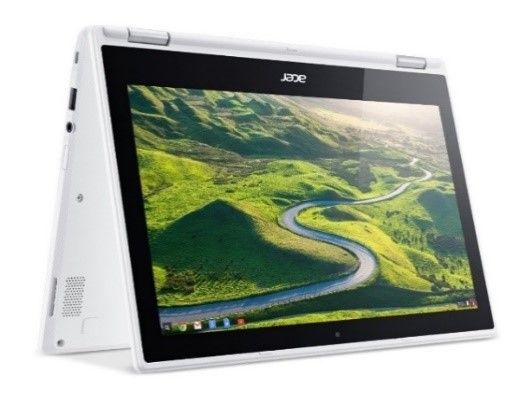 CPU:10th-generation Intel Core i5 – i7 |RAM:8GB – 16GB |Graphics:Intel UHD Graphics – Iris Plus Graphics|Storage:256GB – 2TB M.2 PCIe NVMe SSD | Screen:13.4 FHD+ (1920 x 1200) InfinityEdge Non-Touch Anti-Glare 500-Nit – 13.4 UHD+ (3840 x 2400) InfinityEdge Touch Anti-Reflective 500-Nit
Price: $999.99
Purchase: Dell
If we talk about the best laptop for engineering studentswith the convertible feature, Dell XPS 13 tops the list for its exceptional features and state-of-the-art specs that cover students' needs. It has a considerate battery life along with a user-friendly platform for them to work on.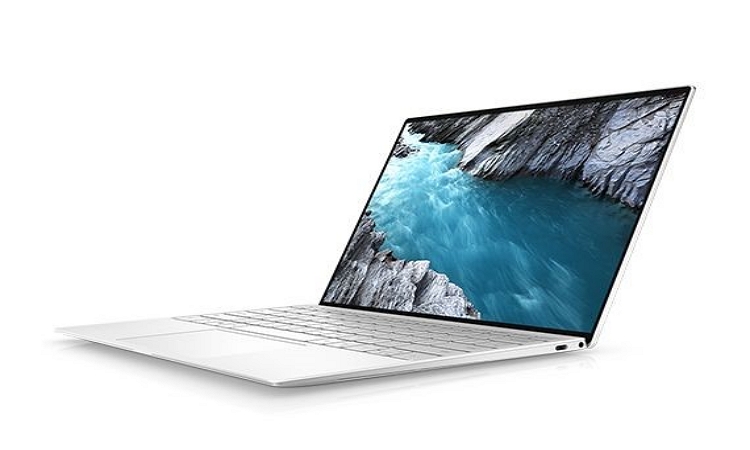 Summary
This article has provided users with the best laptops that could serve the engineering students' requirements, from a mediocre level to the highest professional scales.