Audio Joiner
Use Media.io audio merger to quickly merge MP3, songs or audio files online!
Why Choose Media.io Online MP3 Cutter and Joiner
MP3 Cutter and Joiner
Splitting or cutting an MP3 audio file and joining multiple different files together with the original audio quality kept.
AI Song Merger Online
Use a robust AI algorithm to merge audio files by auto. Media.io totally works online without any other software installed.
Fast to Merge Unlimited Tracks
Combine MP3 and other audio with high merging speed. Add multiple files at once as you need instead of one by one.
Support Any Format
The song combiner supports all the popular audio or video formats like MP3, WAV, FLAC, OGG, WMA, M4A, M4R, MP4, MOV and others.
Crossfade Effect
With Audio Joiner, you can combine songs with fade-in and fade-out effects and 100% original quality. Add a crossfade if needed.
Privacy Protection
Media.io deleted the uploaded files from our servers after 24 hours automatically. Put your privacy at the first place.
Why Need to Use Audio Joiner? - Merge Audio Online
Media.io is convenient for someone who wants to do operations for both audio and video files. You can either use the Audio Joiner to cut and join the audio file or use Video Editor to add audio files and make video effects for editing your videos.
Cut and Joint Songs for Rearranging to A New MP3 Song
It is usual for people to extract the highlight melody of a song and join them together to a new track, especially when sharing the top list songs of their own.
You are allowed to cut the audio file first and then merge these files together for rearranging them as a new audio file. Plus, you can add other audio files like background music, and sound recordings in any place.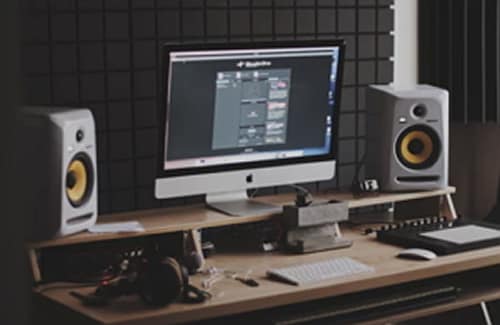 Trim and Merge Recordings for Making Courses for Lectures, Speeches or Teachings
It is useful for arranging your recording files, you can easily cut the useless part, and merge the audio parts together.
You can cut and join your audio files with simple clicks. Simply slip the slider to where you want to delete, split them and merge the rest of the parts together.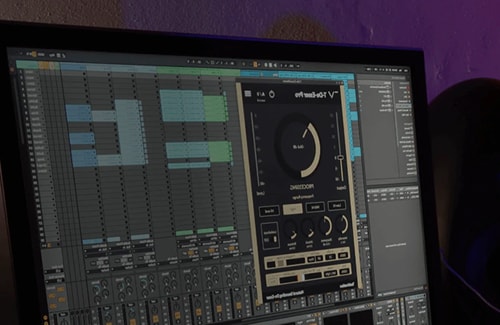 Plans for Combining Audio Files Online
Free Plan
Merge 25 Audio Files
Maximum Size: 100MB / Each
Normal Speed
Premium Plan
Merge Unlimited Files
Maximum Size: 1GB / Each
10x Faster Speed
FAQs about Combining Audio Files Online
1. What audio formats are accepted by Media.io?

Media.io support almost all the popular audio formats like MP3, WAV, WMA, OGG, M4R, 3GP, AAC, FLAC, AIFF, APE, etc.

2. What is the maximum audio size I can upload?

For premium users: 1GB with unlimited files.
For free registered user: 100MB with 25 audio files.
For non-registered user: 100MB with 10 audio files.

3. How do I combine songs into one track?

You can combine MP3 songs into one track in 2 easy steps with the help of Media.io Audio Joiner.
Step 1. Upload your audio files, and drag and drop the files to order them.
Step 2. Preview the merged effect and click on the Join button to merge them if you are happy with the result.


4. Can I trim my audio files before combining?

Yes. You can. Media.io allows you to cut your audio files before combining.
Explore More Tips & Tricks on Editing Audio Files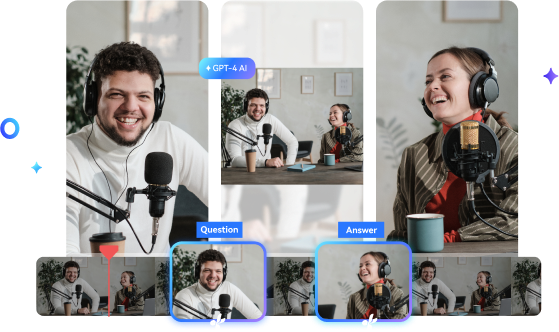 Transform Long Videos into Short Ones Instantly
√ Turn long videos into viral clips. Effortlessly transform lengthy videos into engaging, shareable clips.

√ Edit Video Seamlessly Like As Editing Text

√ AI Voice Cloner Ends Reshoots
Media.io
Online Song Remixer
Auto remix music to change audio length with high quality.
Online audio joiner

quality rating:
You have to process at least 1 file to rate!
We've already converted
xxx ,xxx ,xxx
files with a total size of
10,124
TB