Online Photo Object Remover
Erase and remove unwanted objects from your photos to get a clean image within seconds.
AI-Powered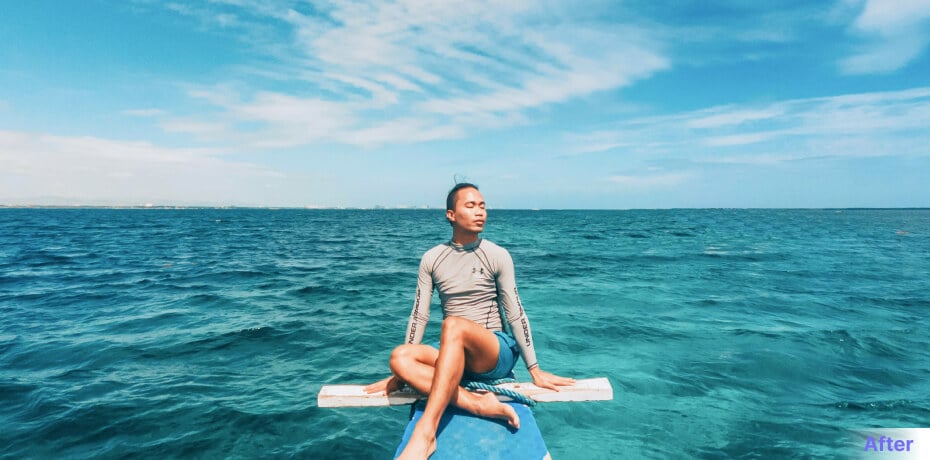 Remove Unwanted Objects, Persons and Elements from Images
Do you have a picture with the main subject surrounded by several unwanted and irrelevant elements? Our online Photo Object Remover can easily remove objects from photos within a few seconds and least human intervention. Use the brush to mark over the area you want to delete and make the unwanted objects or persons disappeared with magic in seconds. After eliminating the unnecessary entities, you can use the polished image in your project or decorate your album for personal use.
Remove Objects from Images Online with AI
Remove Unwanted Text from Images
Texts or titles may be distracting or irrelevant in some photos. To make the photo more versatile, you can remove the captions, titles, or texts. Select the text with the brush, and the Media.io photo object remover will erase the text automatically. You can then create more space for other elements in the design.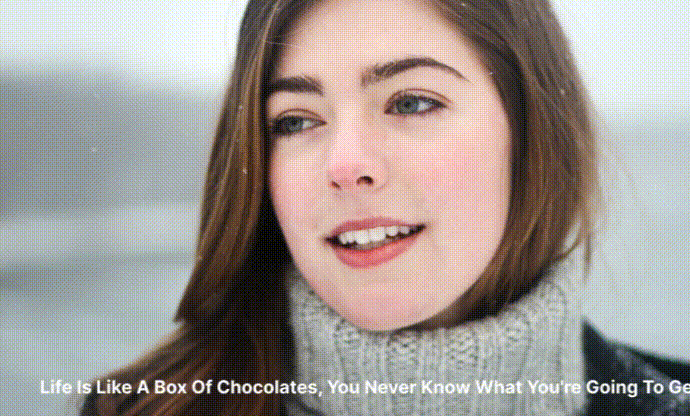 Remove Clutters from Photos
Many photos have several objects that hinder the visibility of the main subject. Removing such elements is a tedious process and also requires you to have mastery of the image editing program you prefer to use. Media.io Online Watermark Remover saves you from all these hassles as you can do such time-intensive tasks right from home, on your regular device, and without going through a steep learning curve.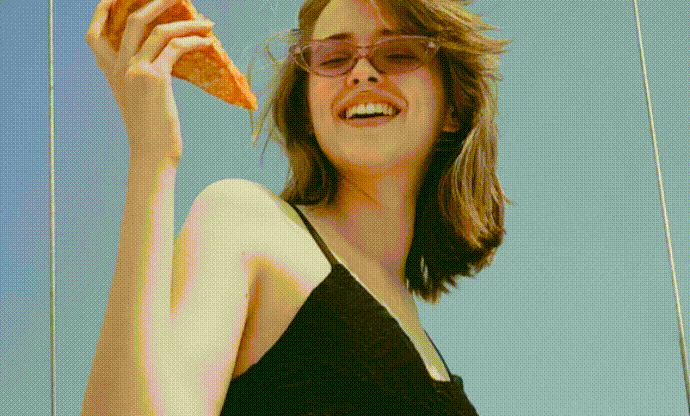 Remove Skin Defects
Be it temporary pimples or permanent scars engraved on your skin, Media.io Online Watermark Remover has your back. With our web tool, you can conveniently mark and remove those defects on your skin to get a clear photo of yourself. You are then free to use the snap for professional modeling, sharing with friends, adding it to your album, etc.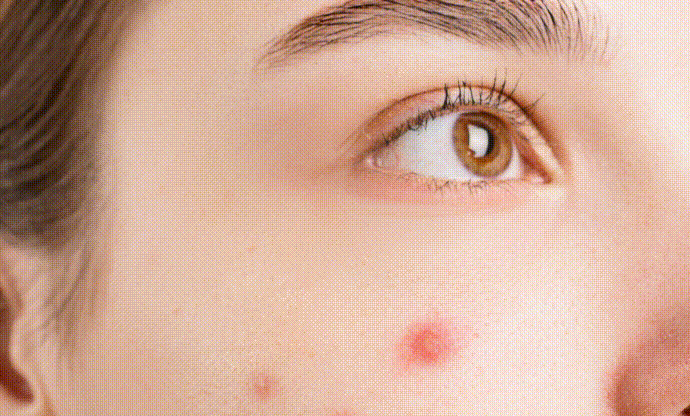 If you have an old image that you added a watermark or timestamp to in the past, our photo object remover helps you eliminate those elements so you can remaster the snap and use it in your new assignments. As for logos, removing them from a picture also needs ample experience and in-depth knowledge of any traditional photo editing program, but our Online Watermark Remover saves you from that pain as well.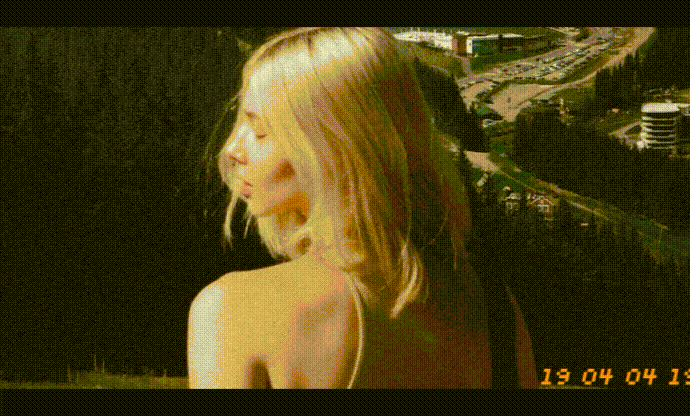 Remove Shadows and Creases from Photos
Not everyone is a professional photographer, and not every person with an industry-standard camera may have a fully-equipped photo studio where they can do afterwork. This is where our web tool comes into play. You can use Media.io Online Watermark Remover to erase shadows that the camera may capture unintentionally due to the incorrect direction of the light source, get rid of creases in your old pictures, or remove the old logo.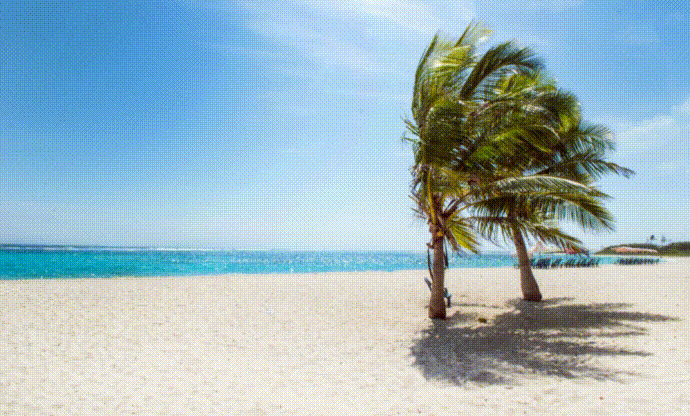 Remove People from Your Past with Object Remover
If you are not in talking terms with someone and want to remove them from your pics, our Online Watermark Remover can help you with that too. With the photo object remover, you can easily mark the unwanted person and erase them to get your clean, and preferably, solo image.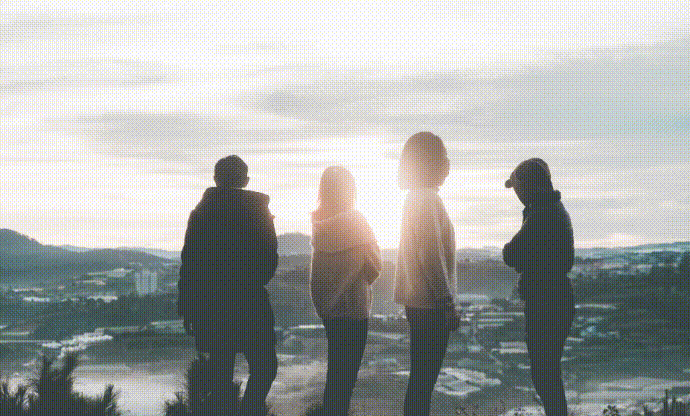 Remove Unwelcome Strangers
You can't control photo bombers and neither can you isolate yourself while capturing your picture in a crowded area. Thus, having unwanted people or expressions in your snaps is inevitable. Using our object remover tool, you can make the unwelcomed people in the background of your images disappear in no time.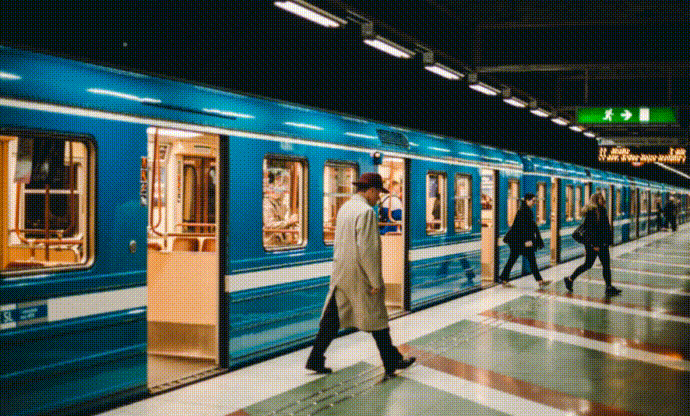 Why Use Media.io Photo Object Remover
Accessible from Any Device
You can access Photo Object Remover from anywhere across the globe without downloading any space and resource-intensive applications. In fact, you only need a device with an Internet connection and the latest version of your preferred web browser, and you're good to go.
AI-Powered Retouching
Media.io Online Object Remover uses advanced AI algorithms to identify differences between unwanted and adjacent pixels in the image, and removes only those you want to get rid of. This gives you a clean and flawless output that best meets your expectations.
Instantaneous Image Treatment
Because the tool can remove object from photo online, our developers keep it updated with the latest technology. As a result, the portal can erase object from photo almost instantaneously and with minimal intervention.
Remove Object from Photo with Precision
Our Online Object Remover allows you to zoom in on the images to mark unnecessary elements with precision. With this, you can conveniently select and remove unwanted objects to get an industry-standard output.
How to Remove an Object from a Picture?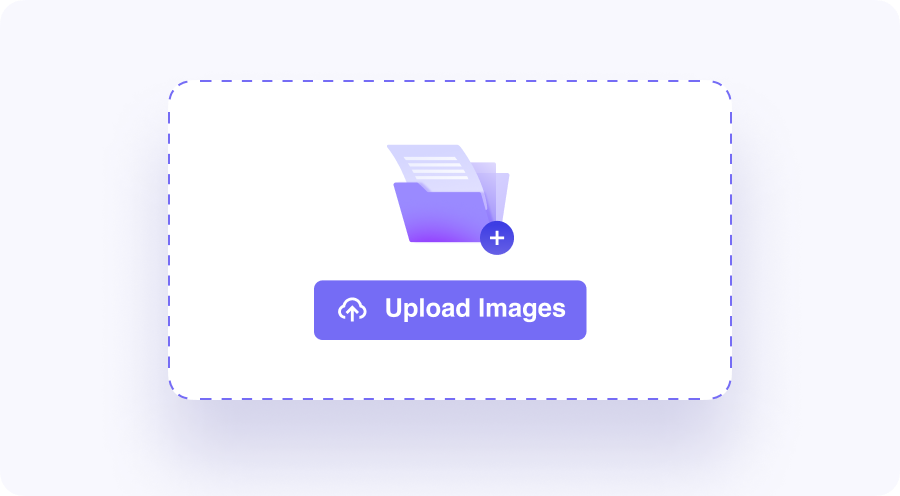 Upload the Source Image
Visit Media.io Online Image Object Remover and then click the Upload Image to import the image from your PC or mobile device. You can also use the sample photos for quick experience.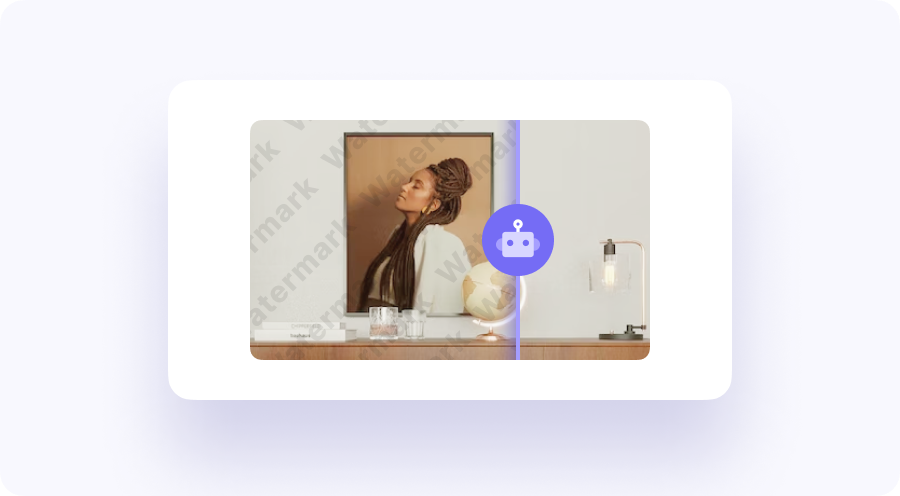 Mark the Unwanted Object
Choose the brush size from the left pane, drag the mouse over the objects you want to remove on the image, and then click Start Remove to start the object removal process.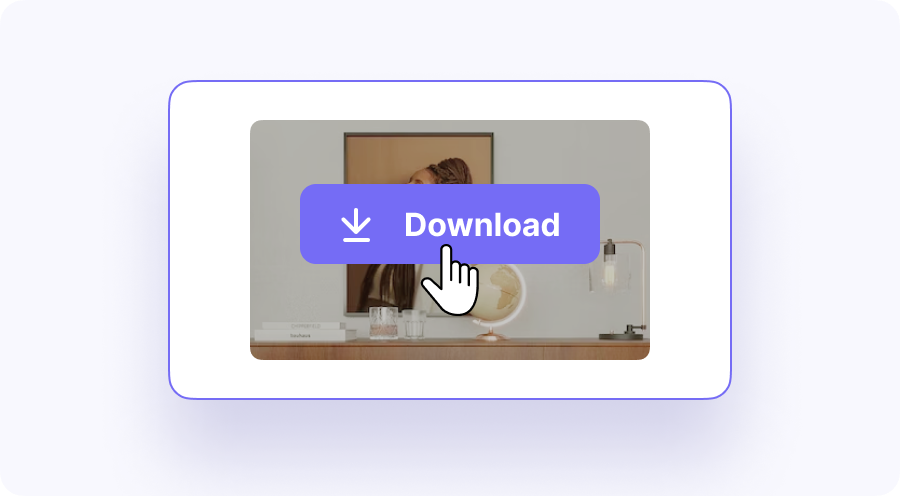 Preview and Download
The object remover will scrub the marked area from your image and generate a similar background automatically using AI. Preview the result and then click Download button to save, print, or share the clean image as needed.
I am a professional photographer. Earlier, I had to spend several hours to remove objects from photos. However, with Media.io Photo Object Remover, I can now save 90% of my time.
Tom

As an eCommerce web developer, I receive many irregular pictures from my clients, and before uploading those photos to the portal, I have to remove all the inconsistencies they have. With Media.io logo remover, I can easily clean those snaps and add a new HD-quality logo to give them a fresh look
Ellen

In my graphic designing business, I have to manipulate a lot of photos for my projects. Many times, such images have unwanted elements and eat my several hours for cleaning. With Media.io Photo Object Remover, the process has become pretty easy and quick, and therefore I can now work on more assignments
Lucky

Being a video editor, I also have to create slideshows where I have to add polished and unmarked images. Thanks to Media.io Photo Object Remover, I can remove unwanted objects from snaps and add custom branding before rendering the files
Elliot

I write blogs and articles that contain images I can't capture with my camera. Due to this, I have to rely on the Internet to obtain those pictures. When such snaps have unnecessary elements, I use Media.io Online Object Remover to remove object from photo before posting them online
Ivan

FAQs
1. What is Media.io Image Object Remover?

Media.io photo object remover is an online tool that helps you get rid of logos, shadows, and skin defects that could make the images unpleasant. To use the web app, you don't need to download and install any program on your PC, as you can use it from anywhere and on any device as long as it has an Internet connection and a web browser.

2. What kind of elements can I remove from photos using Media.io Object Eraser?

Because the object eraser tool uses advanced AI algorithms to differentiate between pixels of interest and those which are adjacent to them, you can eliminate almost any element from pictures with precision.

3. What image formats does Media.io Photo Object Remover support?

At the time of this writing, Media.io Photo Object Remover supports JPG, PNG, JPEG, WEBP, and BMP image formats.

4. What is the maximum photo size/resolution that can be edited in Media.io Photo Object Remover?

At the time of this writing, Meda.io Photo Object Remove can accept images that are not more than 25MB in size and up to 6000 x 4000 resolution.

5. In which web browsers can I use Media.io Image Object Remover?

Although you can use almost any web browser, Media.io Image Object Remover works best on Google Chrome.

6. Can I remove the background of an image with Media.io Object Remover?

No. The Media.io Photo Object Remover doesn't support removing background from an image at the time of writing. However, you can use the AI-powered Online Image Background Remover app, which is developed specifically for this purpose.
Creative Image/Audio/Video
Platform Powered with AI
All-in-One online tools to edit photos, videos and audio files in minutes.
Explore More Tools