Enhancing Video Quality with AI-Powered 2x and 4x Upscaling
Increase the Resolution of Your Clip by Upscaling Automatically
Video upscaling is the process of enhancing video resolution and has a wide range of applications. Whether you aim to revamp the visual quality of your old 240p or 480p footage, adapt it to the latest high-resolution 4k displays, or zoom in and crop while maintaining image fidelity, the Media.io Online AI Video Upscaling Software has you covered. The Media.io Video Upscaler provides 2X and 4X upscaling factors, allowing for remarkable super-resolution, enhancing clarity up to 4K resolution or even 8k in minutes. Use our tool to unlock the full potential of your video content now.
Try for Free
How to Use AI Upscale Video Online?


Upload Video
Visit Media.io Online Video Upscaler and click the Upload Video button to choose the video you need to upscale. Keep the video in MOV or MP4 and within 100MB and 60 seconds.
Select Upscaling Factor
Based on your final output video quality requirement, select the 2X or 4X upscaling option and click Process to enlarge and increase video resolution automatically.
Preview and Download
Once the AI upscaling process is completed, you can preview the upscaled video on the page directly. Click Download to save the enhanced video in 4k or 8k high resolution.
Upscale Video Online Now
Unleash the Power of High-Resolution Videos with AI Video Upscaler
Digitial Marketing Videos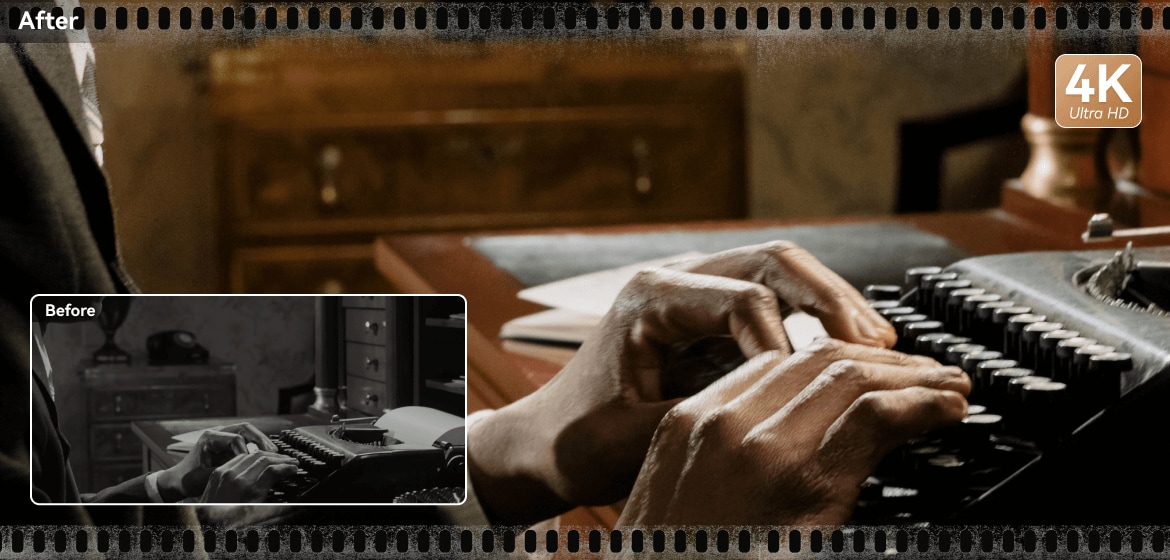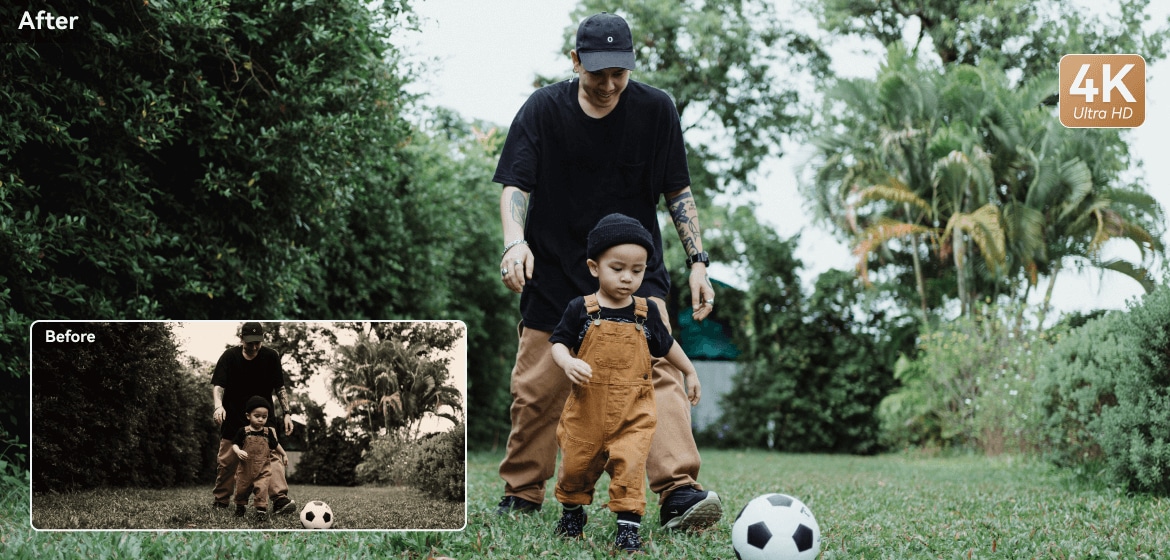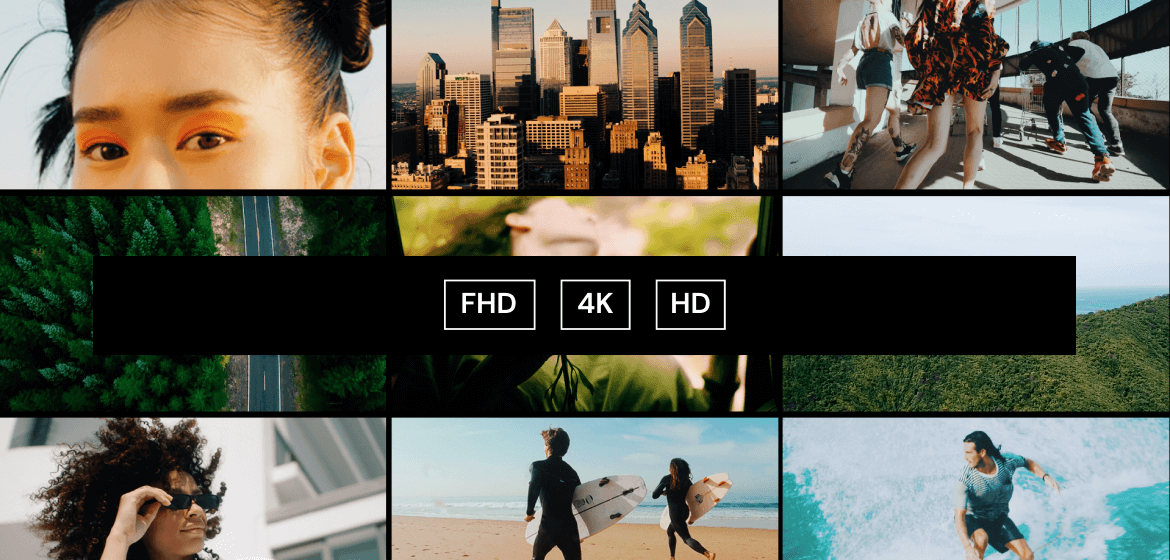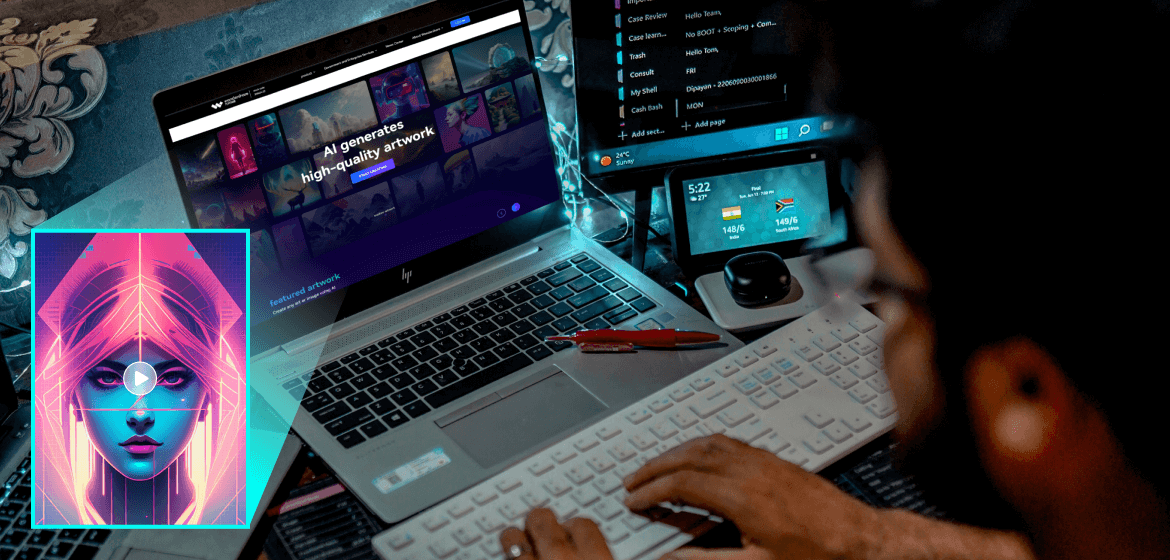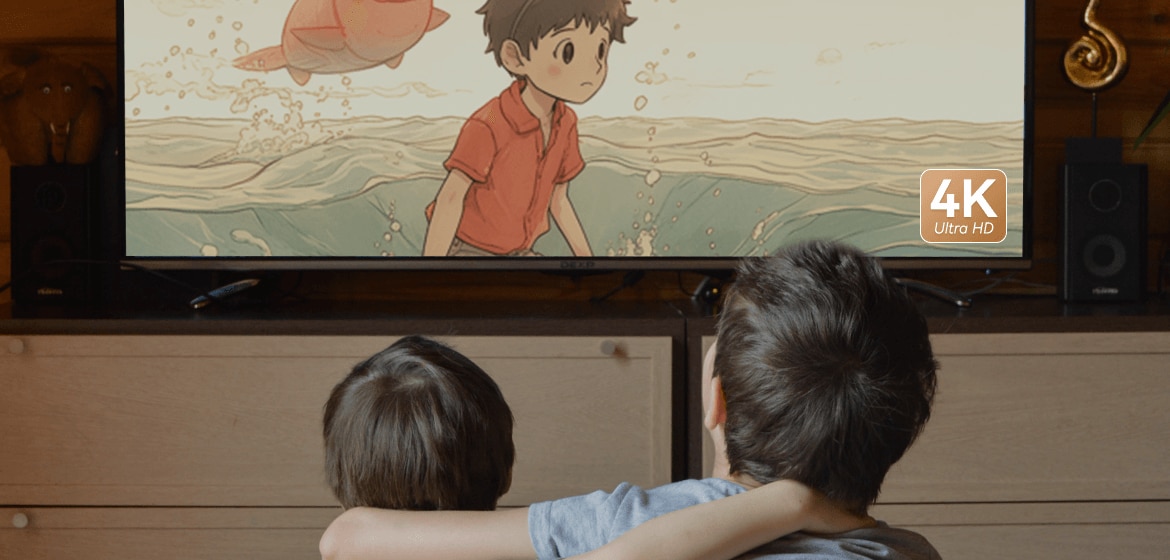 Amplify AI-Generated Art Videos
Typical free AI-generated video resolutions range from 512*768, to 896*512, etc., but with our AI video upscaling tool, you can elevate them to higher resolutions, such as 1080p, 4K, and even 8K, unlocking the full potential of your artistry.
Revive the Past, Relive the Memories
Preserve and restore cherished vintage videos in 240p, 480p, or 720p with our AI upscaling video online for free. Revive faded footage, enhance clarity, and bring old memories back to life, ensuring your precious moments are preserved for future generations.
Enhance Marketing and Product Demos
Elevate the resolution and visual allure of your promotional videos to captivate your target audience and leave a lasting impression, whether you're creating new product demos, promotional content, or reusing past marketing materials. Our solution is designed to enhance the delivery of your message.
Optimize E-Learning Content
For educators and e-learning content creators, providing clear and engaging video content is essential. Our technology can enhance the quality of your educational videos with upscaling factors of 2x and 4x, making them more appealing and informative for your audience.
Elevate Stock Videos for Professional Projects
Our AI-Driven Video Upscaler is the perfect tool to elevate the resolution and visual appeal of your stock footage. Transform ordinary stock videos into visually stunning assets that will captivate your audience and enhance the overall production value of your project.
Upscale Your Video Now
Key Benefits of Using Media.io Free AI Video Upscaler
High Upscaling Quality
Media.io Free Video Upscaler employs advanced AI algorithms to deliver exceptional amplified results. With 2x and 4x upscaling factors, you can elevate the resolution of your videos to a whole new level, enhancing details and clarity.
Time and Cost Efficiency
Avoid reshot or re-editing of low-res videos. Our AI tool automatically upscales videos, saving you time and unnecessary costs. Spend less time waiting and more time creating.
Web-based Simplicity
Access our AI Video Upscaler via a straightforward web interface. No complex installations or downloads are required. Simply upload, select upscaling factors, and receive enhanced results quickly.
Multi-Res Compatibility
From low-res VHS footage to standard HD or AI-generated videos, our AI Upscaler caters to all. It supports various resolutions, offering up to 8K super-resolution videos for your needs.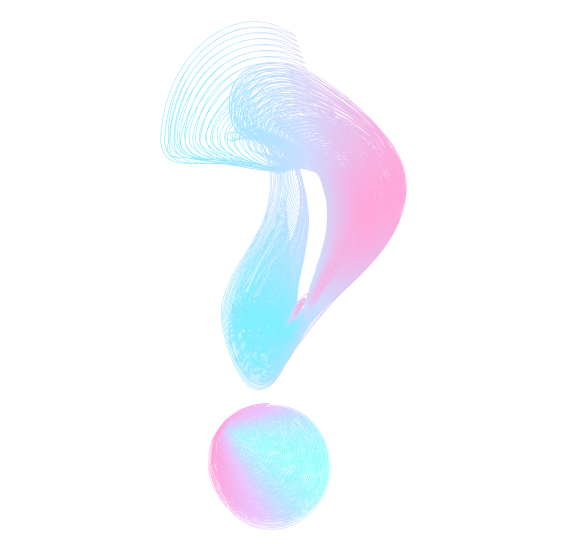 Some Things you Might Want to Know About
AI Video Upscaler
1. Is there a free AI video upscaler??
Some tools allow you to upscale video free online and enhance video quality to 4K and 8K resolution without losing quality. Media.io free Video Upscaler online is one on the list. You can upscale video online starting by uploading a MOV or MP4 video to Media.io free online Video Upscaler. Try this AI upscaling video online for free now!
2. Can the AI Video Upscaler from Media.io upscale AI-generated videos?
Yes, the Media.io AI Video Upscaler is a perfect solution to upscale AI-generated videos, whether your AI video is generated with Runway Gen 2, Stable-diffusion, or D-ID studio, in 896*512 or 512*768 dimensions. This Video Upscaler provides 2x and 4x upscaling options, so you can even upscale a video to 8K.
3. What is 4k video upscaling?
4K video upscaling refers to the process of increasing the resolution of a lower-resolution video to match the 4K resolution (i.e., 3840x 2160 pixels). The upscaling process analyzes the existing pixels in the video and adds additional pixels, resulting in a higher-resolution output. The video upscaling can improve the overall visual experience of the video, making it appear sharper and more detailed on 4K displays.
4. How to upscale a YouTube video to 1440P?
If you posted videos to YouTube a long time ago, the videos may be in 720P, 480P, or even 240P. To upscale a YouTube video to a higher resolution, such as 1080P, 1440P, or 2160P, you can try the Media.io AI Video Enhancer. Follow the steps below:
Step 2: Set up the Upscaler option to 2x or 4x based on your output resolution. For example, if you want to improve the 720P video to 1440p, choose 2x.
Step 3: Click the Process button to start the AI video upscaling process. Once finished, you can preview the first 45 frames of the upscaled video for free. If you think the result satisfied you, click download to save it on your device.
5. Can I convert the old 480P VHS footage to flawless 4K with Media.io Video Upscaler?
The Media.io Video Upscaler allows you to increase the video resolution by 2X and 4X, so you can convert a 640*480 VHS video to 2880*1920 resolution with 4X upscaling. However, upscaling a video cannot magically add missing details or make it as clear and detailed as native high-resolution footage, and the quality of the original footage will still limit the final result. It's important to understand that upscaling cannot create new details that were not present in the original video.
I use the media.io AI Video Upscaler to upscale our company's old-filmed product videos, and it's been a game-changer. The quality of the upscaling is amazing, and the process is so fast and easy. It's a great tool for anyone who wants to improve the quality of their marketing materials.
- James, Product Manager
I'm exploring creating AI art videos for my YouTube channel, but I find the generated video is 512p and needs to be upscaled with high quality. The media.io AI Video Upscaler has been a lifesaver. It's incredibly easy to use, and the quality of the upscaling is fantastic. I highly recommend it.
-Harison, YouTuber
I've been digitizing my family's old home movies, and the Media.io AI Video Upscaler has been a great tool for upscaling the footage. The process is super fast, and the quality of the upscaling is impressive. It's also very user-friendly, even for someone like me who is not very tech-savvy. I would highly recommend this tool to anyone who wants to upscale their old videos.
- Ellen, Freelancer
What do people say about Media.io

Video Upscaler
Take a Deeper Dive into Content Enhancing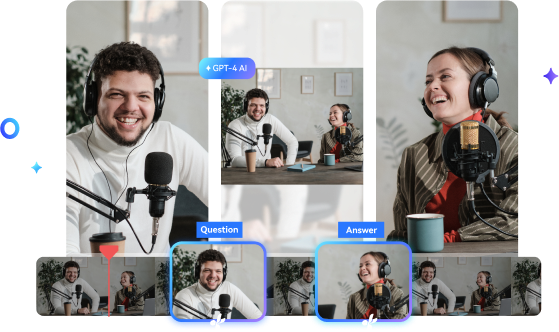 Transform Long Videos into Short Ones Instantly
√ Turn long videos into viral clips. Effortlessly transform lengthy videos into engaging, shareable clips.

√ Edit Video Seamlessly Like As Editing Text

√ AI Voice Cloner Ends Reshoots