Enhance Video Clarity without Fuss
Have you ever uploaded a video on your blog or social media only to realize it's looking fuzzy or blurry? Then, you definitely need a video clearer like Media.io. The thing is that your video can look blurry if it's uploaded with low resolution, keeping in mind that most video-sharing platforms will automatically compress your videos once you upload them. Older videos, especially MP4, will also look fuzzy as this format often losses quality with time.

But thankfully, Media.io Video Clearer makes your video look clearer by adjusting sharpness, brightness, resolution, and other settings. What's best, this video clearer app is 100% web-based on PC or mobile phones, meaning you don't need to install anything to customize your videos. Upload a video and try!
How to Make a Video Clearer Online?
Why Pick Media.io Free Video Clearer?
Easy Blurry Video Clearer
Media.io is one of the most straightforward video clearer programs you can use. It's 100% online, and you need no experience to use it. Just upload the video, choose your settings, and remove the blurriness with a single click.
Adjust Video Color Flexibly
If your video lacks enough color, you can make it look more vibrant using
Media.io video adjuster
. Simply upload the video clip and adjust the contrast slider at needed until you get enough color. Another way is to use
Media.io Auto Color
to colorize your black and white videos instantly.
Improve Video Quality with AI
The Video Enhancer uses advanced Artificial Intelligence technology to scan and enhance the resolution of your videos. The AI system will automatically choose the appropriate color and pixel for your video, making it look more natural.
Preview Clear Video in Real Time
You don't need to download and preview the video before adjusting the settings. Instead, this program lets you preview the videos in real-time and readjust the settings before downloading.
Multiple Video Formats
Our users can upload and download multiple video formats without restrictions. And if your format isn't supported, go to
Online Video Converter
to convert it to MP4, MOV, FLV, 3GP, WebM, and more.
Comprehensive Video Editor
We also houses an
all-in-one video editor
for customizing your videos accordingly. This program offers all features, from trimming and flipping to cropping and adding subtitles.
Fix Blurry Videos with a Handy Clearer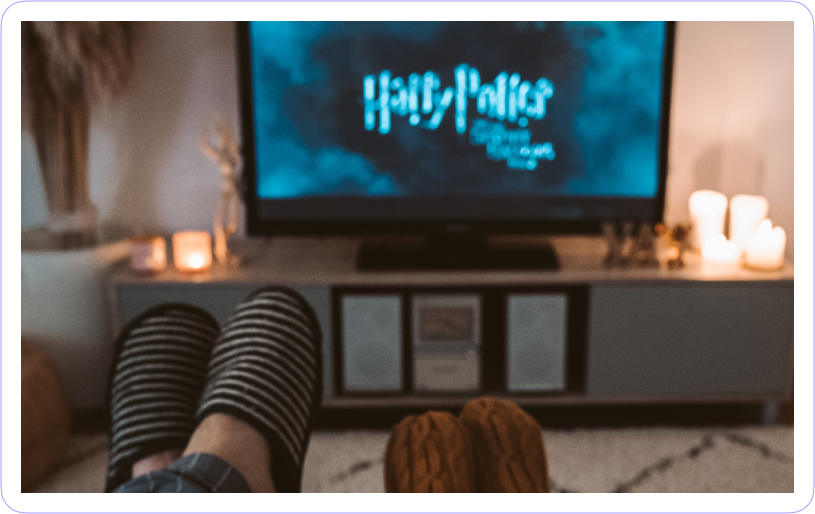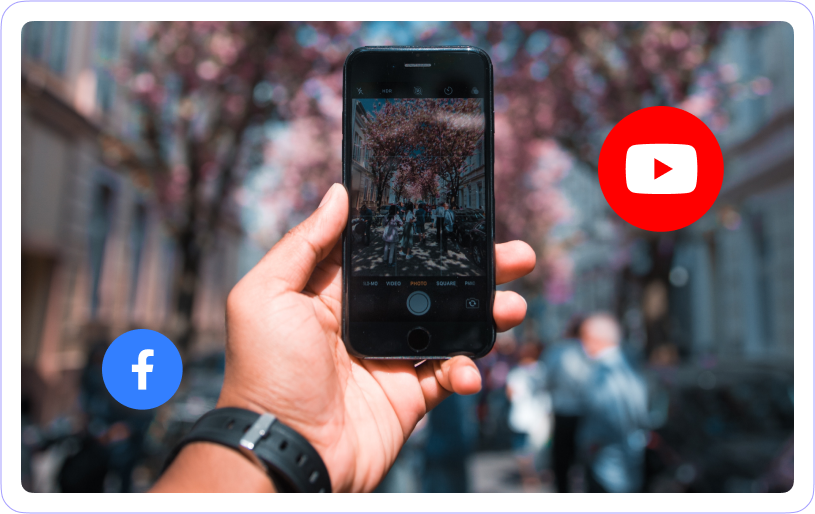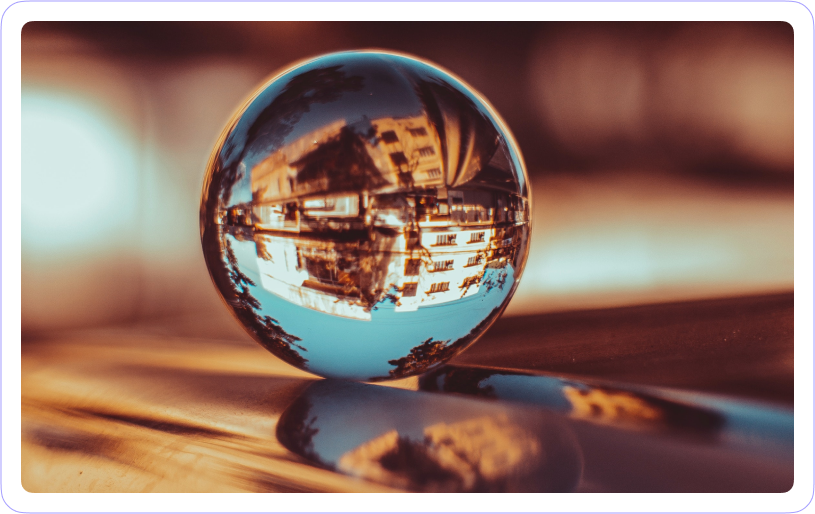 Bring Old Videos Back to Life

It's an open secret that most video formats tend to lose quality after a long time, especially MP4. For instance, a video shot in 2015 will not look as clear as a video taken today. For this reason, you can choose Media.io to readily increase your video's resolution and color details.

Share HD Videos on Social Media

Social media is an excellent platform to share your video memories and talents. Instagram Reels and TikTok are perfect examples of video-sharing platforms for more attention. But nobody will notice your videos if they look blurry and fuzzy. So, use a video enhancer like Media.io.

Preview Finer Details of the Video

Increasing the resolution of your video will make it look sharper and clearer. For this reason, consider upscaling your video to preview and highlight finer details. A 4K video is more enjoyable to watch than a 720p video. Frequently Asked Questions of
Video Clearer Online
1. How do I make my videos clearer?

You can easily make your video clearer with Media.io Video Enhancer. It uses AI to automatically increases the resolution of your video. It also has a video adjuster to change the brightness, saturation, and contrast. Follow these steps:
1. Upload your video on the video enhancer tool.
2. Select 2x or 4x as the upscaling rate.
3. Tap the upscale button to make your video clearer.


2. How can I improve video clarity online?

Media.io is the perfect tool for improving the clarity of your videos online. You can use it on your mobile or PC browser without installing any plugins. (You can also use the new function of media.io video enhancer to denoise video, it will be great help to improve video clarity.)

3. Which are the best video clearer apps?

There are several video clearer apps to use, including:
•Media.io Video Adjuster: This tool allows you to adjust the settings of your videos on Android, iPhone, Mac, or Windows. Besides adjusting brightness, saturation, and contrast. You can also edit the video by trimming, cropping, flipping, converting, etc.
• HitPaw Video Enhancer: With this program, you can increase the resolution of your videos to 4K on your desktop. HitPaw Video Enhancer supports batch processing and works with MP4, AVI, MKV, MOV, etc.
• Splice: If you want to make your videos clearer on iPhone or Android, Splice is an excellent tool. It houses various AI-powered tools for adjusting video saturation, contrast, brightness, and more.


4. Is it possible to unblur a blurred video?

While this will mainly depend on the original resolution of the video, Media.io Video Enhancer can help you recover the lost content and make your video look sharper and more vibrant. The AI system will automatically scan your video and increase the resolution by 2x or 4x.

5. How can I fix blurry YouTube videos?

Sometimes you can find an entertaining but blurry YouTube video. In that case, fix the blurriness by clicking the Settings button before choosing the maximum resolution. You can also try to fix your internet connection. And if all else doesn't work, download the video and increase the resolution to 4K using Media.io AI Video Enhancer.

I was looking for a fun video editor to enhance my videos without any hassles. Then I stumbled on Media.io Video Enhancer, and I couldn't be happier. It does the job perfectly.
- Jake Stewart
Media.io has always proved to be a reliable tool for my file editing needs. I'm excited that the program has finally launched the AI video upscaler service, which works perfectly for me.
- Bridget
I've been editing files on Media.io since 2018, and the program only keeps improving. It's super easy to increase the resolution of my videos without losing vital details. Highly recommended!
- Jack Rider
What Do Our Users Say
about Media.io
Video Quality Improver