Remove unwanted object from images
Remove unwanted object from your photographs within a few seconds. Our AI-powered watermark remover is the best way to remove text, logos, objects, stickers, and other objects from photos completely and quickly!
AI-Powered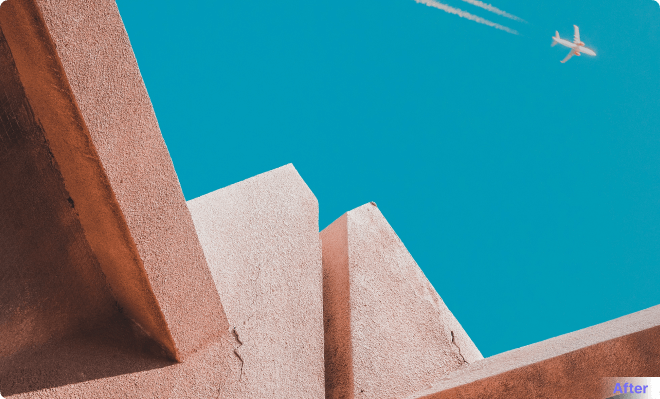 Magically remove undesirable objects from an image only with one click
For any Plog or photography enthusiast, Media.io image watermark remover is a must-have tool. With Media.io Watermark remover, you can remove watermarks from photos in seconds. You don't need any expensive software or image editing skills to do so. Media.io Watermark remover enables you to automatically and efficiently quit watermark from images (JPG, JPEG, PNG, BMP, etc.) efficiently.
Just upload an image file and let Media.io Watermark remover do the magic. Let's try!
Usage Scenarios: Unwanted watermark, one-click removal
Remove watermarks from
images in batches
Say goodbye to laborious and complicated processes!
The watermark remover tool makes it simple to get rid of any mark on your photo, including logos, signs, and stains.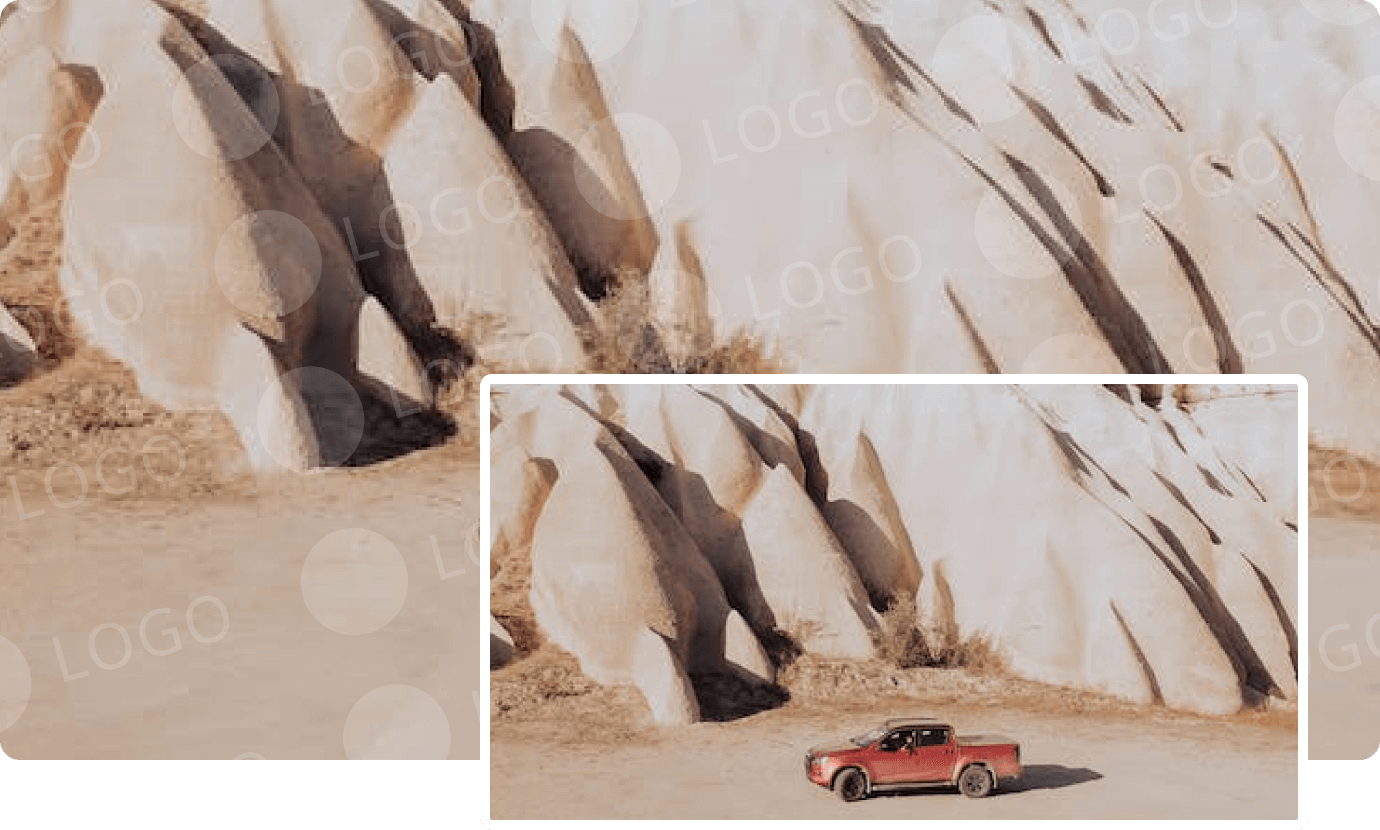 Clean up the screen by removing any undesirable objects
What should I do if there are extra objects in an otherwise perfect picture?
Choose the target in the image that needs to be cleaned up, remove unwanted objects and highlight the content of the photo easily and naturally.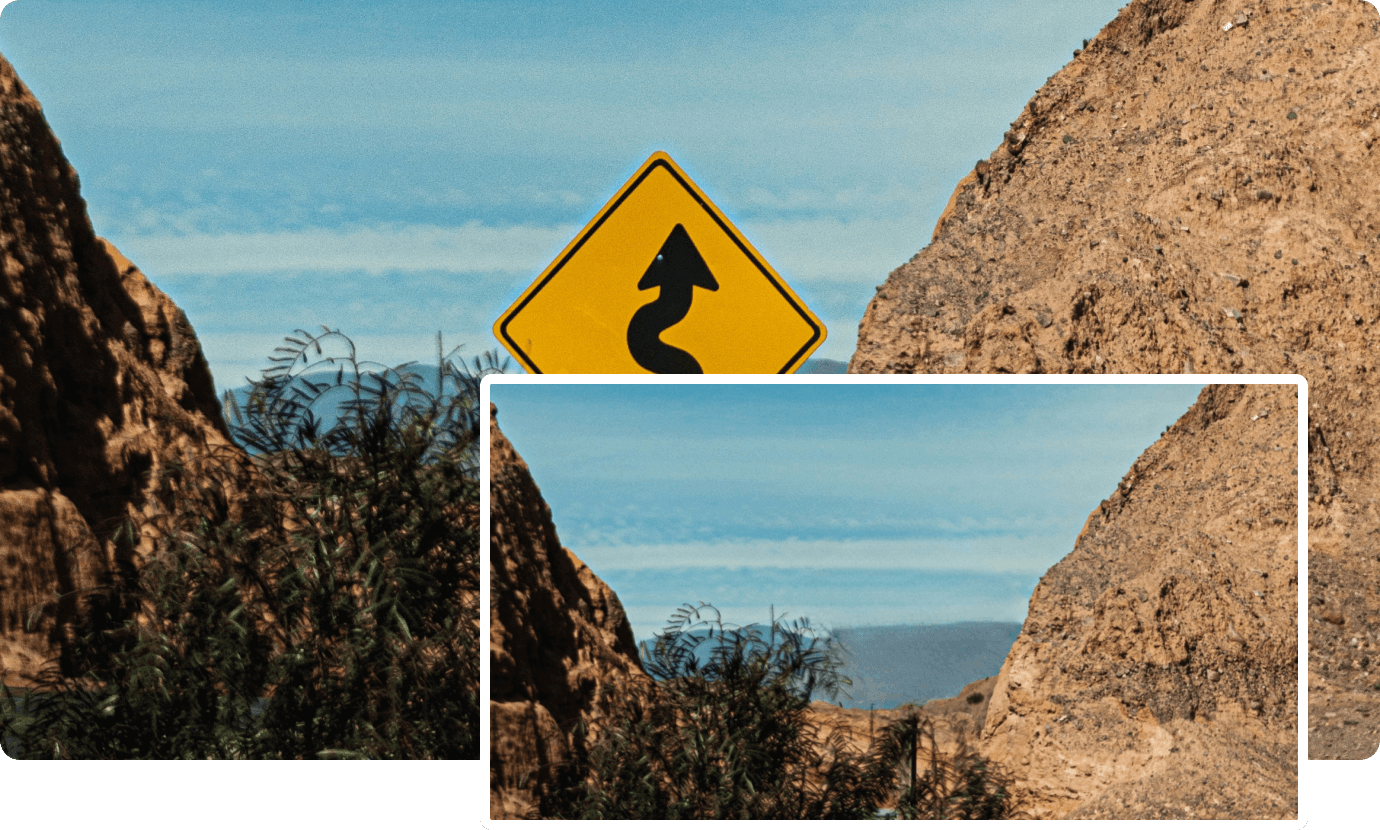 Text removal is no longer complicated with AI-Powered
Make it possible to erase text from photographs completely.
Precisely find and erase watermarks with AI-powered Media.io watermark remover. Various image formats are also supported (JPG, JEPG, PNG, BMP, etc.) Upload your image here to test it out.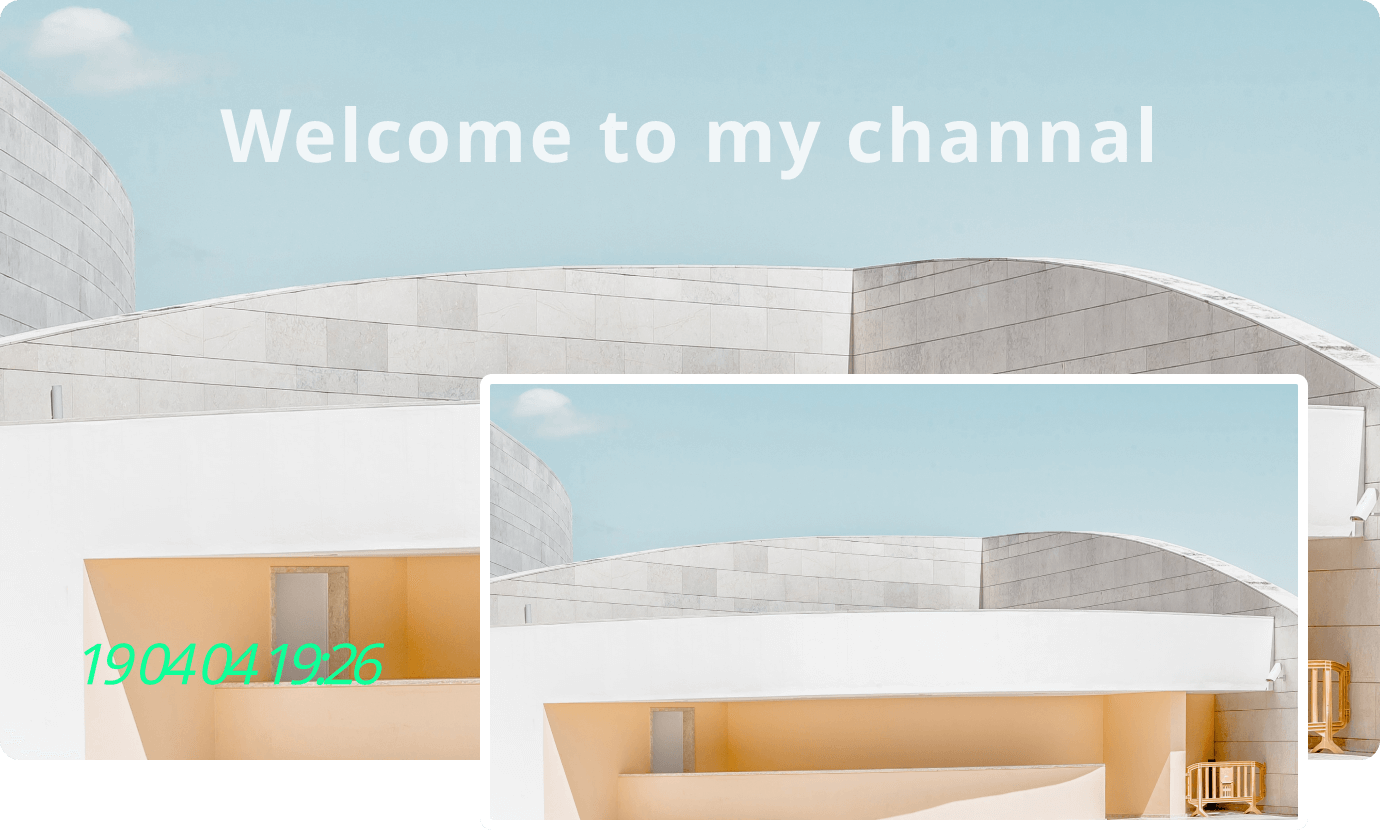 Within 3 seconds, erase bystanders and emphasize the topic of a picture
Produce spectacular moments of your own. Quickly remove any pedestrians or tourists that unexpectedly stray into the shot.
Without learning complicated PS techniques, Media.io watermark remover preserves your perfect picture.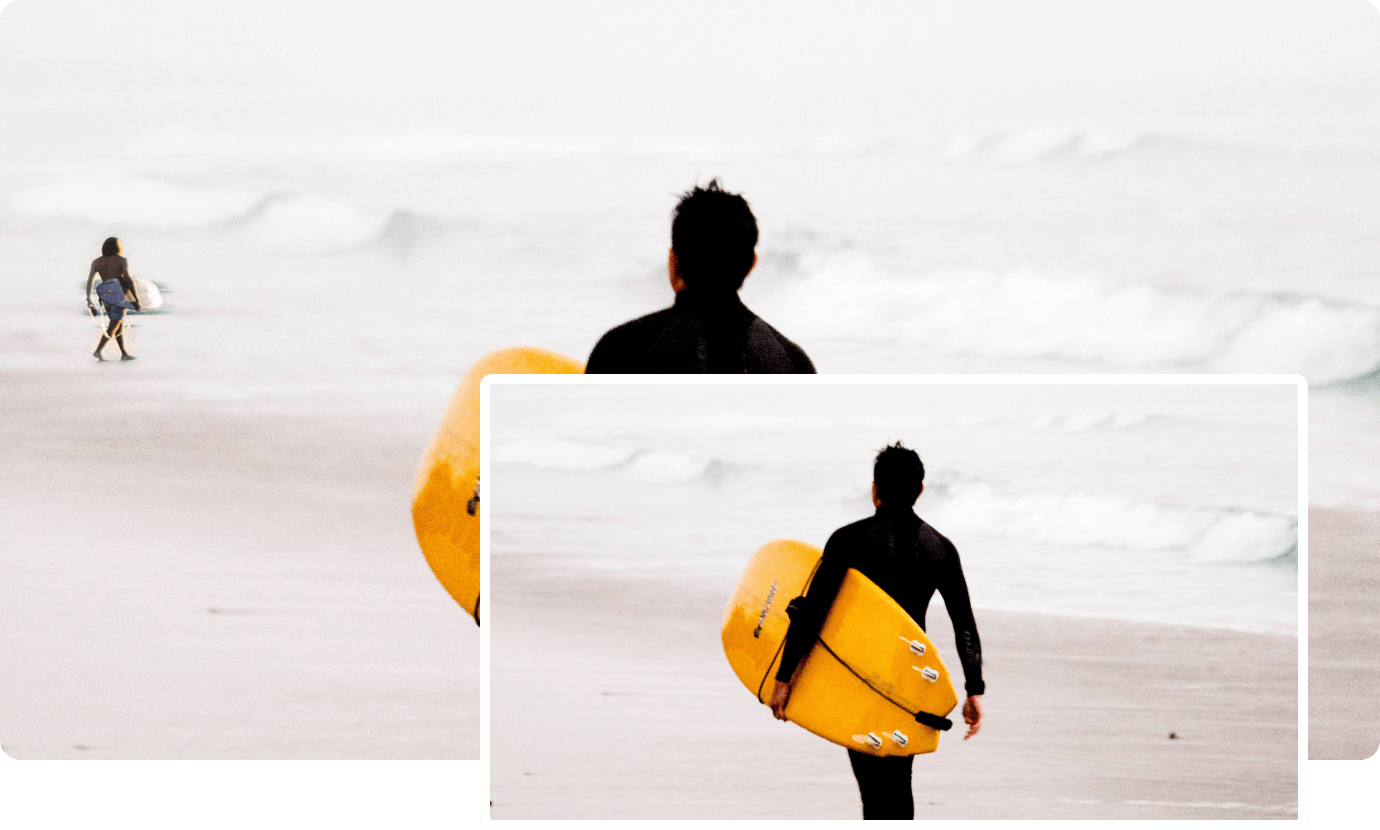 Why choose Media.io Watermark Remover

No installation
required
Remove the watermark online without installing any software for a hassle-free and convenient experience.

Various watermark
removal
Media.io Watermark remover supports removing different types of watermarks in images.

Simple operation,
quick start
No need for any skills in image editing; use Media.io Watermark remover to remove it effortlessly.

Preserve picture
quality
Erase the watermarks while maintaining the original quality of your images without losing any details.

High-speed removal
Complete picture processing within a few seconds.

Security assurance
User privacy is always protected. No need to concern about information security.
3 Steps to remove image watermark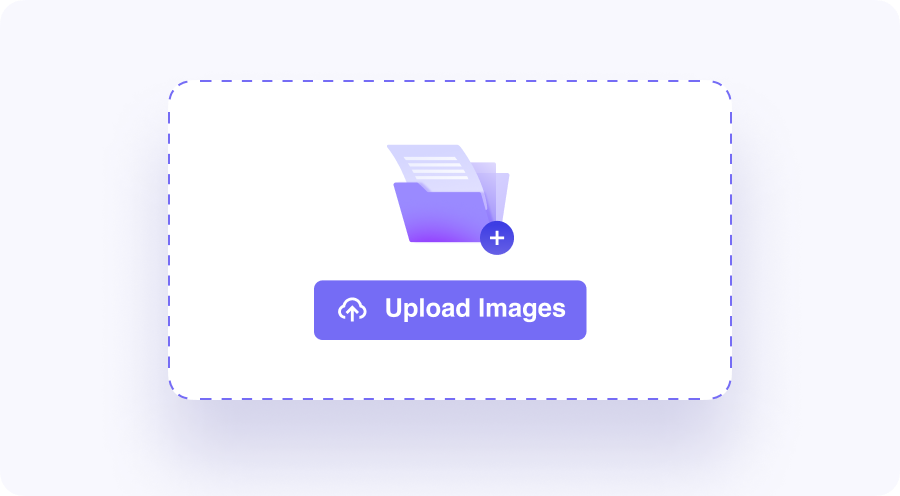 Upload the image
Click "Remove Watermark Now," and upload any image with a watermark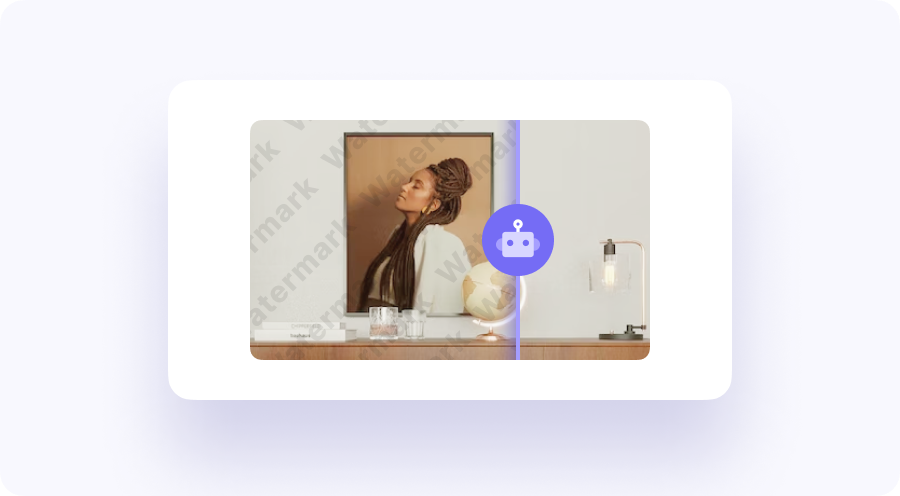 Remove the watermark
Select the target area that needs to be removed using the tool brush, then click "start remover" to finish the image processing.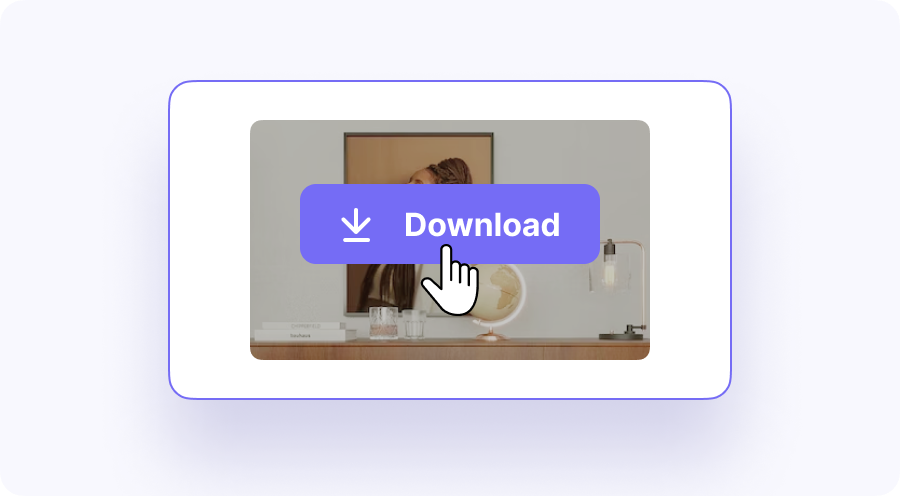 Preview and download
View the edited photos online, exporting them straight by clicking the "Download" button until you're satisfied with the editing.
Hear What Our Customers Are Saying…

Eva
(Advertising company manager, 5 stars)
This is really awesome! All annoying watermarks disappear with one click! I can't tell you how much I love this online watermark remover. This brings great convenience to my work!

Alexis
(Businessman, 4.5 stars)
This online processing tool is very friendly to use, and processes multiple watermarks very quickly.

Chance
(student, 4.5 stars)
After searching for a long time, I finally found this image-processing tool. It removes the date on the photo very cleanly without compromising the quality of the image. Highly recommended!
FAQs
1. What image formats does Media.io image watermark remover support?

Media.io watermark remover currently supports common image formats, such as JPG, JPEG, PNG, WEBP, and BMP.

2. Can I remove the watermark for free?

Yes. You can get a completely free trial. As for a better experience you can choose different plans.

3. Can Media.io watermark remover removes the video watermark?

Media.io Watermark remover is a specialized image watermark removal tool. If you need to remove the video watermark, you can try here: (hyperlink: https://www.media.io/video-watermark-remover.html)

4. Can I use this tool to remove people from pictures?

Yes, you can. Media.io watermark remover can remove any object you don't want, including people in pictures. Just select the part you want to delete and click the delete watermark button.

5. Will the picture become blurred after removing the watermark?

No, the AI-Powered Media.io Watermark remover can intelligently remove the watermark and optimize the selection of image parameters, which can maintain the quality of the original image after removing the watermark.

6. Can I use it on a different OS?

Yes, Media.io Watermark remover is an online tool compatible with almost most OS and browsers.
Convert, compress and edit files online in minutes.
Make audio editing simple like never before!
Upload Files Now